Hollywood union workers vote to authorize nationwide strike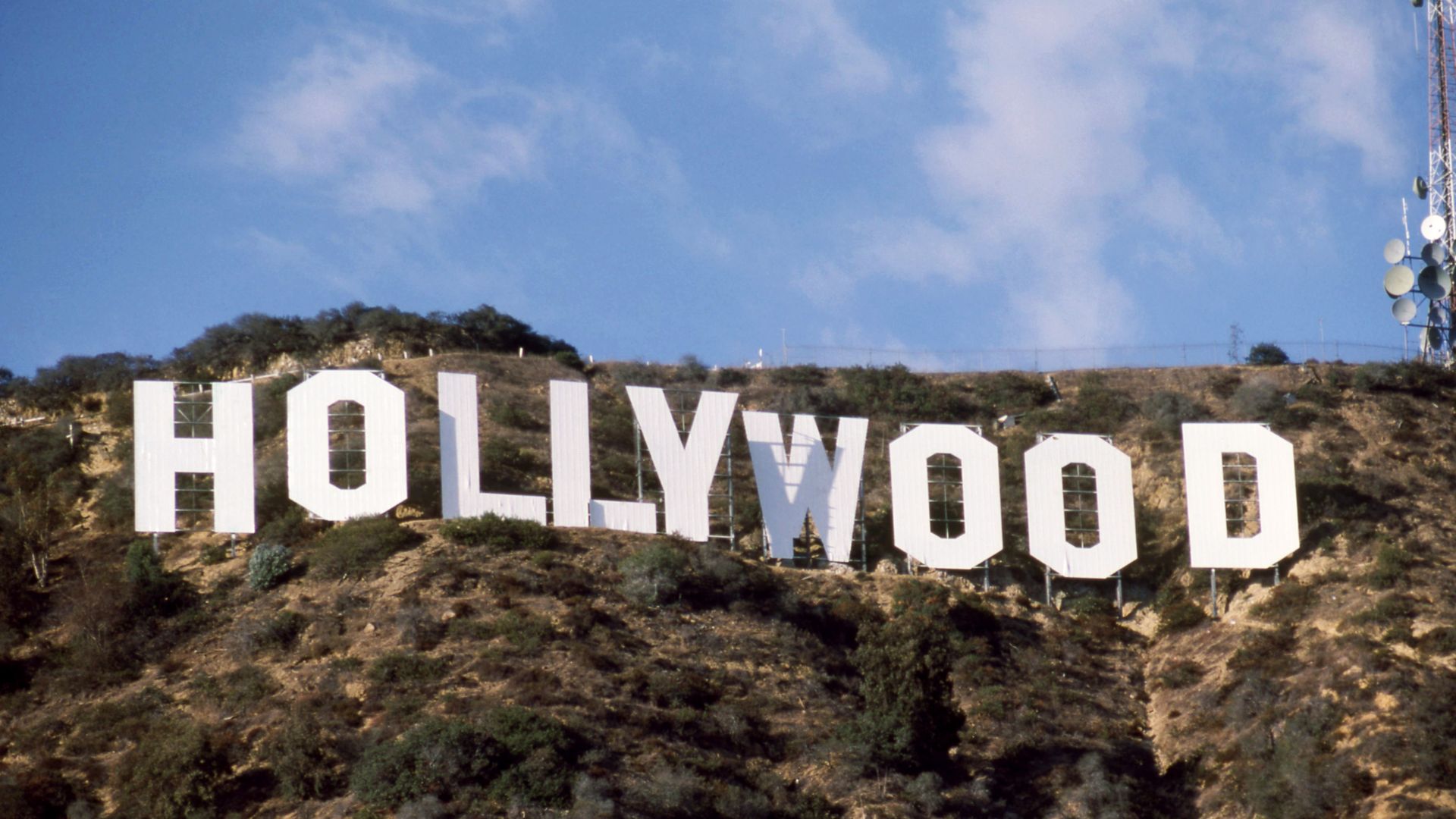 Hollywood production workers voted to authorize a nationwide strike in a bid for better working conditions and pay, the International Alliance of Theatrical Stage Employees (IATSE) announced Monday.
Why it matters: The vote comes after union talks with the Alliance of Motion Picture and Television Producers (AMPTP) arrived at a standstill, with the IATSE rejecting the initial offer.
About 90% of the organization's 60,000 members participated in the vote, with 98% of them in support of strike authorization, president Matthew Loeb said in a statement.
The move doesn't trigger a strike but authorizes Loeb to call one at any time. A strike could be avoided if the AMPTP meets the union's demands for improved working conditions and pay, IATSE said.
The action marks the first time the union has authorized a nationwide strike in its 128-year history.
What they're saying: "The members have spoken loud and clear," Loeb said. "This vote is about the quality of life as well as the health and safety of those who work in the film and television industry."
"Our people have basic human needs like time for meal breaks, adequate sleep, and a weekend," he added.
"The AMPTP remains committed to reaching an agreement that will keep the industry working," AMPTP spokesperson Jarryd Gonzales said in a statement on Monday.
"We deeply value our IATSE crew members and are committed to working with them to avoid shutting down the industry at such a pivotal time, particularly since the industry is still recovering from the economic fallout from the COVID-19 pandemic."
Go deeper