Facebook, Instagram and WhatsApp coming back online after widespread outage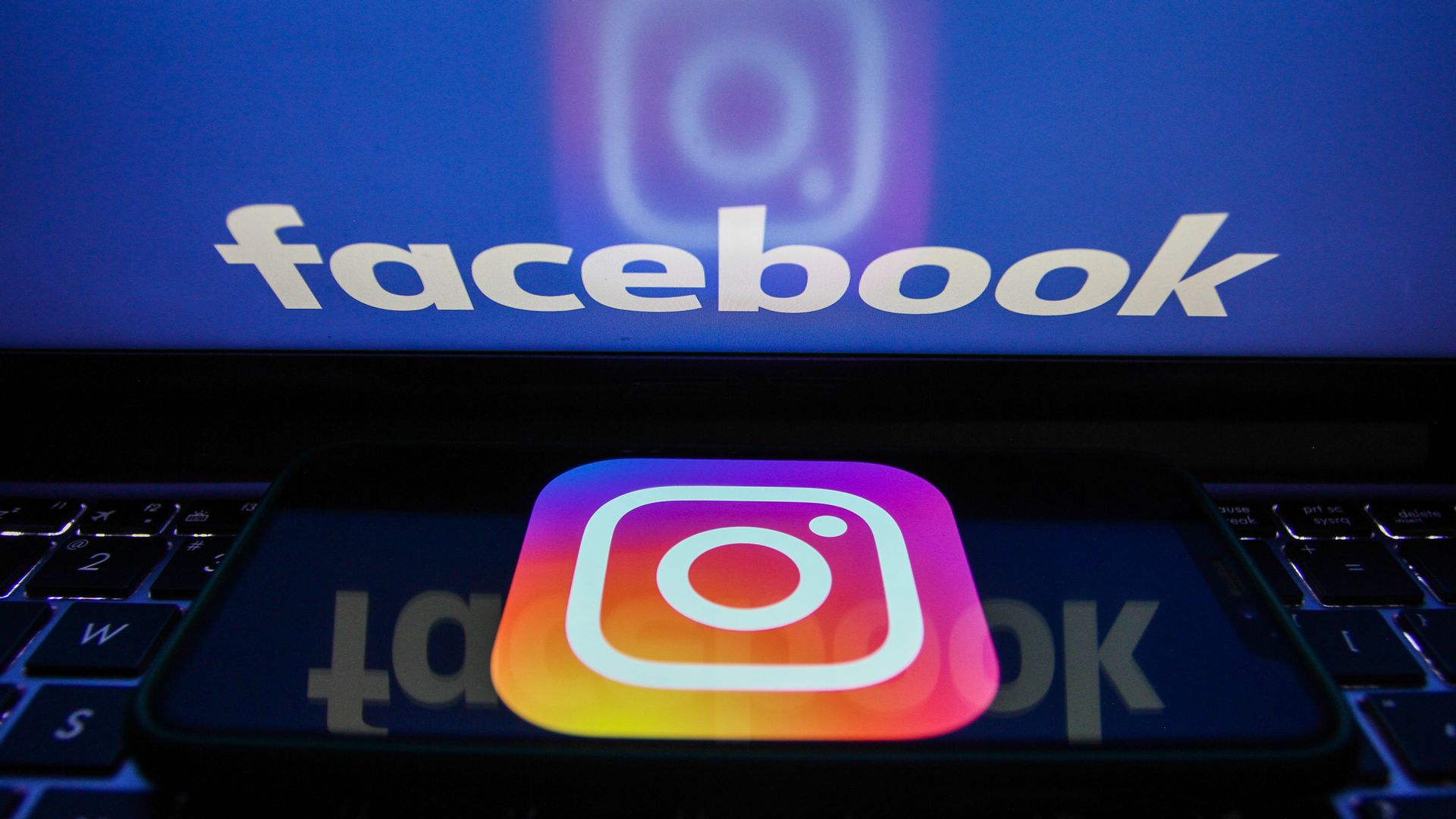 Facebook, Instagram and WhatsApp are coming back online after experiencing a major outage on Monday, the social media giant confirmed roughly six hours later.
The latest: "To the huge community of people and businesses around the world who depend on us: we're sorry," Facebook tweeted on Monday evening. "We've been working hard to restore access to our apps and services and are happy to report they are coming back online now. Thank you for bearing with us."
A spokesperson had tweeted earlier on Monday that the company is "aware that some people are having trouble accessing our apps and products."
"We're working to get things back to normal as quickly as possible, and we apologize for any inconvenience," the spokesperson added.
Facebook didn't say what caused the outage.
Details: The platforms stopped working around noon Eastern time on Monday, CNBC reports.
Users reported outages in at least California, New York and Europe, AP reports.
Flashback: A widespread Facebook outage occurred in 2019 due to a "configuration issue" with its servers.
Editor's note: This post was updated to reflect that the services were coming back online.
Go deeper