North American airlines could see profits in 2022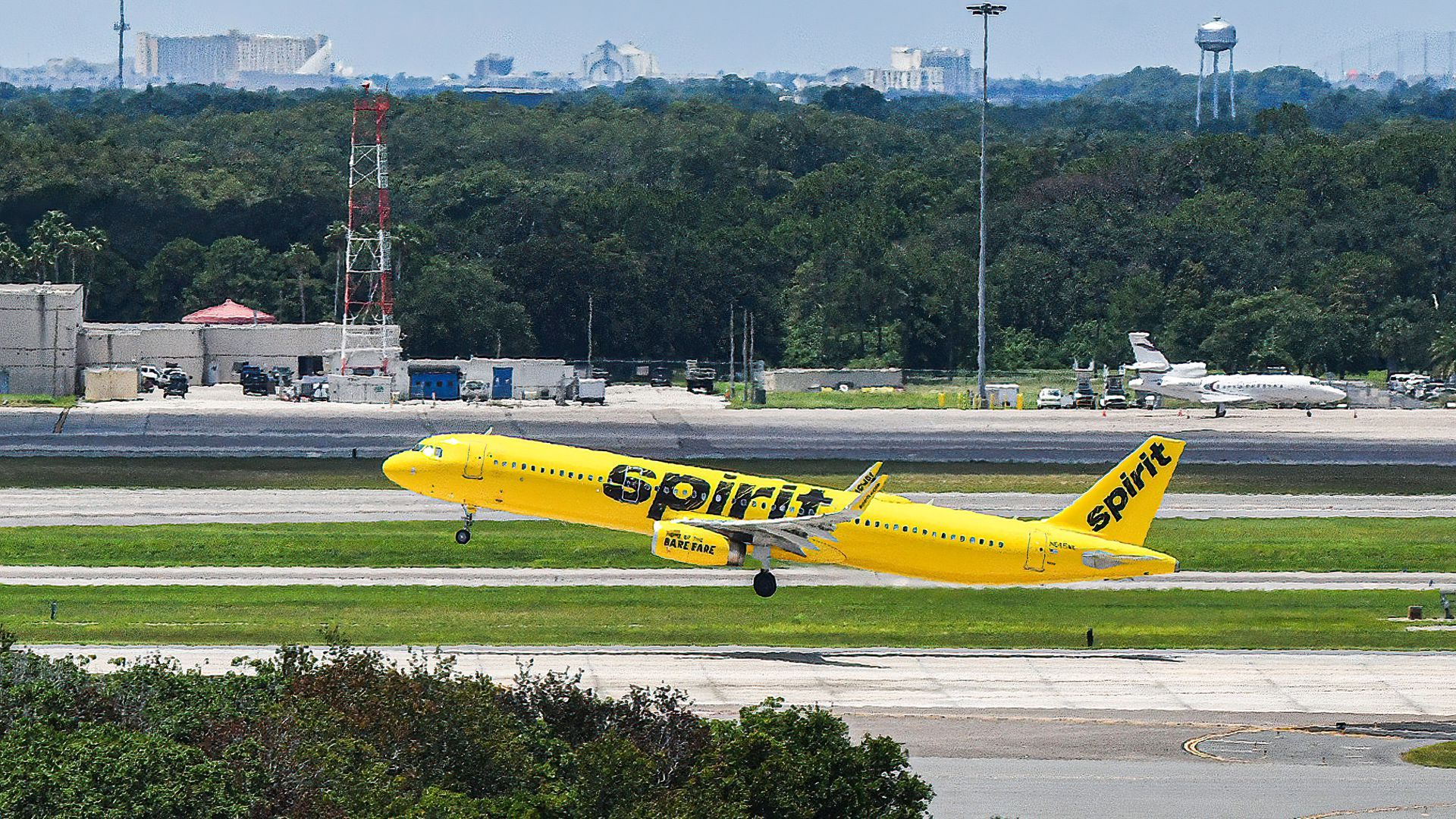 2022 could bring a milestone for the airline sector: profit — at least in North America, new closely watched estimates show.
Why it matters: Globally, the industry will still lose billions of dollars. But its top lobbying group says further loosening of travel restrictions will help stanch the bleeding.
"[T]he path to recovery is coming into view," International Air Transport Association's Willie Walsh said today.
Total losses are expected to come in at $12 billion in 2022. For context, the industry lost $138 billion last year.
Yes, but: Better times largely depend on the virus. For instance, this year looked much brighter until Delta (the variant).
IATA ratcheted up its estimates for 2021 losses by $4 billion to $52 billion.
The recovery won't be equal. In aggregate, North America-based airlines could see profitability next year. No other region is expected to achieve that milestone, though they will see improvement.
Worth noting: Airlines worldwide received pandemic-era government aid that so far totals $243 billion, the new data shows.
Tension to watch: More U.S. airlines are mandating vaccines for employees. Their lobbying group is fighting against vaccinations being required of passengers for domestic travel. (Proposed legislation is calling for exactly that).
"There's a concern whether the U.S. system at the moment is able [to require vaccines or a negative COVID-19 test] without a significant amount of disruption to people," says Walsh.
Go deeper