Up to 3,200 pedophiles worked in French Catholic Church since 1950, commission says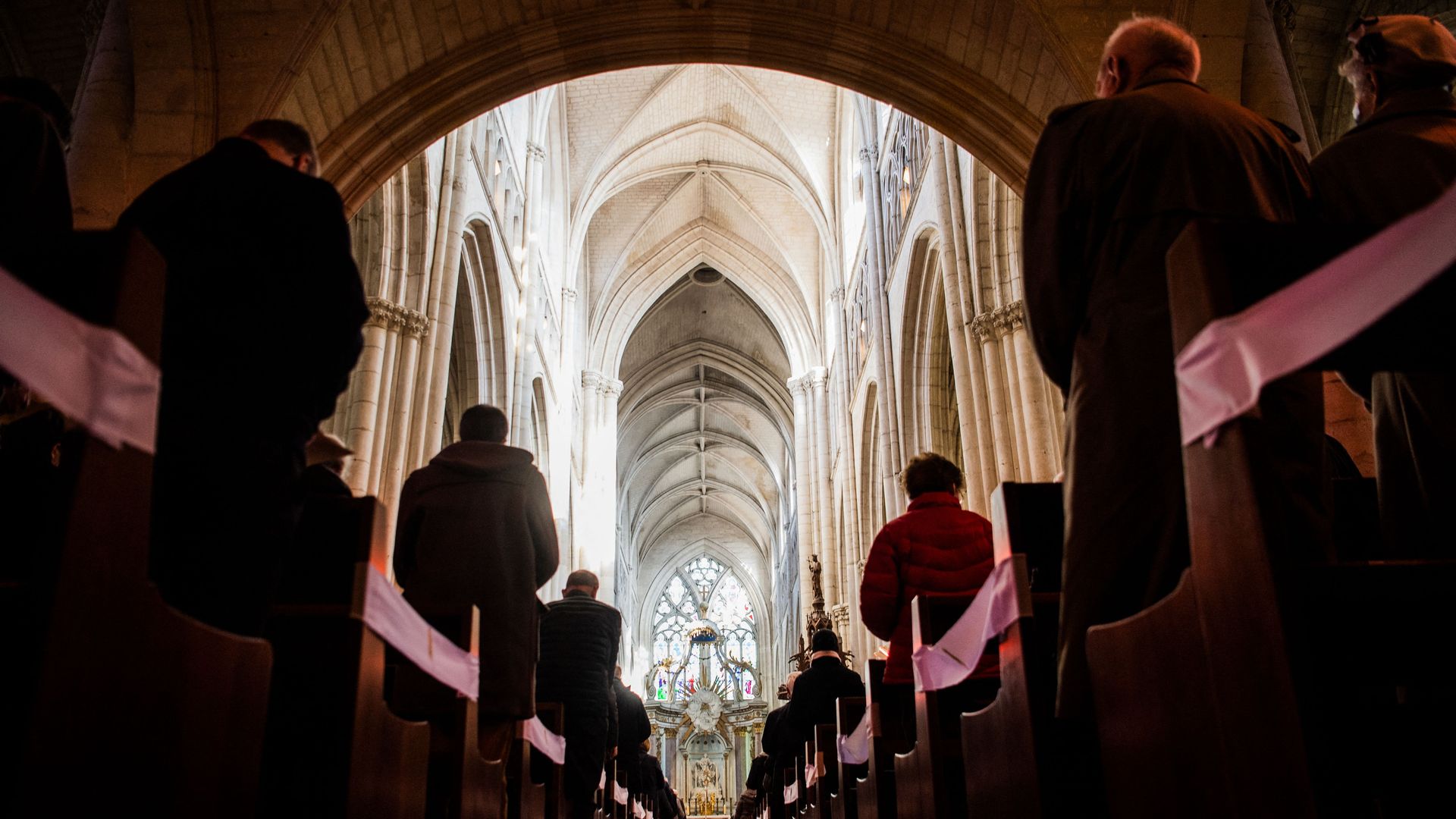 The head of an independent commission investigating child sexual abuse in the French Catholic Church said Sunday there have been between 2,900 and 3,200 pedophile priests or other members of the church since 1950, Le Monde reports.
What to watch: The revelation comes days before the commission releases its full 2,500-page report on Tuesday.
Earlier this year, commission head Jean-Marc Sauvé estimated there could be "at least 10,000" victims of child sexual abuse stemming from the French Catholic Church, per Politico.
The big picture: Sauvé said the 2,900-3,200 range is a "minimum estimate," according to Le Monde. There have been some 115,000 priests and religious officials in that time, Sauvé told Le Journal du Dimanche.
Background: The commission was set up in 2018 to conduct an independent inquiry following multiple sex abuse scandals.
The report will also examine the cultural and institutional mechanisms that allowed pedophilia to take place. It will offer 45 proposals, Le Monde reports.
What they're saying: The publication of the full report will "change everything," Katherine Dalle, head of communications for the Bishops' Conference of France, told CNN.
"This report will show the collective responsibility of the church," Olivier Savignac, who runs an organization for victims, told CNN. "We will finally have figures on the scale of the abuse, collected scientifically. We have been waiting for this for years."
Go deeper