AOC: Shortening funding terms could lead to deal on reconciliation bill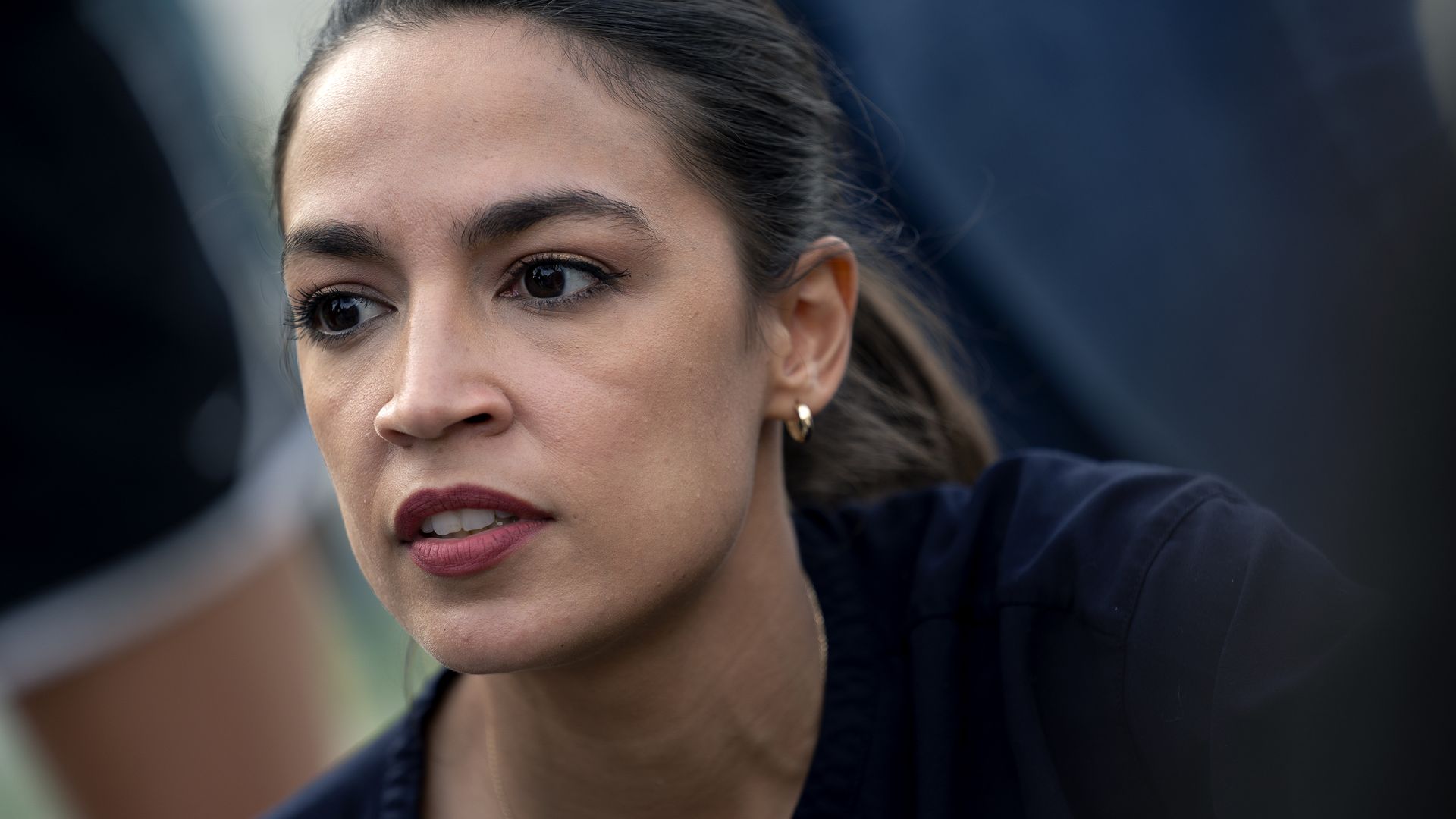 Rep. Alexandria Ocasio-Cortez (D-N.Y.) told CBS's "Face the Nation" on Sunday that fully funding programs for shorter time periods could be a way of reaching a compromise on the reconciliation bill.
Why it matters: The timeline for passing President Biden's infrastructure agenda remains uncertain as lawmakers continue to debate the measure's final price tag.
Sen. Joe Manchin (D-W.Va.) reiterated Thursday night that his preferred cost for the reconciliation bill is $1.5 trillion, far lower than the $3.5 trillion members were initially working with.
What she's saying: "[T]he compromises and options that we have before us is, do we shorten our funding programs — do you reduce the level of funding? Do you cut programs out together?"
"I think that one of the ideas that's out there is, fully fund what we can fully fund, but maybe instead of doing it for 10 years, you fully fund it for five years," Ocasio-Cortez added.
Go deeper