Senate passes short-term highway funding extension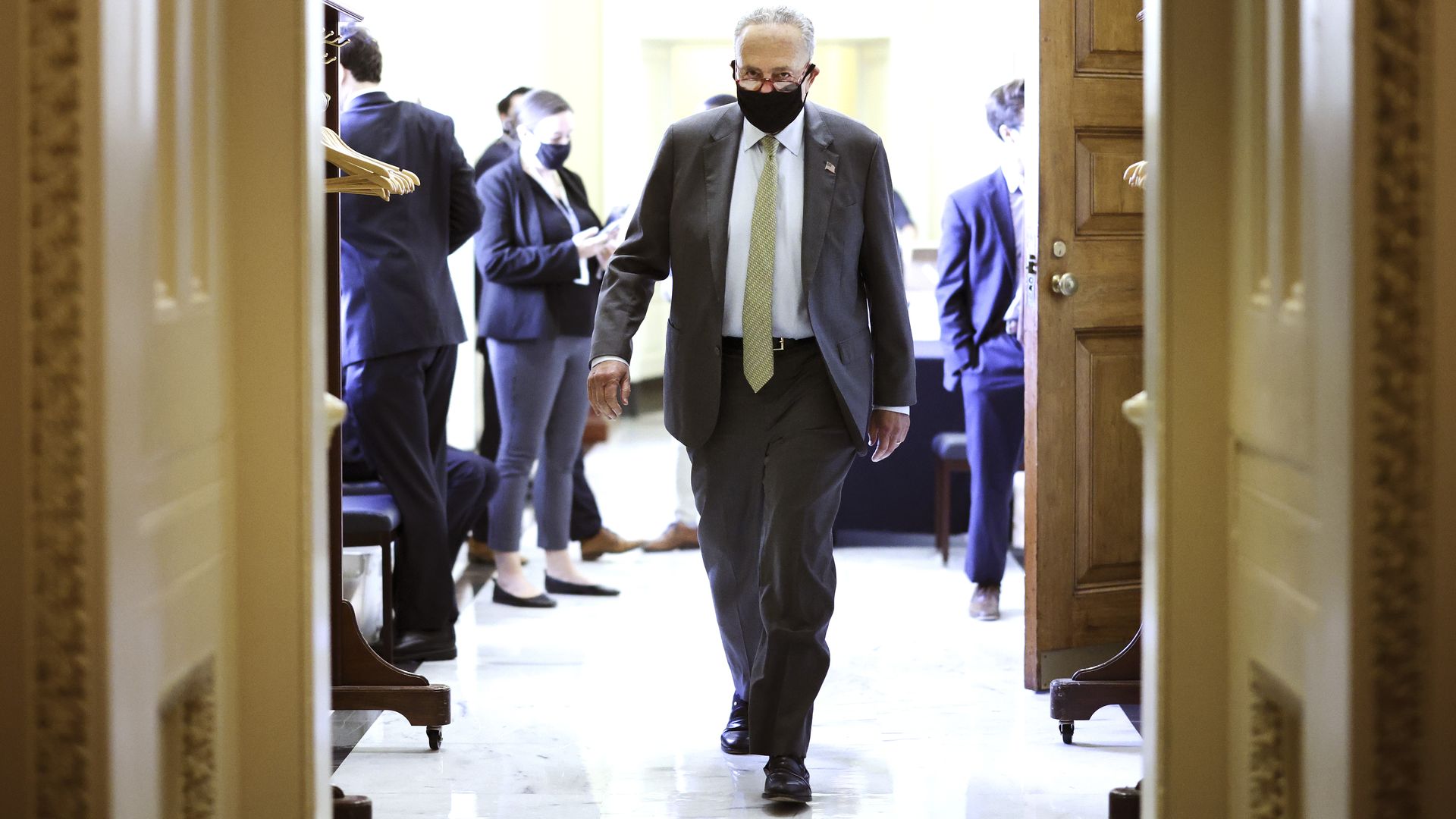 The Senate passed a 30-day, short-term extension of federal highway programs on Saturday, sending the legislation to President Biden, who is expected to sign.
Why it matters: Roughly 3,700 Transportation Department employees were temporarily furloughed after Congress failed to reauthorize the programs because Republicans rejected the legislation on Friday.
The Senate's passage of the bill and Biden's expected signature will ensure that those federal employees will no longer be furloughed.
The House unanimously passed the short-term extension on Friday night.
The big picture: The $1 trillion, bipartisan infrastructure package includes funding that would authorize the programs for a longer amount of time, but that legislation is now stalled in the House because of debate over the $3.5 trillion reconciliation package.
Go deeper: Biden floats roughly $2 trillion price tag for reconciliation
Go deeper