Senate will try passing short-term highway funding bill after GOP protest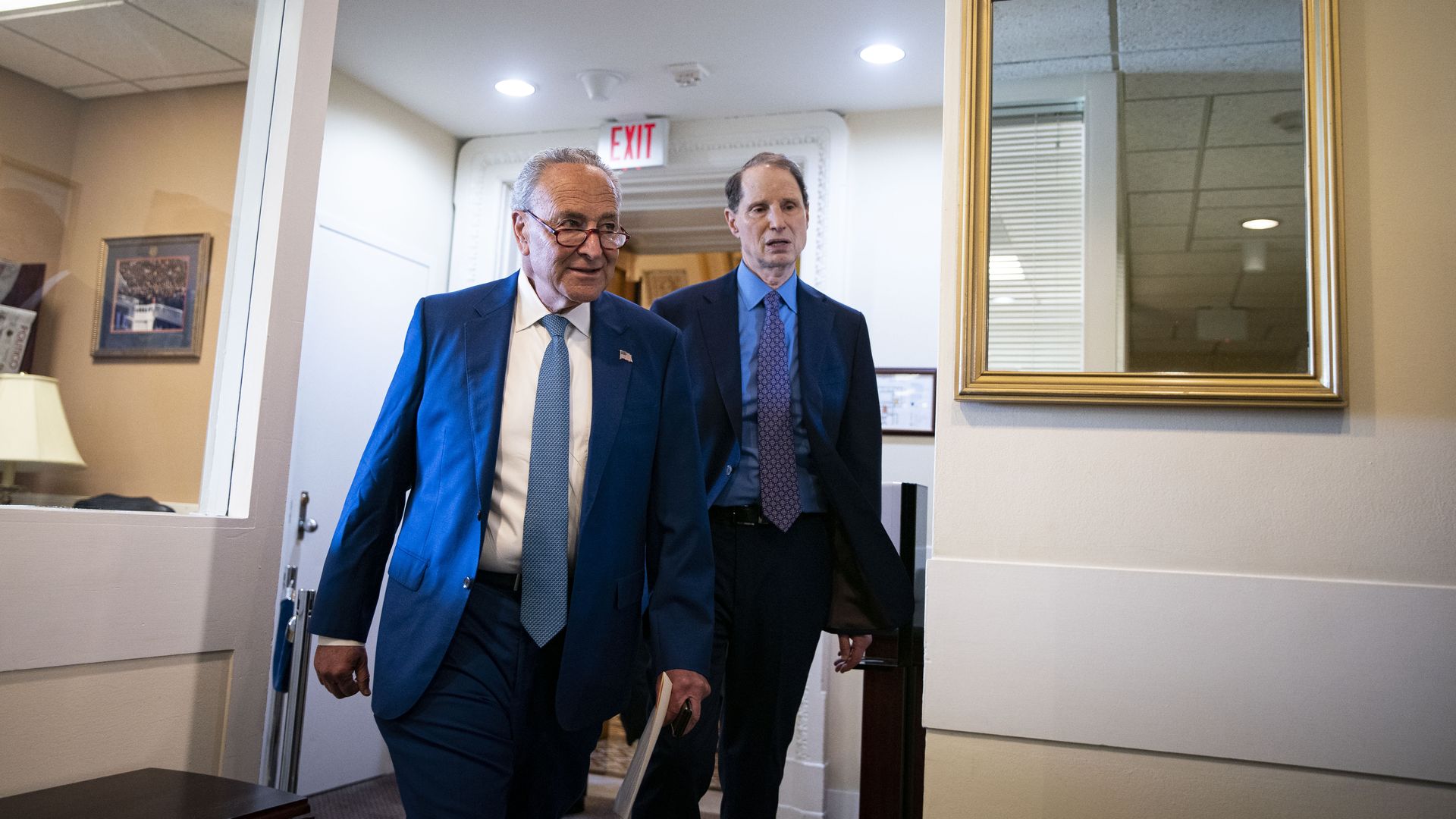 The Senate will attempt to pass a 30-day, short-term extension of federal highway programs on Saturday after Republicans prevented the chamber from clearing the stopgap bill on Friday night.
Why it matters: Roughly 3,700 Transportation Department employees have been temporarily furloughed as a result of the roadblock, per Reuters. The deadline to reauthorize the programs expired at midnight on Thursday.
The House's stalemate on the Senate-passed infrastructure bill forced members of the Senate's Environment and Public Works Committee to discuss the possibility of passing a short-term reauthorization earlier this week, according to the Hill.
The measure sailed through the House in a 365-51 vote on Friday night, but Senate Republicans objected to quick passage.
The Senate will reconvene at 1:30 p.m. on Saturday to try to send the bill to President Biden's desk.
Go deeper