Europe-Japan space mission captures rare flyby images of Mercury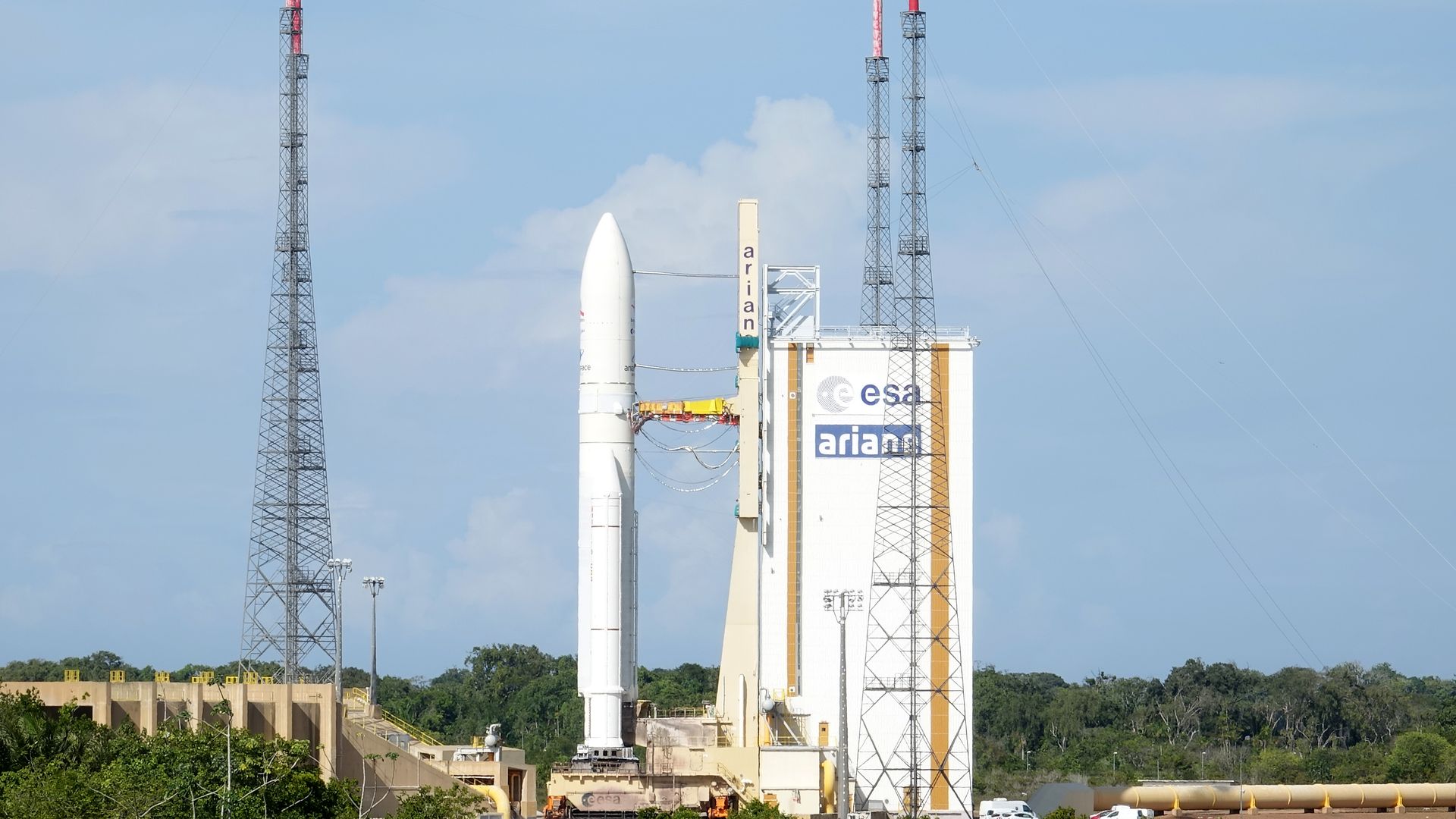 A European-Japanese spacecraft has returned its first close-up pictures of Mercury in a long-awaited flyby.
Why it matters: The European Space Agency and Japan Aerospace Exploration Agency launched the BepiColombo mission to Mercury in 2018, and the two spacecraft should make it into orbit around the innermost planet in 2025.
Driving the news: The space probes made the first flyby of Mercury at 7:44 p.m. EST on Friday, passing within 124 miles of the planet to capture images of dozens of craters.
The region shown in photos Friday reveal Mercury's northern hemisphere, including Sihtu Planitia, which is flooded by lava, according to the European Space Agency.
What's next: The next Mercury flyby is scheduled for June 20, 2022, which will be followed by four more flybys in June 2023, September and December 2024 and January 2025. The space probes are expected to enter orbit around Mercury on Dec. 5, 2025.
Go deeper