Facebook's secrecy boomerang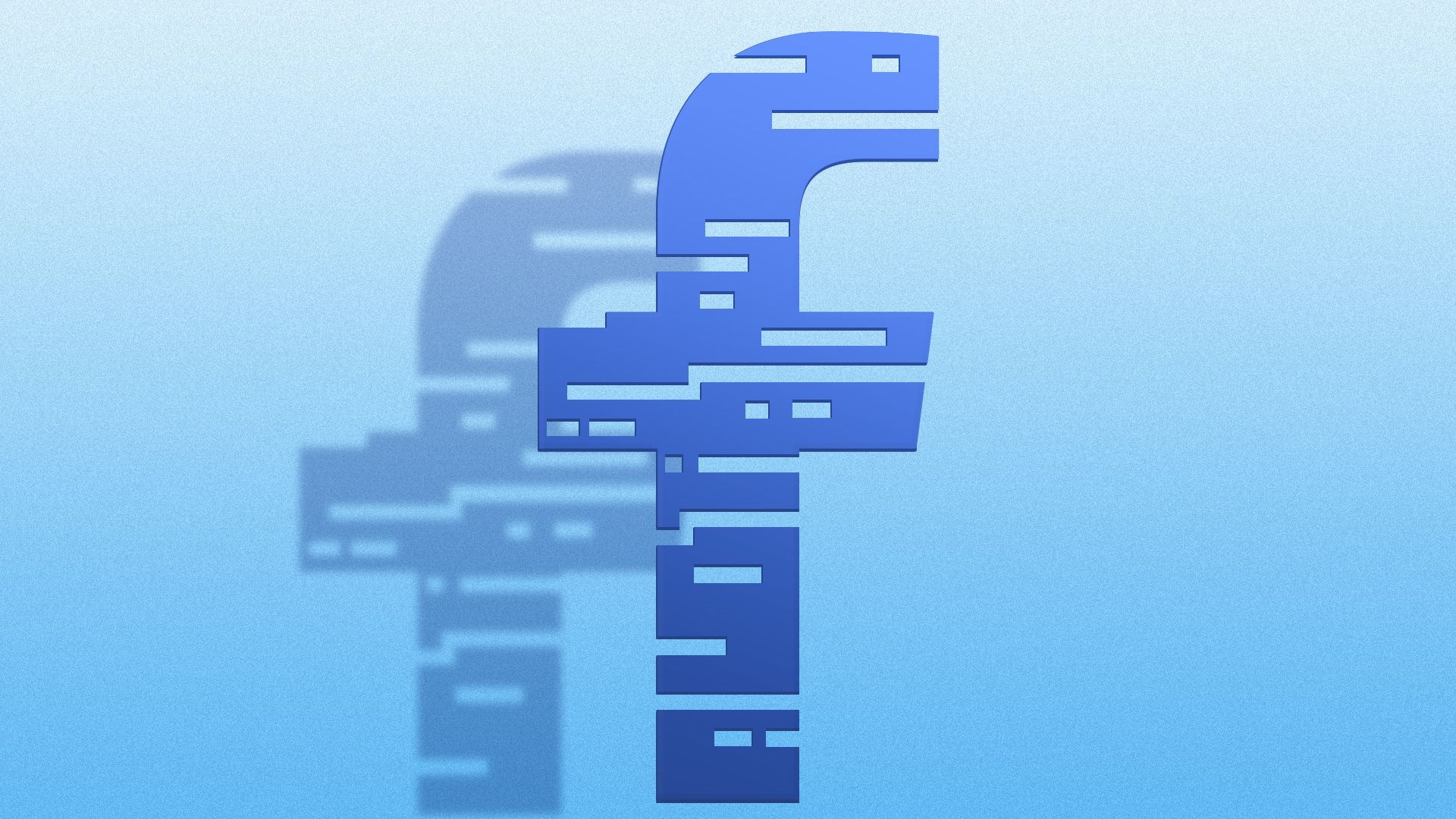 Tech giants, Facebook foremost, are learning a lesson politicians internalized decades ago: Bad news will always come out eventually, and it only gets worse the longer you sit on it.
Driving the news: Facebook spent Thursday fielding attacks from senators over its internal research into Instagram's negative impact on teen girls.
The research has been emerging in bits and pieces since the Wall Street Journal first reported on it earlier this month.
"60 Minutes" says it will air an interview Sunday with the anonymous whistleblower who leaked the research and other documents.
The same whistleblower will appear Tuesday before the Senate Commerce subcommittee that grilled Facebook's global head of safety Antigone Davis at a Thursday hearing.
Facebook insists that the research's conclusions are mostly positive and that the Journal and other critics are blowing it out of proportion.
"I want to be clear that this research is not a bombshell," Davis said at the hearing. "It's not causal research."
"For people who are struggling with these issues" like body image and eating disorders, she said, "actually more of them found their engagement on Instagram helpful than harmful."
Yes, but: Especially if that's the case, Facebook could and should have simply released a full accounting of its research the moment the Journal story ran.
That's crisis management 101: When under attack, get all your information out fast, or a one-day firestorm can spread into a weeks-long inferno.
You can tell your story all at once yourself, or watch your opponents retell it over and over with each new incremental revelation.
There's also an ethical case for Facebook to release its research, of course. No one else is in a position to study how the company's massive scale and informational power affect our society.
The big picture: Facebook's critics say the company has sat on its research in order to bury bad news. But secrecy is also simply a default at most large institutions.
At Apple, control of information has been a kind of religion for decades.
Between the lines: Facebook has shown a smarter hand at managing bad news in the financial realm.
In a blog post last week the company reiterated a warning that Apple's privacy changes in iOS would cause "increased headwinds" in the quarter that's just ending.
This kind of controlled, proactive disclosure is a smart way to manage investors' expectations. It's also sometimes required by securities laws.
Go deeper