Early lessons from Microsoft's climate push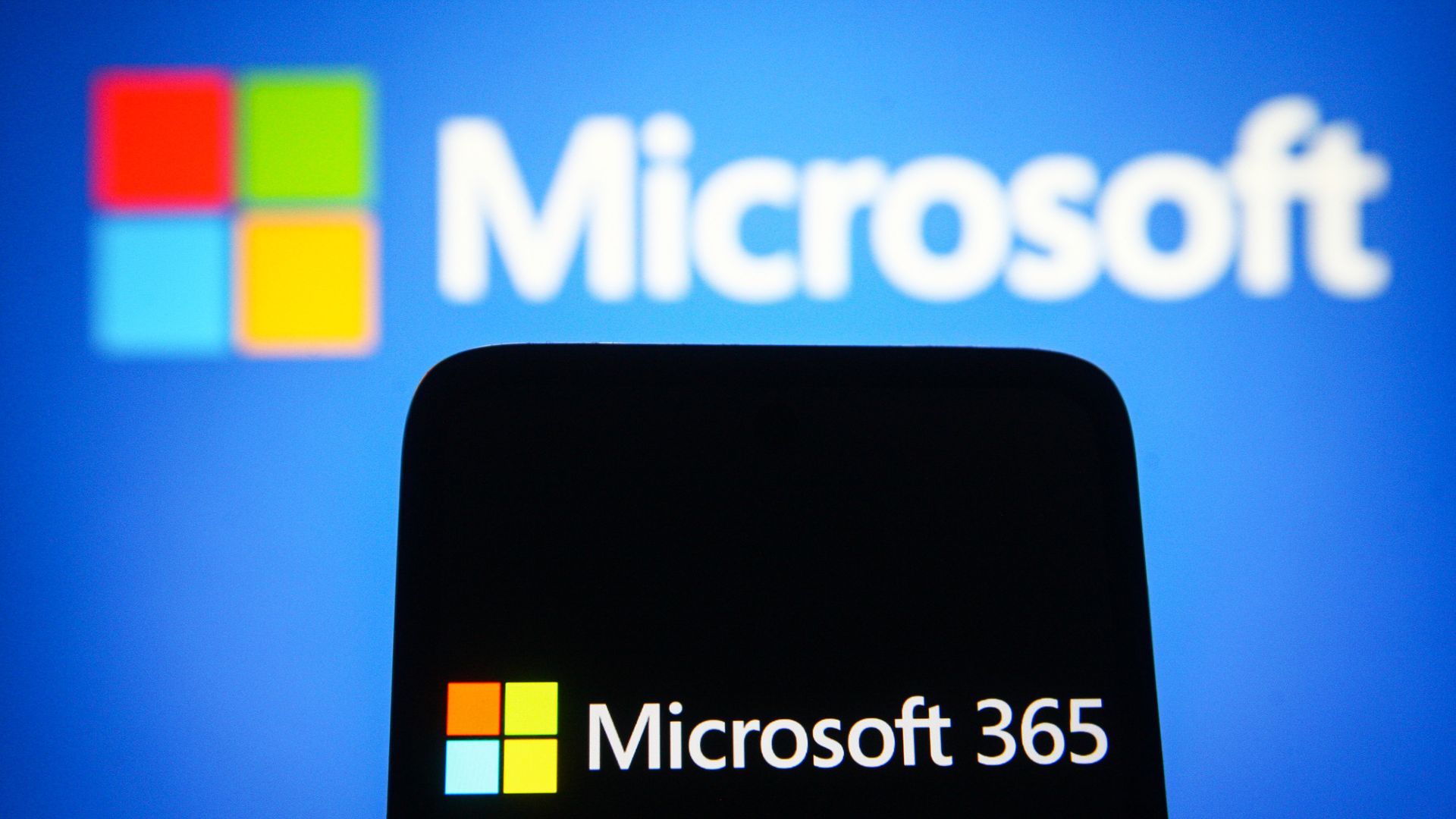 Microsoft's early finance of carbon removal projects as part of its wider climate pledge has revealed hurdles that must be overcome to enable large-scale deployment of the technologies.
Driving the news: Microsoft officials and other experts, in a piece in the journal Nature, describe efforts by Microsoft and the online payments platform Stripe to contract with companies that pull CO2 from the atmosphere.
"Although these are just two companies' efforts, they are the first significant open solicitations focused exclusively on carbon removal," they note.
What they found: One takeaway is that supply of viable removal services is still very limited if you want to ensure the CO2 stays sequestered.
Microsoft received 189 proposals offering 154 megatonnes of CO2 (MtCO2) removal in coming years, but just a third was immediately available and just 2 MtCO2 met their "high quality" criteria.
Another lesson: The young sector needs consistent standards and definitions around measuring, verifying and reporting removal. "Such ambiguity is a barrier to investment," they write.
What's next: The analysis offers recommendations for growing and improving the market for services like forestry and other nature-based systems and nascent direct air capture tech.
For instance, they note that multiple approaches have been floated to standardize definitions, yet "these comparisons hinge on choices of a few parameters, such as economic rates."
"Factors such as competition for land use, limits to ecosystem-carrying capacity and social and environmental impacts need to be accounted for."
Go deeper