PlayStation acquires Bluepoint Games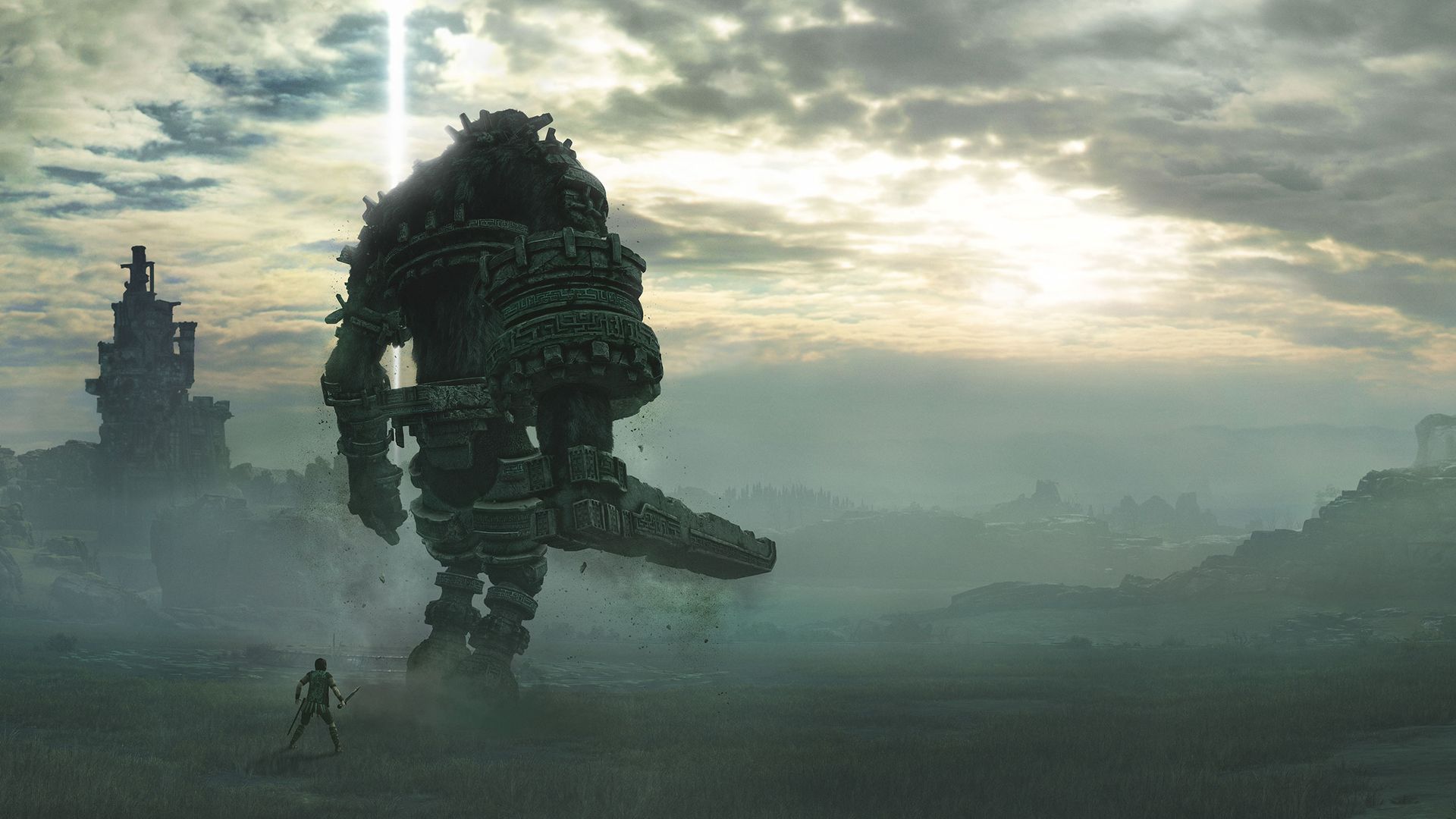 PlayStation Studios has acquired Bluepoint Games, the studio behind the remakes of "Demon's Souls" and "Shadow of the Colossus."
Why it matters: Bluepoint has a reputation for remaking games, but its next chapter under Sony will change that.
Funding from a giant company like Sony can provide the stability and funding smaller developers sometimes need to pursue more ambitious projects.
Bluepoint president Marco Thrush told IGN that the developer's next project is original content: "That's the next step in the evolution for us."
The big picture: Bluepoint is the latest in a growing collection of Sony acquisitions, following studios like Housemarque, Nixxes and, earlier this month, Firesprite.
PlayStation actually leaked the news back in June with the wrong image — a welcome to Bluepoint — after it acquired Housemarque.
Speaking about Bluepoint, PlayStation Studios head Hermen Hulst told IGN that "there's hardly an entity imaginable that knows PlayStation better than they do, because they've worked with so many different teams on their respective, iconic franchises that they've had a developer insight in a wonderful way."
What's next: Expect more Sony acquisitions.
"We are open always to building new relationships or bringing people in-house, but only if we adhere to the quality-first mentality and the right kind of innovative content, new experiences, diverse experiences," Hulst said.
Go deeper