Hair care sensation Olaplex goes public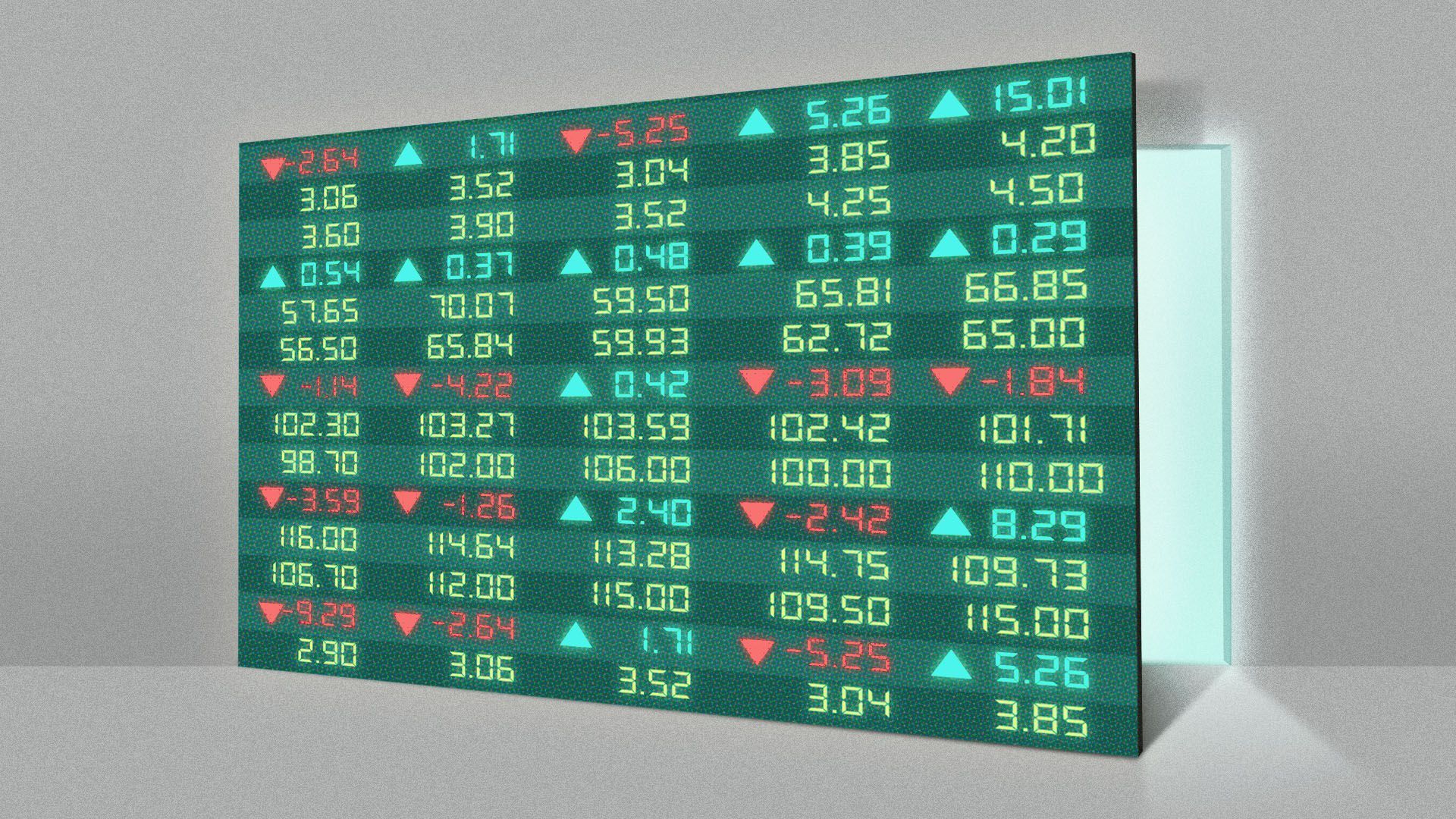 Olaplex, the Southern California-based company known for its "miracle" anti-damage additive to hair bleach, went public Thursday morning after raising $1.5 billion in an initial public offering. It closed its first day of trading at $24.50 per share (up 17%), with a market cap of $15.9 billion.
Why it matters: In an age of unprofitable software and internet-driven companies going public, Olaplex stands out: it had $94.9 million in profit in the first half of 2021, on $270.2 million in sales — and it's a social media sensation.
The pandemic effect: "You were cutting your hair at home, you were bleaching your hair at home," so consumers flocked to purchasing the company's products, Olaplex CFO Eric Tiziani tells Axios.
And then when hair salons reopened, there was another wave of demand for Olaplex products as those same consumers needed professional help to fix their at-home mistakes, Tiziani added.
Backstory: Founded in 2014, Olaplex grew out of the creation of a pair of scientists in Santa Barbara, Calif. It uses an ingredient that repairs hair bonds during the bleaching and coloring process.
Since then, it's released nine products all derived from this initial ingredient, developing a cult following among hair stylists and customers (head to YouTube and TikTok if you want a glimpse of its popularity).
Go deeper