Nintendo denies rumors of new Switch pro model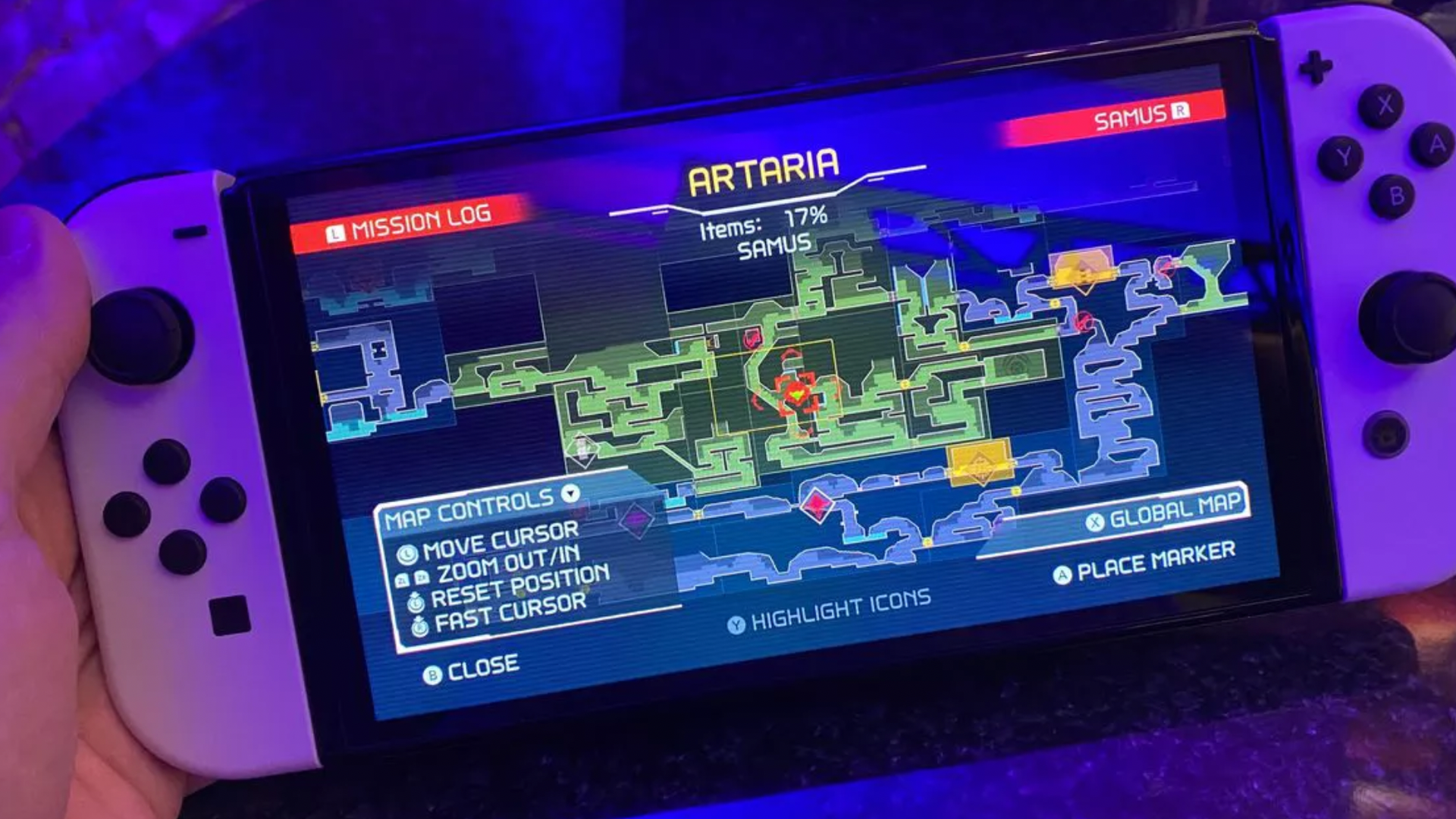 A Bloomberg report claiming 11 game developers have access to Nintendo Switch 4K development kits is sparking confusion about the existence of the rumored Nintendo Switch Pro.
Driving the news: Bloomberg published a story yesterday in which it says that employees at the game companies, including Zynga, claim to have the dev kits.
That system wouldn't be out until at least late next year, Bloomberg reports.
What they're saying: Nintendo has disavowed the report on Twitter, saying that it has "no plans for any new model other than Nintendo Switch — OLED Model."
The report "falsely claims that Nintendo is supplying tools to drive game development for a Nintendo Switch with 4K support," Nintendo said. "To ensure correct understanding among our investors and customers, we want to clarify that this report is not true."
A Zynga spokesperson told Axios that the company "does not have a 4K developer kit from Nintendo."
"As a Switch developer for the upcoming 'Star Wars: Hunters' game that Zynga announced on a recent Nintendo Direct, we can confirm that none of the developer kits Zynga has or is in receipt of are 4K developer kits."
The big picture: Nintendo announced its new Switch OLED model in July with a higher price tag and a bigger screen.
But rumors about a "Switch Pro" model, which would include 4K, circulated for months ahead of its reveal, leaving many fans stumped.
Bloomberg reports the lack of 4K was because of component shortages, which have plagued the game industry and beyond due to COVID-19.
What's next: The Nintendo Switch OLED model launches Oct. 8.
Go deeper