Fanatics Trading Cards raises $350 million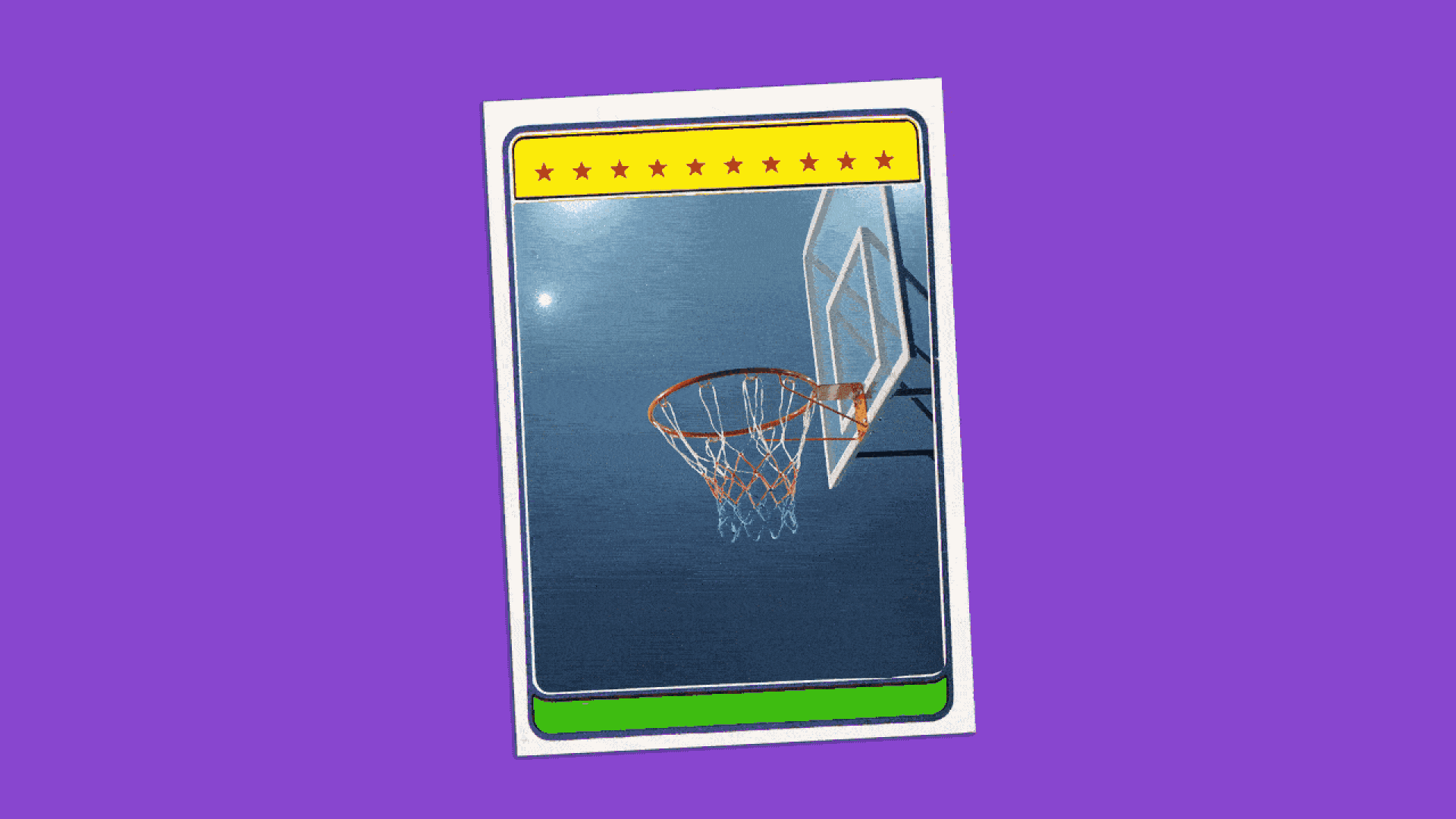 Fanatics Trading Cards, a new collectibles unit of sports merchandise retailer Fanatics, raised $350 million at a $10.4 billion valuation from Silver Lake, Insight Partners and Endeavor.
Why it matters: This is an extraordinary valuation for a consumer products company that hasn't made anything yet.
The justification, per a source, is that the current trading card market generates around $1 billion in EBITDA and that FTC — which recently beat out incumbents Topps and Panini for long-term licensing rights with top pro sports leagues and players' associations — can use Fanatics' vertical commerce model to increase both top and bottom lines.
Comps: Topps was to be valued at $1.3 billion in a SPAC deal that collapsed after it lost out on the MLB and MLBPA licenses to Fanatics. Panini reportedly would have been valued north of $3 billion in SPAC talks that dissolved after it got beat out by Fanatics for the NBA and NBAPA.
Old school: FTC has the rights to create digital trading cards, but Fanatics itself will handle NFTs (via a new platform called Candy Digital). In other words, the $10.4 billion is largely a bet on cardboard.
The bottom line: "Management plans to build a one-stop-shop for sports memorabilia and will add services including financing, grading and storage." — Kim Bhasin, Bloomberg
Go deeper