Bungie ditches a controversial rule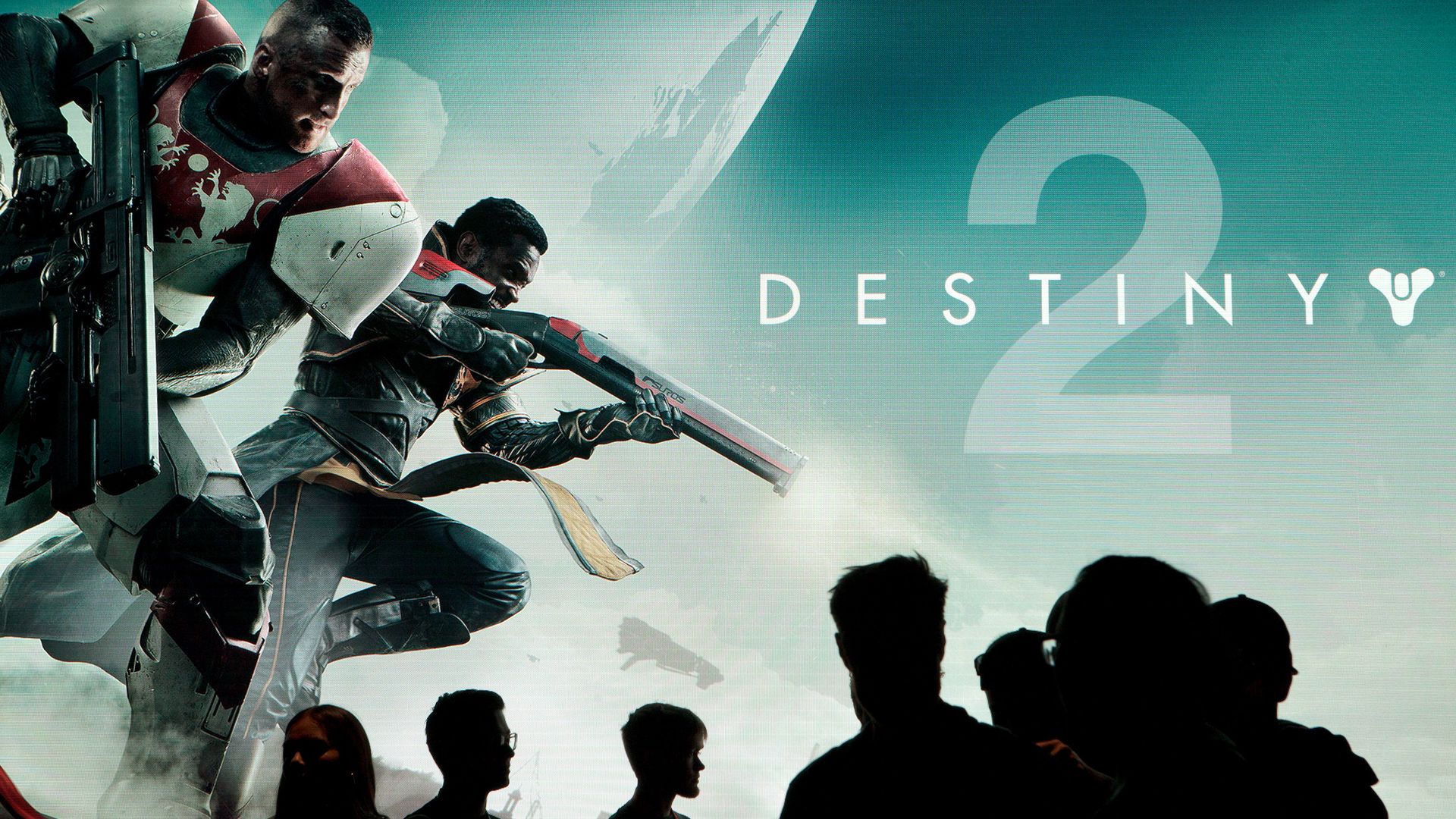 "Destiny" developer Bungie will remove the controversial mandatory arbitration clause from its employee agreements as part of its increasing efforts to improve diversity and inclusion.
The details: CEO Pete Parsons outlined the company's efforts, which include a new chief people officer, a promise to review its hiring practices and better training processes.
The company's decision to eliminate mandatory arbitration was due to "the growing concern that arbitration may not be the fairest way to resolve employment complaints. "
Why it matters: Mandatory arbitration has become a contentious issue within the game industry, following scandals at companies like Riot and Activision Blizzard.
Forced arbitration favors companies over workers, according to Vox, because it "allows companies to hide misconduct that would otherwise be made public in court."
Employees at Activision Blizzard followed suit this year as part of an ongoing effort to change toxic practices within the company.
On Twitter, a group of Activision Blizzard employees known as the ABK Workers Alliance called Bungie's move "true leadership," adding "when will [Activision Blizzard] follow?"
What's next: The company still has "more work to do to fully live up to our values," Parsons adds.
"It is our responsibility to keep you safe, to earn your trust, to ensure you have supportive channels to share your experiences and to demonstrate through our actions that we hold everyone — at every level — to the highest standard of personal and professional behavior," Parsons wrote.
It is also creating a new inclusion club at Bungie focused on accessibility to improve how its games are designed.
Go deeper