USDA to send $1.5 billion to help schools provide student lunch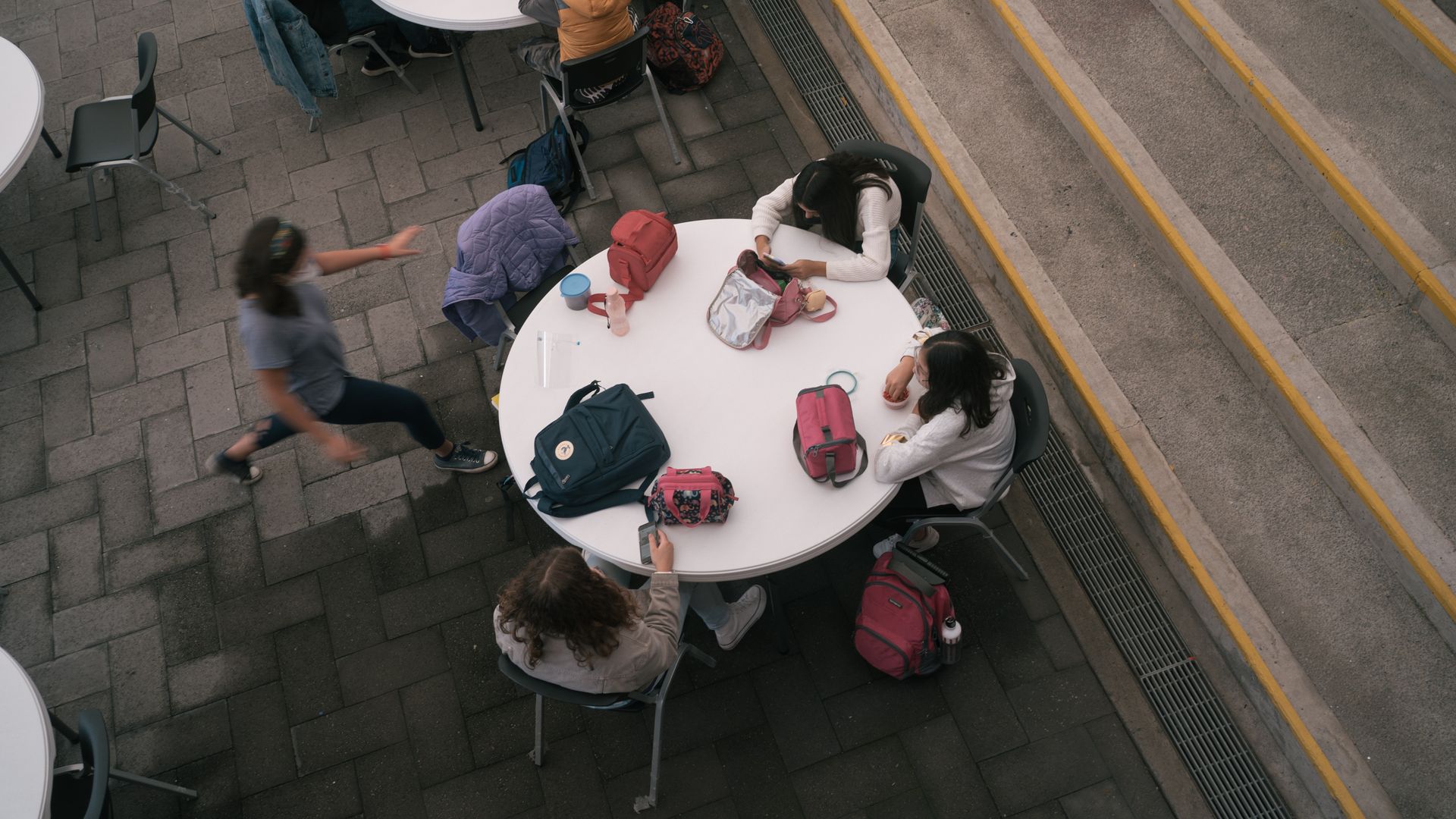 The U.S. Department of Agriculture is sending $1.5 billion to help schools struggling to serve students healthy lunches, Agriculture Secretary Tom Vilsack announced Wednesday.
Why it matters: School districts across the United States are experiencing food and supply shortages, price increases and delayed and canceled deliveries, among other setbacks, according to the School Nutrition Association.
Details: The new funding is part of a larger $3 billion investment plan that will addresses "drought, animal health, market disruptions for agricultural commodities, and school food supply chain issues," the USDA said in a statement.
The USDA will also earmark $500 million to provide relief from ongoing disruption to the agricultural market.
A School Nutrition Association survey of over 1,300 school meal program directors found that about 97% of respondents were concerned about continued supply chain disruptions.
What they're saying: "The coronavirus pandemic has impacted every stage of our food supply chain, from commodity production through processing and delivery," Vilsack said in a statement.
"Through this comprehensive set of investments, USDA will take action to ... assist producers grappling with drought and market disruptions, and help school nutrition professionals obtain nutritious food for students," he added.
"We're hearing from members that there is a rapid escalation in costs," School Nutrition Association director of media relations Diane Pratt-Heavner told CNN. "These extra funds will definitely help alleviate that budgetary pain point and hopefully give many districts more options to find alternative sources of food for kids."
Go deeper