Jamie Spears removed from Britney Spears' conservatorship after 13 years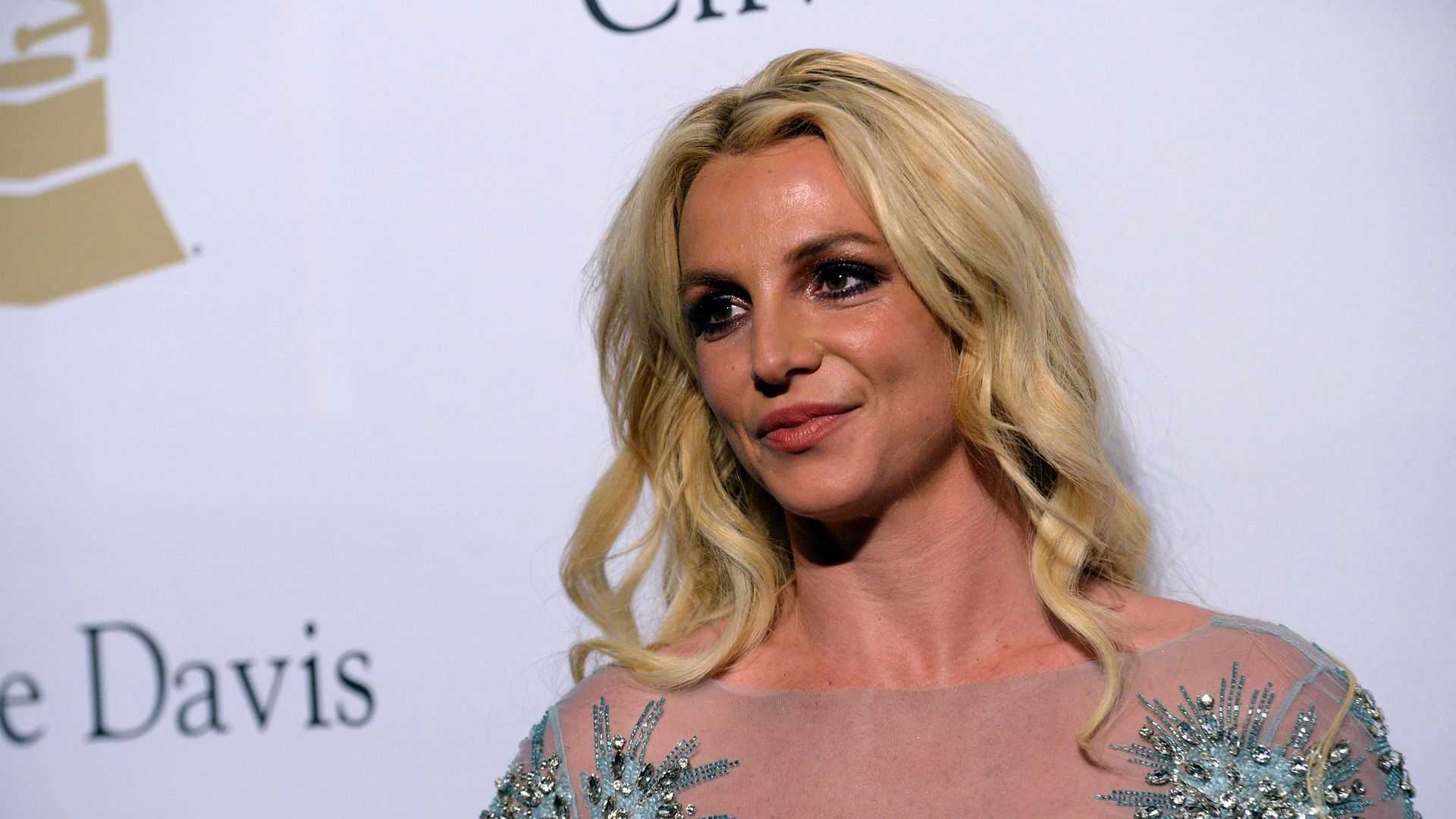 A judge has officially removed Britney Spears' father from his 13-year-long role as conservator of her estate, multiple outlets reported Wednesday.
Why it matters: Spears has alleged that her father abused her repeatedly and dictated extreme restrictions on her body, finances, career and life. The legal battle spurred the #FreeBritney movement and resulted in greater scrutiny of conservatorships across the U.S.
Details: After a hearing on Wednesday, Los Angeles County Superior Court Judge Brenda Penny granted Spears' request to remove her father and appointed John Zabel, a public accountant nominated by the singer, to temporarily oversee her finances, per BuzzFeed News.
Ending the arrangement "is in the best interest of the conservatee," said Penny, who called it "a toxic environment," according to Rolling Stone.
What's next: Penny is set to consider whether to pull the plug on the conservatorship. Spears' father petitioned the court to end the court-mandated arrangement in September.
Though Spears' attorney Matthew Rosengart called the move a "massive" legal victory, "it appears that Mr. Spears believes he can try to avoid accountability and justice, including sitting for a sworn deposition and answering other discovery under oath," Rosengart said in a statement to CBS News.
Rosengart is hoping the next hearing on the issue will result in access to private documents about the conservatorship that could paint a full picture of how Spears' father treated her, HuffPost reports.
Worth noting: Rosengart has also accused Spears' father of attempting to "extort" $2 million in exchange for stepping down from her conservatorship, according to Variety.
Spears raised concerns about her father as early as 2014.
Editor's note: This article has been updated to include details of the next steps in Spears' case and further context.
Go deeper