Axios-Ipsos poll: Parents may not want vaccine for young kids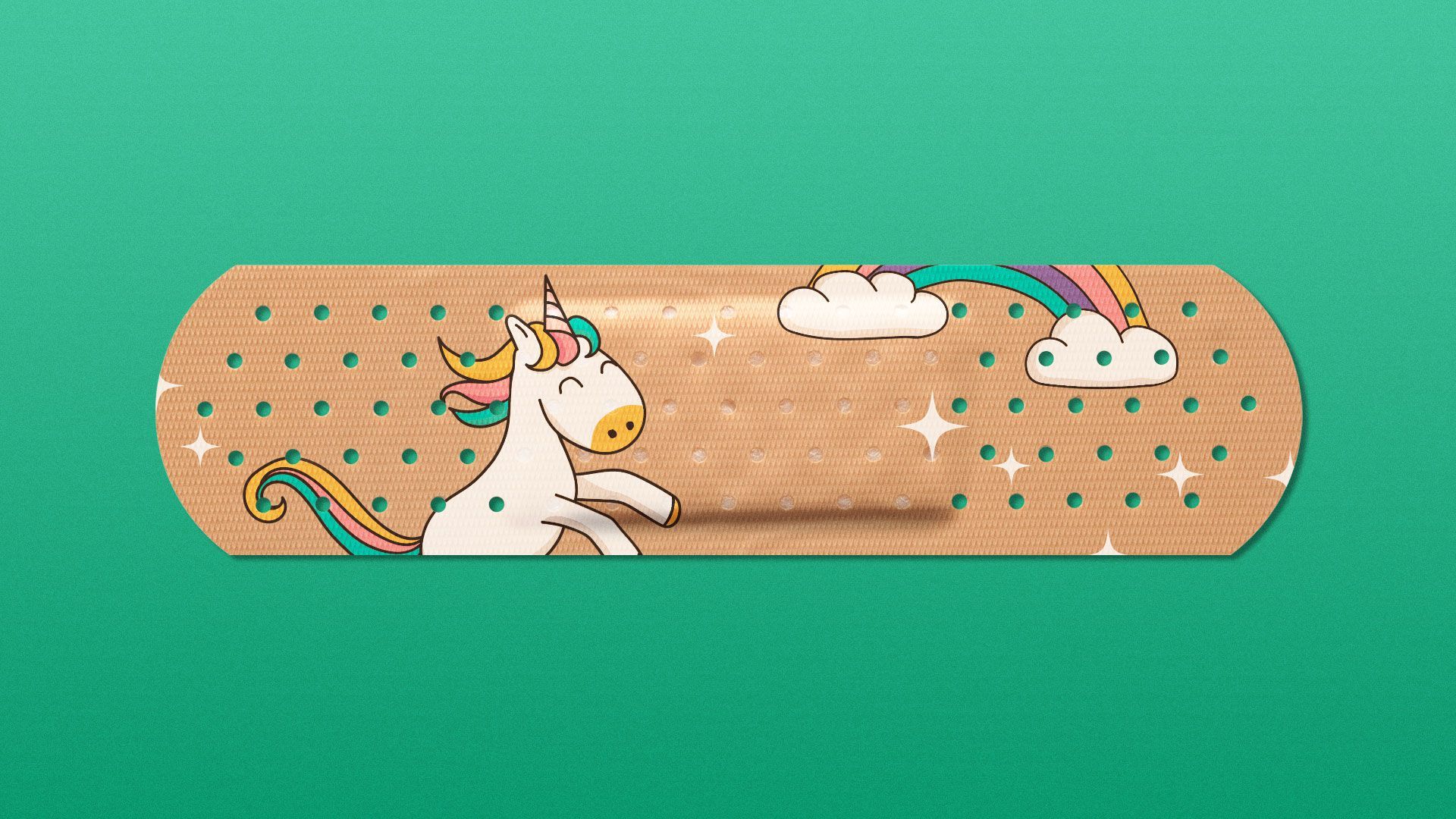 While the U.S. is inching toward expanding COVID-19 vaccines to kids younger than 11, many parents may not be eager to take advantage of them, according to the latest installment of the Axios/Ipsos Coronavirus Index.
By the numbers: 44% of parents with kids between ages 5 and 11 said they are likely or somewhat likely to get their children vaccinated, compared with 42% who said they're unlikely to.
57% of parents with kids ages 12 to 17 said their kids were already vaccinated or likely to get the shot, while 40% said they were not likely to get the shot for their child.
Driving the news: Pfizer and BioNTech submitted initial data to the FDA on Tuesday, and said a formal submission for an emergency use authorization should be expected in the coming weeks.
"This is a new formulation of the vaccine. It has way less RNA inside. It is one-third of the dose of what the adults are receiving right now," Bourla said. "But despite that, we have the exact same efficacy, and the exact same immunization, and the exact same safety profile."
The company said it was also studying the effect of the vaccine on children younger than 5, who received an even smaller dose than children 5 to 11.
What we're watching: It's still early and the parent sentiment could change as vaccines for younger kids become a reality.
Methodology: This Axios/Ipsos Poll was conducted Sept. 24–27 by Ipsos' KnowledgePanel®. This poll is based on a nationally representative probability sample of 1,105 general population adults age 18 or older.
The margin of sampling error is ±3.2 percentage points at the 95% confidence level, for results based on the entire sample of adults.
Go deeper