Report: WHO employees involved in Congo sex abuse during Ebola crisis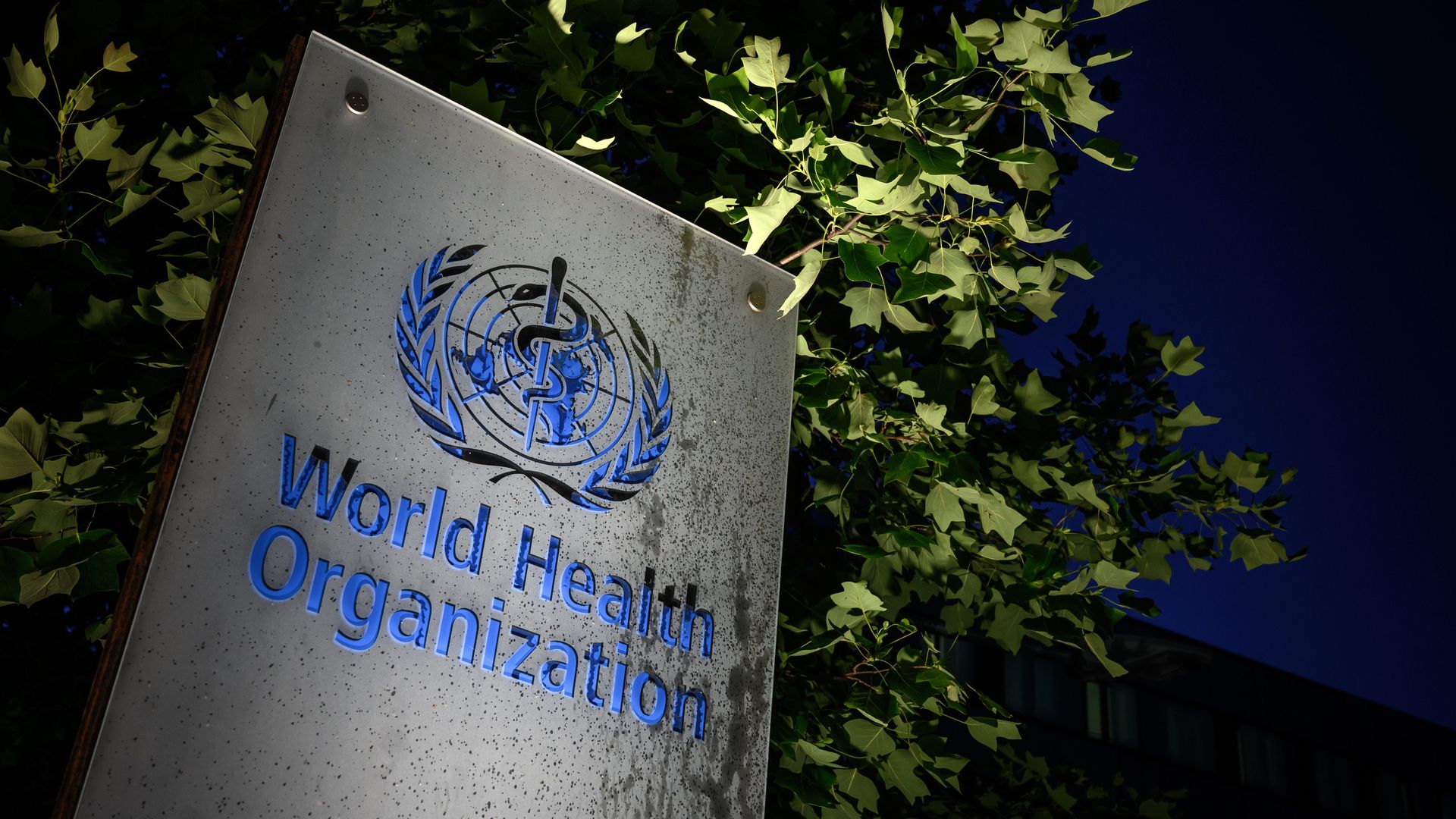 Eighty-three aid workers, including 21 World Health Organization employees, were involved in sex abuse and exploitation in the Democratic Republic of the Congo during an Ebola crisis there, an independent commission announced Tuesday.
Why it matters: The probe follows a report by Reuters and The New Humanitarian, in which 51 women accused aid workers of demanding sex in exchange for jobs from 2018 to 2020.
"The review team has established that the presumed victims were promised jobs in exchange for sexual relations or in order to keep their jobs," commission member Malick Coulibaly told a press briefing.
Details: Many of the perpetrators refused to wear condoms and 29 women became pregnant. Some were forced to abort by their abusers, Coulibaly said. The victims were in a "precarious social and economic situation."
What they're saying: "I'm sorry for what was done to you who are employed by WHO to serve and protect you," said WHO director-general Tedros Adhanom Ghebreyesus said at a press briefing.
"What happened to you should never happen to anyone," he added. "It is inexcusable. It is my top priority to ensure that the perpetrators are not excused but are held to account."
What's next: It is not clear if the perpetrators will be prosecuted, Reuters notes.
Tedros said he will refer the rape allegations to Congo and to the countries of the alleged perpetrators.
Go deeper