North Carolina hospital system fires 175 unvaccinated workers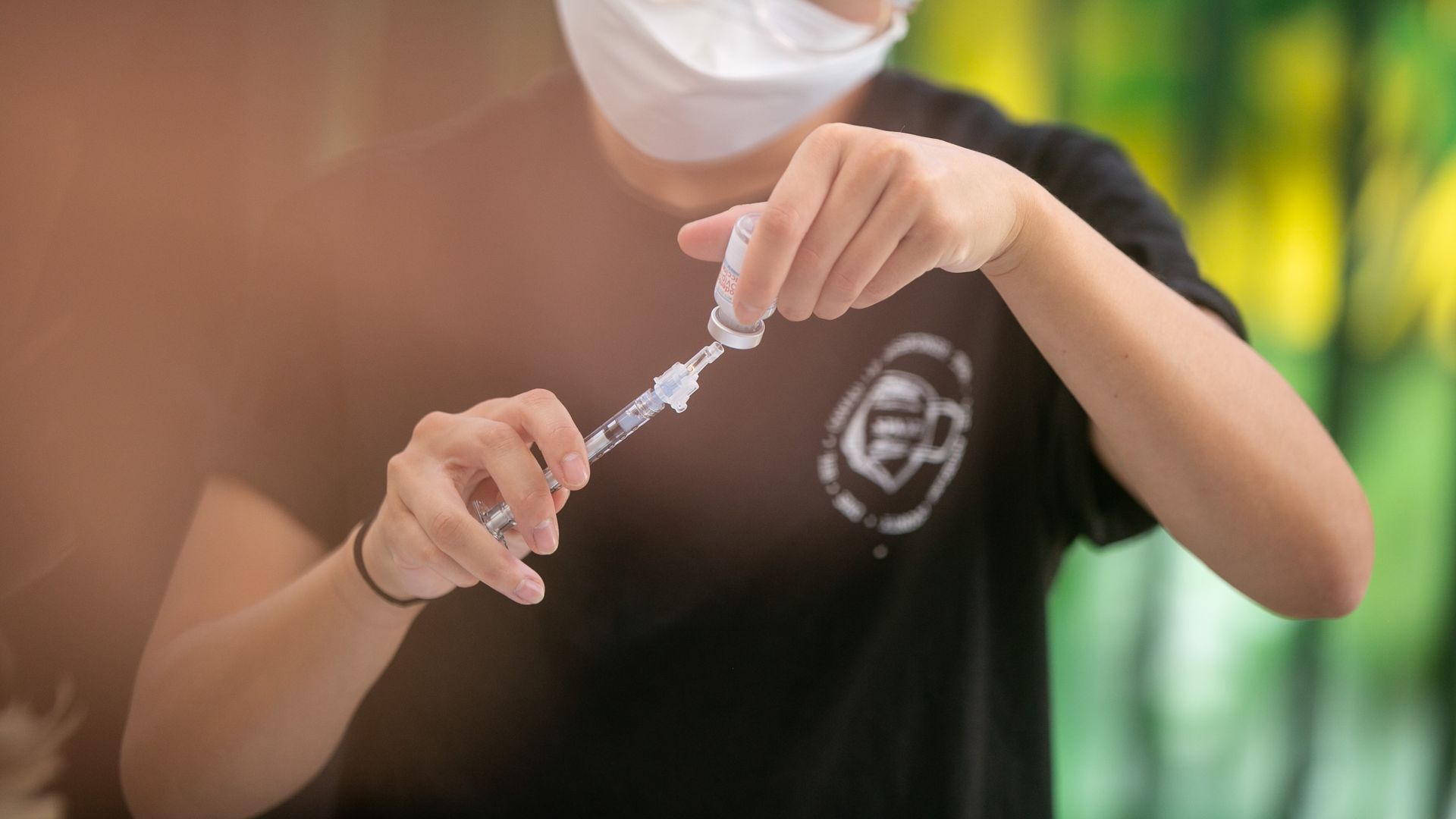 A North Carolina-based hospital system has fired roughly 175 unvaccinated employees for failing to comply with its vaccine mandate.
Why it matters: It's one of the largest-ever cases of mass terminations spurred by a vaccine requirement. Over 99% of its 35,000 employees have adhered to the mandate, according to Novant director of media and influencer relations Megan Rivers.
How it happened: Novant Health announced its vaccine policy for employees in July. The organization operates 15 hospitals and 800 clinics.
Last week, Novant suspended 375 workers without pay for not following the mandate.
They were given five days to get at least a first shot, which nearly 200 did by Friday, and will have until Oct. 15 to get fully vaccinated.
Our thought bubble, via Axios Charlotte's Michael Graff: The fact that they got to 99% is a testament to how suspensions really do make change.
Slowly, a lot of the employees' pushback stopped when the employers showed they were serious about suspending people and taking away their paychecks.
What they're saying: "Less than 1% opted not to comply. We're proud of the 35,000+ team members who chose to participate in the vaccine mandate program with patient safety at forefront," Rivers tweeted.
The big picture: The courts have upheld private employers' right to issue vaccine mandates.
Go deeper