Laurene Powell Jobs' $3.5 billion climate campaign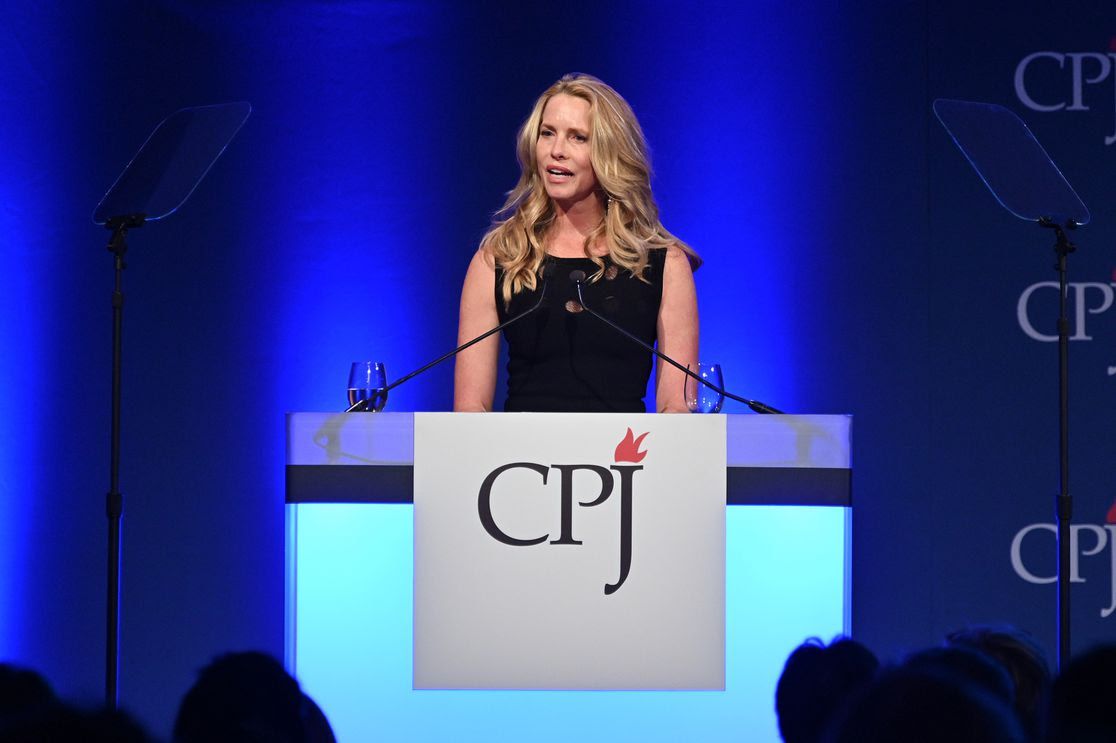 Laurene Powell Jobs, president of Emerson Collective, is investing $3.5 billion in her new climate-action group, the Waverley Street Foundation — all to be spent in 10 years, as a way to show urgency on the issue.
Then the group will sunset.
The big picture: The foundation "will focus on initiatives and ideas that will aid underserved communities who are most impacted by climate change," an official tells Axios.
Solutions will include housing, transportation, food security and health. "Each is a lever to help solve the climate crisis," the official said.
Lisa Jackson — Apple's vice president of Environment, Policy and Social Initiatives, and EPA head under former President Obama — will chair the board.
A top executive leader will be named soon.
Staffing and grants have begun, the official said.
Disclosure: Laurene Powell Jobs is an investor in Axios.
Go deeper