Democratic campaign analytics startup raises $30 million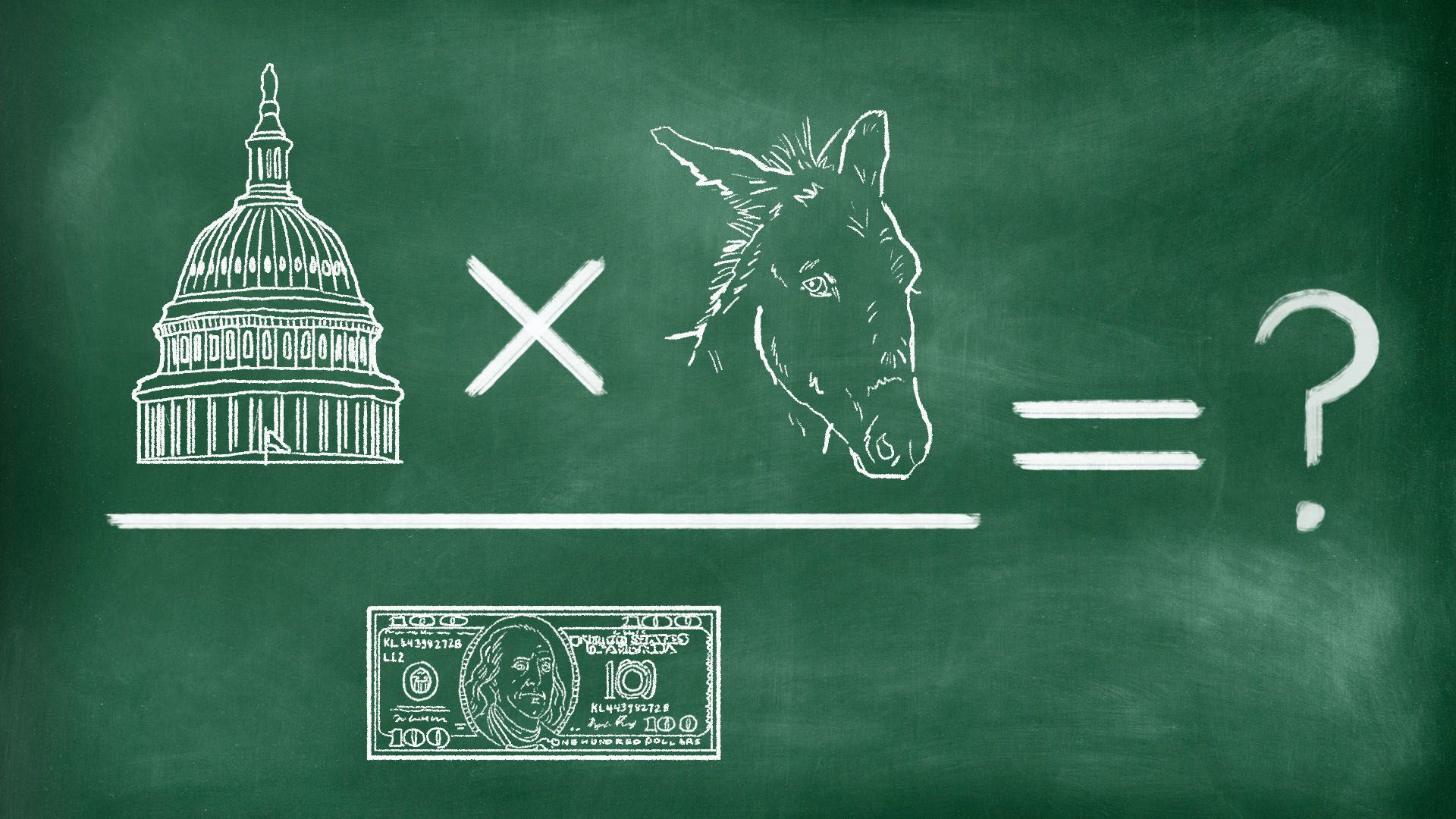 Civis Analytics, a startup that could be key to next fall's Democratic Party campaigns, has raised $30.7 million in new funding, Axios has learned.
Behind the scenes: The Chicago-based startup was founded by Dan Wagner, who led analytics for the Obama 2012 campaign, and was used by the Biden 2020 campaign to test audience messaging and to determine where to deploy advertising. Its first outside investor was former Google CEO Eric Schmidt.
"Every organization, whether a government organization or a company, needs a data-driven campaign," argues Wagner, whose Obama team used analytics to determine everything from multi-million dollar marketing campaigns to where to land the campaign plane.
Municipal customers include Boston, Chicago and Los Angeles, while federal government customers include the U.S. Agency for International Development (USAID). Corporate users include Discovery.
Wagner says that political campaigns are now a minority of his company's business, although he acknowledges that may fluctuate next fall. He adds that Civis doesn't work with Republican candidates.
The biggest opportunity for Civis seems to be in expanding its federal client roster, as it's working toward certification for the FedRAMP procurement platform. If successful, it would be able to better compete with companies like Microsoft, Palantir and Oracle.
The new funding is to get ahead of that certification.
Investors include Schmidt, Alumni Ventures, Drive Capital, Verizon Ventures and Silicon Valley Bank.
Go deeper