Iceland elects Europe's first majority female parliament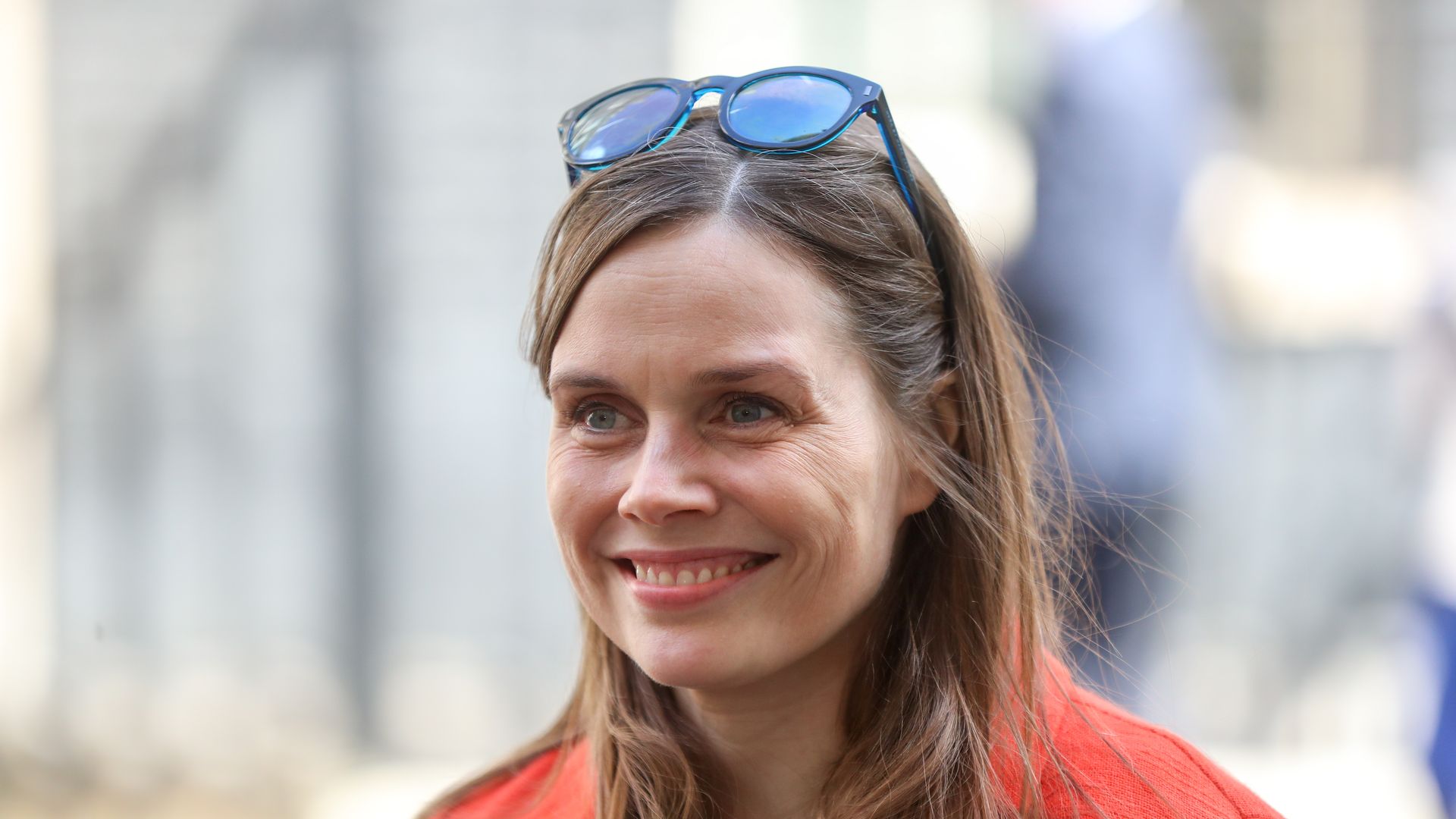 Iceland has elected its first female-majority parliament, with women holding 33 seats in the North Atlantic island nation's 63-seat parliament after all the votes were tallied Sunday, AP reports.
Why it matters: The outcome is a landmark for gender equality in the country — and Europe as a whole — and came despite a poor election outcome for left-leaning parties, where female candidates are more frequently frontrunners.
The center-right Independence Party amassed the largest share of votes, winning 16 seats, according to AP.
The incoming members of parliament include the oldest and youngest candidates to take a seat in Iceland.
The big picture: Though inequities have persisted, women have generally seen more representation in legislative bodies in recent years, according to an analysis by the Inter-Parliamentary Union.
The global share of women in national parliaments was 25.5% as of Jan. 1, a slight uptick from 24.9% a year earlier.
What they're saying: "I want to improve Iceland's treatment of refugees and asylum-seekers," Lenya Run Karim, the youngest incoming member of parliament, told AP. "Our ideas need to be heard more."
"It is no longer acceptable to ignore gender equality when selecting candidates," Silja Bara Omarsdottir, a politics professor, said, per AP.
Go deeper