The great venture capital resignation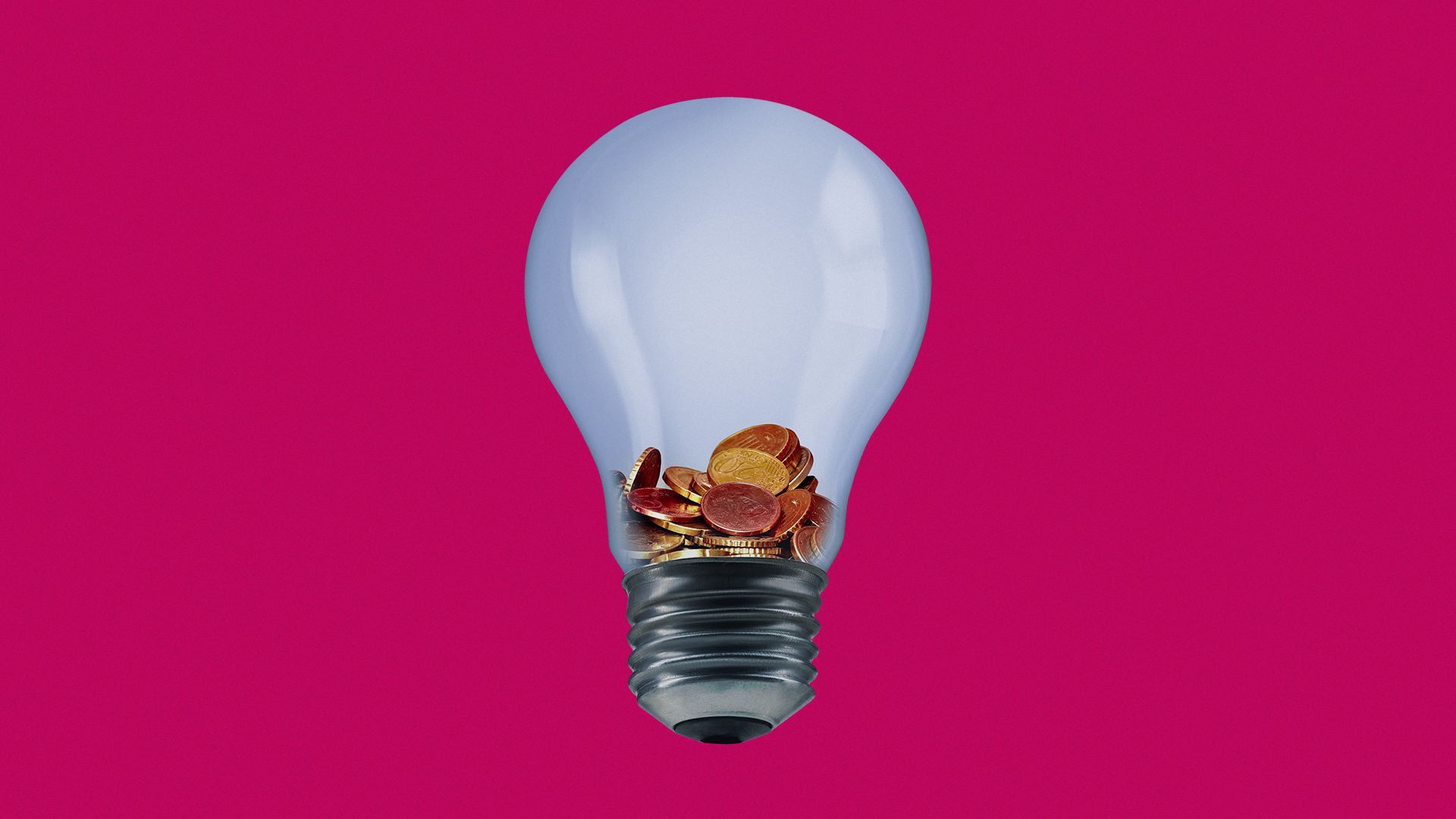 A growing number of top VCs are calling it quits, long before typical retirement age.
Between the lines: Generational turnover isn't new for venture capital, but in the past it's been born of lean times. What we're seeing now is the byproduct of unprecedented success.
Bijan Sabet yesterday announced that he will not be a general partner on the next set of funds for Spark Capital, which he joined 17 years ago. The 52-year-old's deals have included Twitter, Tumblr, Trello, Alfred, Runkeeper and Stack Overflow. Boston-based Sabet says he plans to keep investing personal money, and also increase his philanthropic and political activities.
Roger Ehrenberg yesterday announced that he's leaving IA Ventures, the firm he founded 12 years ago. The 55-year-old New Yorker won't make any new IA investments, but will continue to be a major LP in its funds.
Jeremy Liew last Friday announced that he won't be part new future funds for Lightspeed Venture Partners, which he joined in 2006 and where he's backed by companies as Snap, The Honest Co. and Affirm. The news came just shy of Silicon Valley-based Liew's 50th birthday.
"I think it's a function of general partners who have worked very hard, made generational returns and actually have lots of outside interests that they want to pursue," says Ehrenberg, who recently bought a stake in the Miami Marlins baseball club. "The folks who have left aren't one-trick ponies; they tend to have lots of other interests and passions. If a GP isn't about empire building, has relationships they value a lot, beyond a certain point, what's the point?"
Contributor factor: Accelerated VC fund cycles, from five years to two years, have created more regular opportunities for GPs to step back.
The bottom line: Expect to see lots more of these announcements in the coming months.
Go deeper