Nintendo Switch Online's odd new plan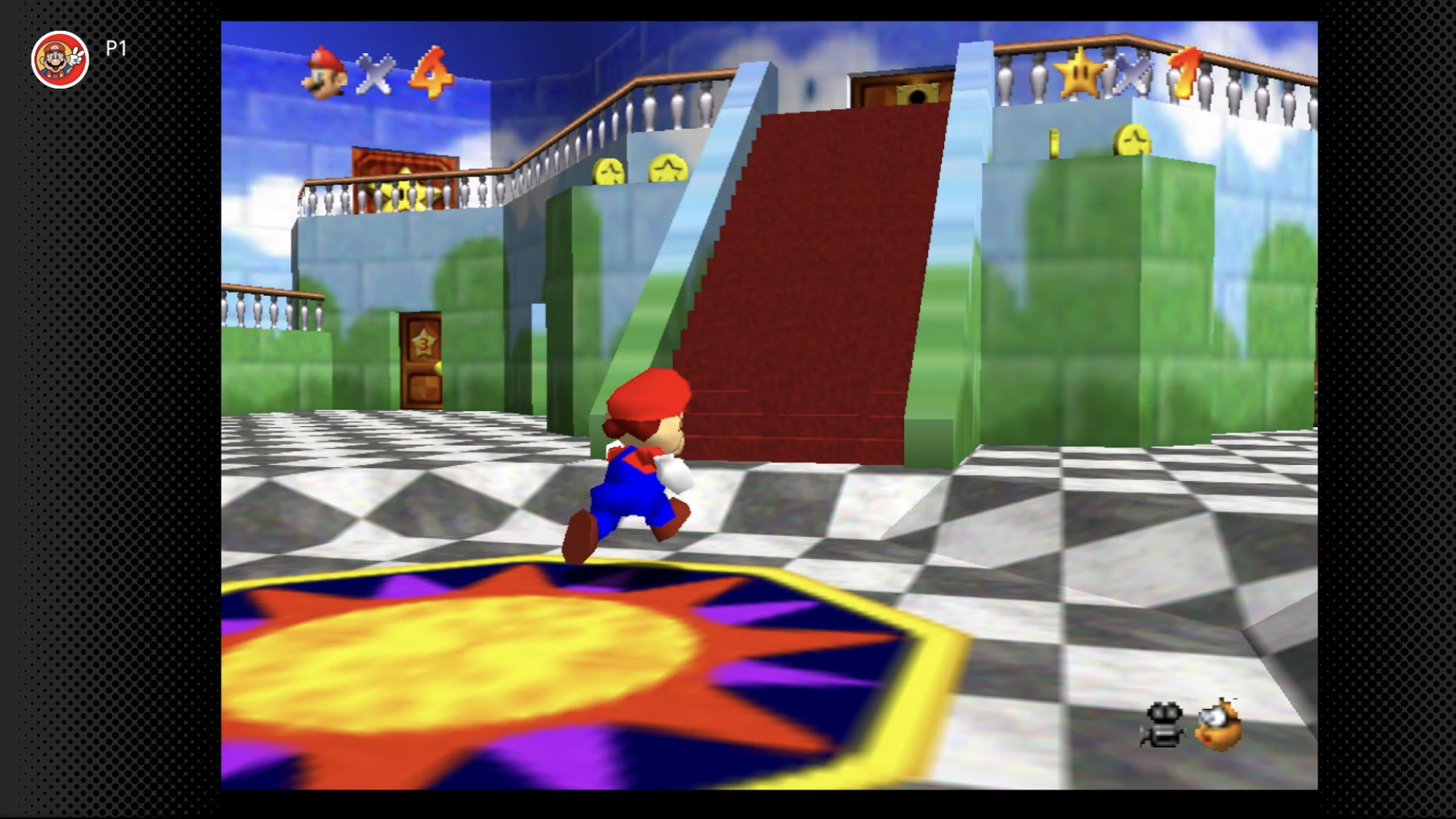 Nintendo Switch Online is expanding with N64 and Sega Genesis games as part of an additional membership called Nintendo Switch Online + Expansion Pack.
Why it matters: The new tier is likely to cost more than the existing membership, making access to older games even more expensive.
A Nintendo Switch Online membership, announced during Thursday's Direct, gives players access to classic NES and Super NES games for $3.99 per month (with pricing tiers that offer discounts for three- or 12-month plans).
Nintendo has not yet announced pricing or an exact release date; the expansion will arrive sometime in October.
Nintendo will also release wireless N64 and Sega Genesis controllers for the Switch, priced at $49.99.
The lineup so far includes classic titles such as:
"Super Mario 64"
"Mario Kart 64"
"Starfox 64"
"The Legend of Zelda: Ocarina of Time"
"Sonic 2"
"Castlevania Bloodlines"
Yes, but: Nintendo's tier framing may make it difficult for fans to access all the old games they want at a reasonable price.
A Switch Online membership doesn't have access to old GameBoy games, for example; if those games are added in the future, it raises questions about whether players will be able to purchase specific systems a la carte, or pay rising prices for access to everything.
Eurogamer reports that UK-based players are also concerned over which version of the retro games they'll get: the 50Hz versions vs. the faster, more optimized 60Hz versions.
What's next: Support for older games will continue.
A Nintendo spokesperson told Axios that "more games will be added to the NES and Super NES collections that are available with both the Nintendo Switch Online and Nintendo Switch Online + Expansion Pack memberships."
Go deeper