DOJ recommends four months in jail for veteran in Capitol riot case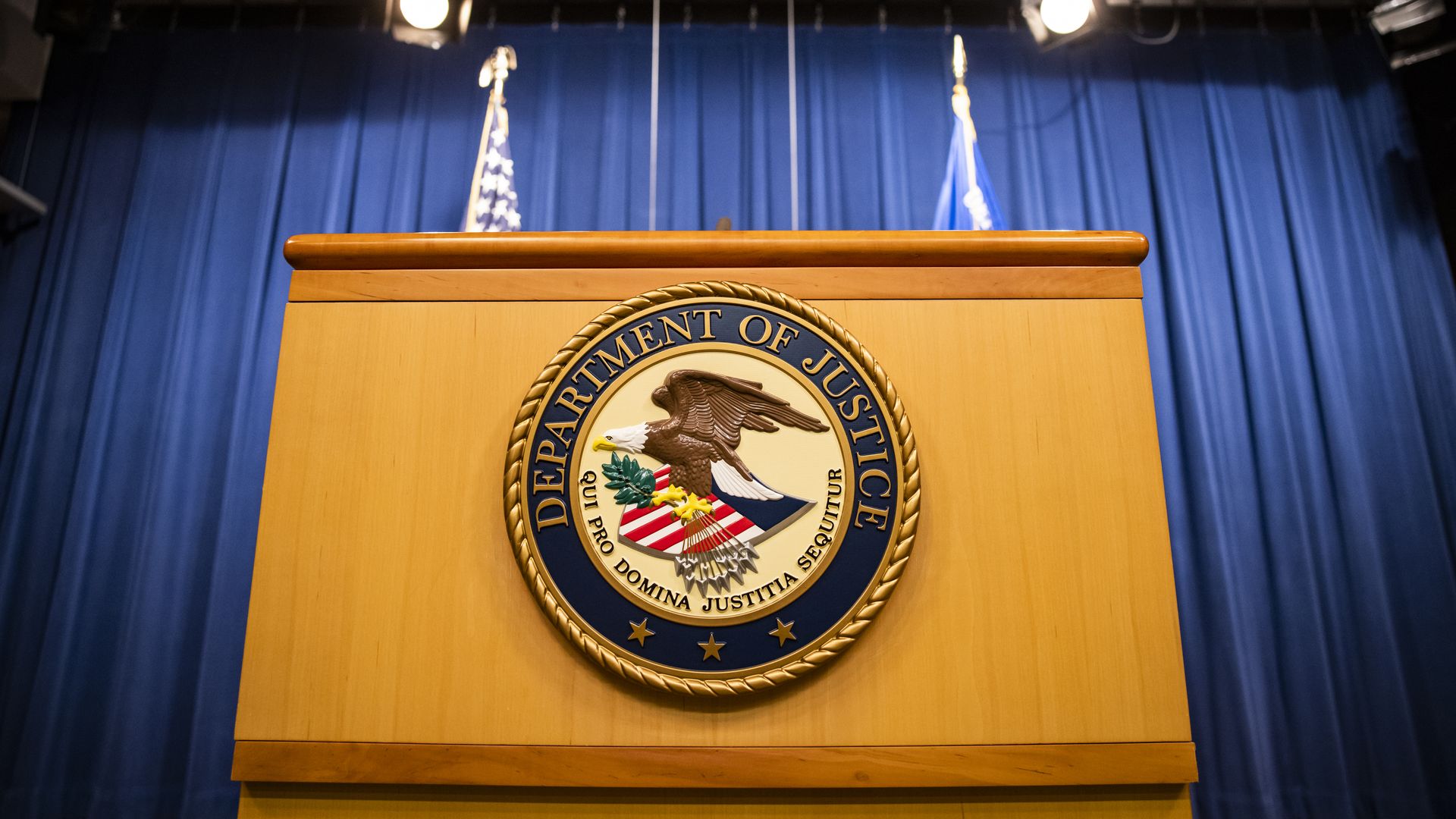 Prosecutors recommended a four-month-long jail sentence for an Air Force veteran who participated in the Capitol riot.
Why it matters: Justice Department attorneys wrote in a sentencing memo that though Derek Jancart's military service is "laudable," it "renders his conduct on January 6 all the more egregious."
The Justice Department has said that it will consider military service an aggravating factor when it comes to recommending sentences.
The big picture: Jancart, who plead guilty to misdemeanor offenses, is due to be sentenced next Wednesday.
Jancart defended his actions and suggested that his status as a taxpayer gave him the right to enter the building.
What they're saying: "As a former military member, Jancart was well aware that taxpayer status does not bestow upon a person the right to enter restricted government buildings," the Justice Department wrote.
"His voluntary decision to storm a guarded government building is nothing short of shocking in light of his former military service and training."
Go deeper