Top economic regulators stressed by vacancies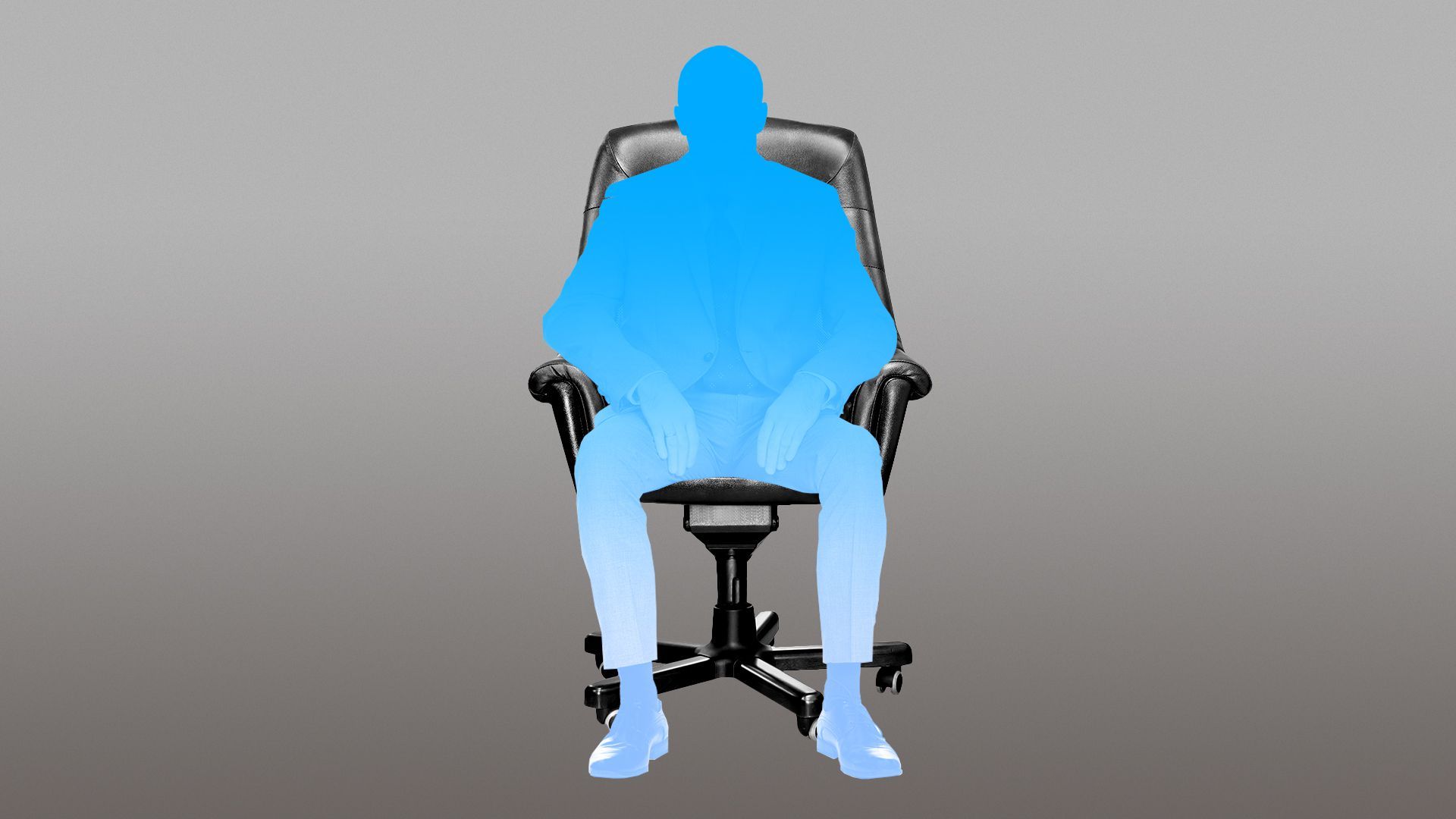 The boom times are all around us (from corporate deal sprees to the breakneck rise of cryptocurrency) — and the agencies in charge are stretched thin trying to police it.
Why it matters: Overwhelmed staff and a slew of vacant posts could set back President Biden's big regulatory agenda.
One example: The Federal Trade Commission said last month it doesn't have the manpower to review the "tidal wave" of deals within the standard 30-days.
The Information reported this week the antitrust agency has had to slow another investigation to keep up.
Where it stands: The agencies charged with regulating banks, derivatives markets and housing are operating with acting heads — people who may not feel entitled to pursue aggressive agendas.
These agencies are relying on people in advisory or counselor capacities — without Senate confirmation, who aren't accountable to lawmakers, the head of one industry trade group said.
The Treasury Department, one of the most powerful economic government agencies, has fewer confirmed officials than at the same point in the Bush, Obama and Trump presidencies, per data from the nonprofit Partnership for Public Service.
Out of the 20 open confirmation-required posts, 10 are in limbo, as the Senate has been slow to move would-be officials through the process. But nine still need nominations, according to the data.
One vacancy has prevented Treasury Secretary Janet Yellen's name from appearing on banknotes, as Bloomberg reports — a small example of how vacant roles are preventing business as usual.
There is some progress. Biden is reportedly set to tap Saule Omarova to head the Office of the Comptroller of the Currency, which supervises some of the nation's biggest lenders.
And the nominee to lead the Consumer Financial Protection Bureau, Rohit Chopra, inched closer to confirmation, after six months stuck in committee.
What's next: The Fed is weeks away from losing a top bank cop, with no indication yet who will step in next and a shrinking window to confirm a replacement.
Federal Reserve governor Randy Quarles' vice chair for supervision role expires on Oct. 13 (but he can stay on as governor for the next decade).
Go deeper