China deems all cryptocurrency transactions illegal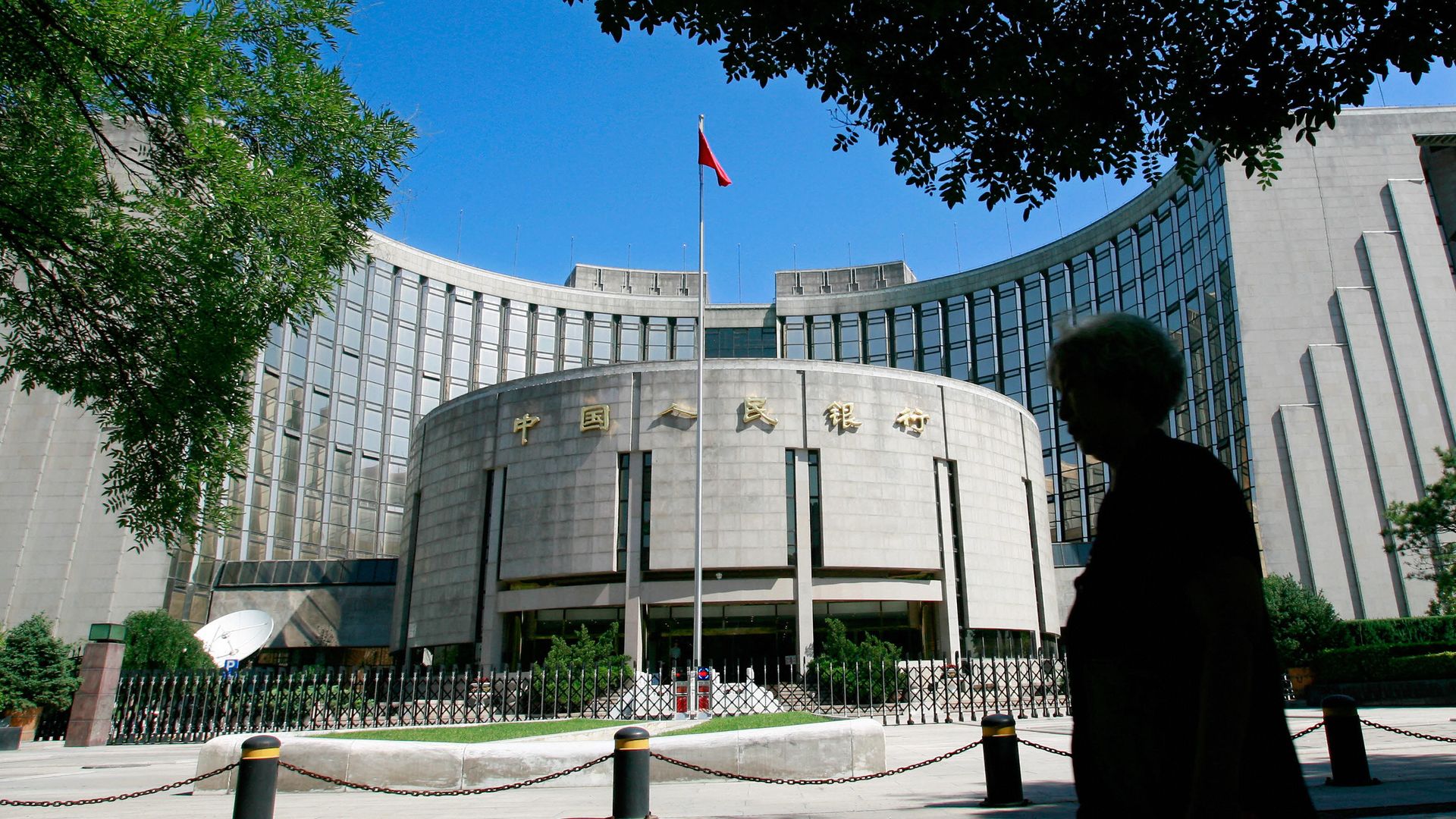 China's central bank declared on Friday that all cryptocurrencies are illegal, banning crypto-related transactions and cryptocurrency mining, according to Reuters.
Why it matters: China's government is now following through with its goal of cracking down on unofficial virtual currencies, which it has said are a financial, social and national security risk and a contributor to global warming.
The People's Bank of China said cryptocurrencies, including Bitcoin, Ethereum and Tether, can't circulate in markets and banned foreign exchanges from operating in the country, Reuters notes.
By the numbers: The price of Bitcoin has fallen almost 4% in the past 24 hours, while Ethereum has dropped by more than 8%, according to Coinbase.
Go deeper: U.S. Treasury sanctions cryptocurrency exchange over ransomware transactions
Go deeper