Veritas Capital, Elliott consider sale or IPO for Athenahealth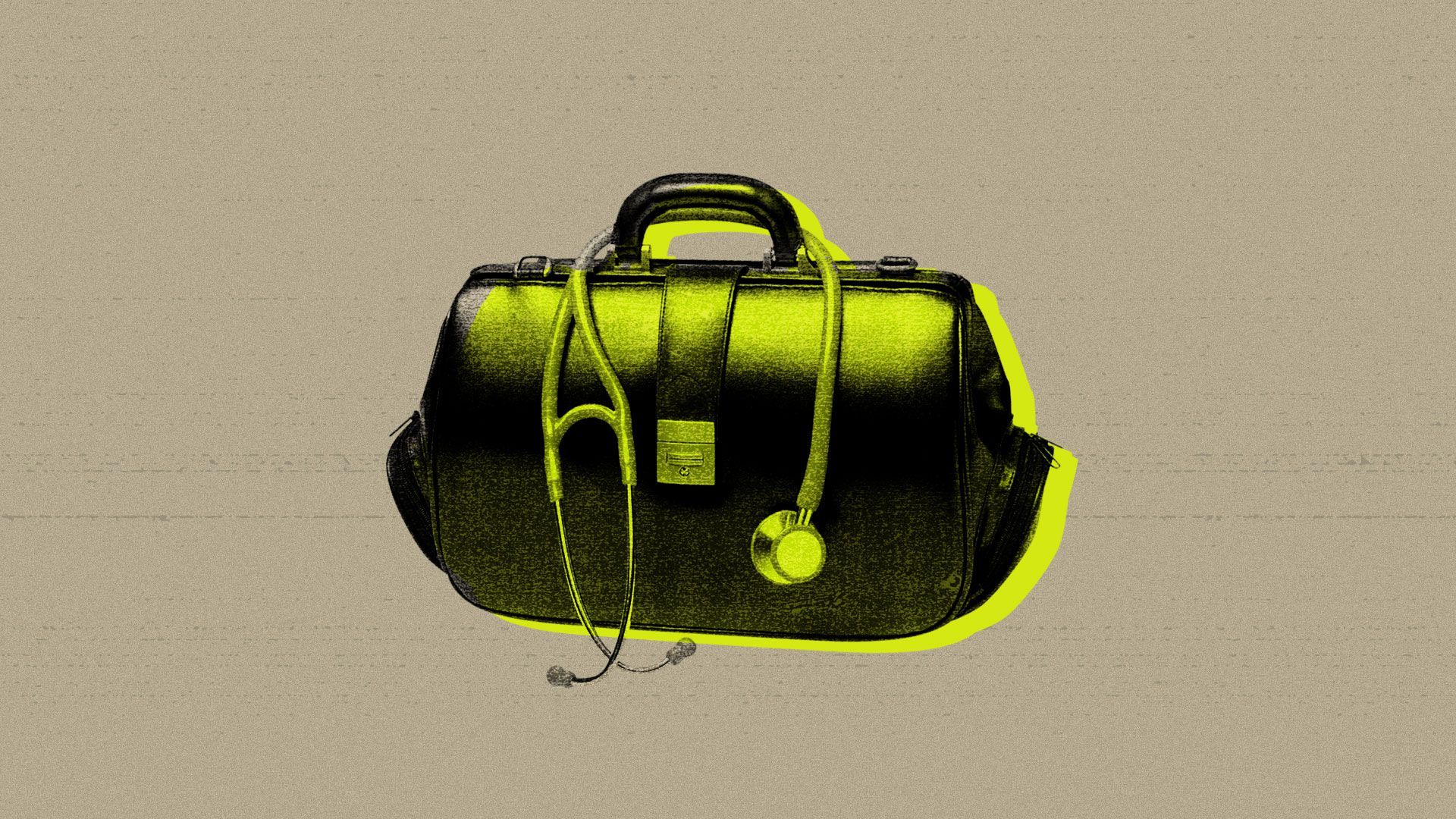 Veritas Capital and Elliott Management hired bankers to consider a sale or IPO process for Athenahealth, which could be valued at more than $20 billion, per Bloomberg.
Why it matters: This could be a four-bagger for Veritas and Elliott, which paid just $5.7 billion for the Watertown, Massachusetts-based health tech company in 2018, less than what Elliott had originally offered to pay, before its hostile efforts were buttressed by the departure of company co-founder Jonathan Bush.
Plus, it reflects how there's still lots of money to be made in selling software to docs.
The bottom line: "Athenahealth helps doctors and hospitals collect money from health insurers and the government for services they provide. It processes $230 billion in bills a year, according to its website. It also has an electronic health records service that helps providers manage workflow and document patient visits, among other services," Bloomberg writes.
Go deeper