Nintendo dates "Mario" movie for 2022, casts Chris Pratt as Mario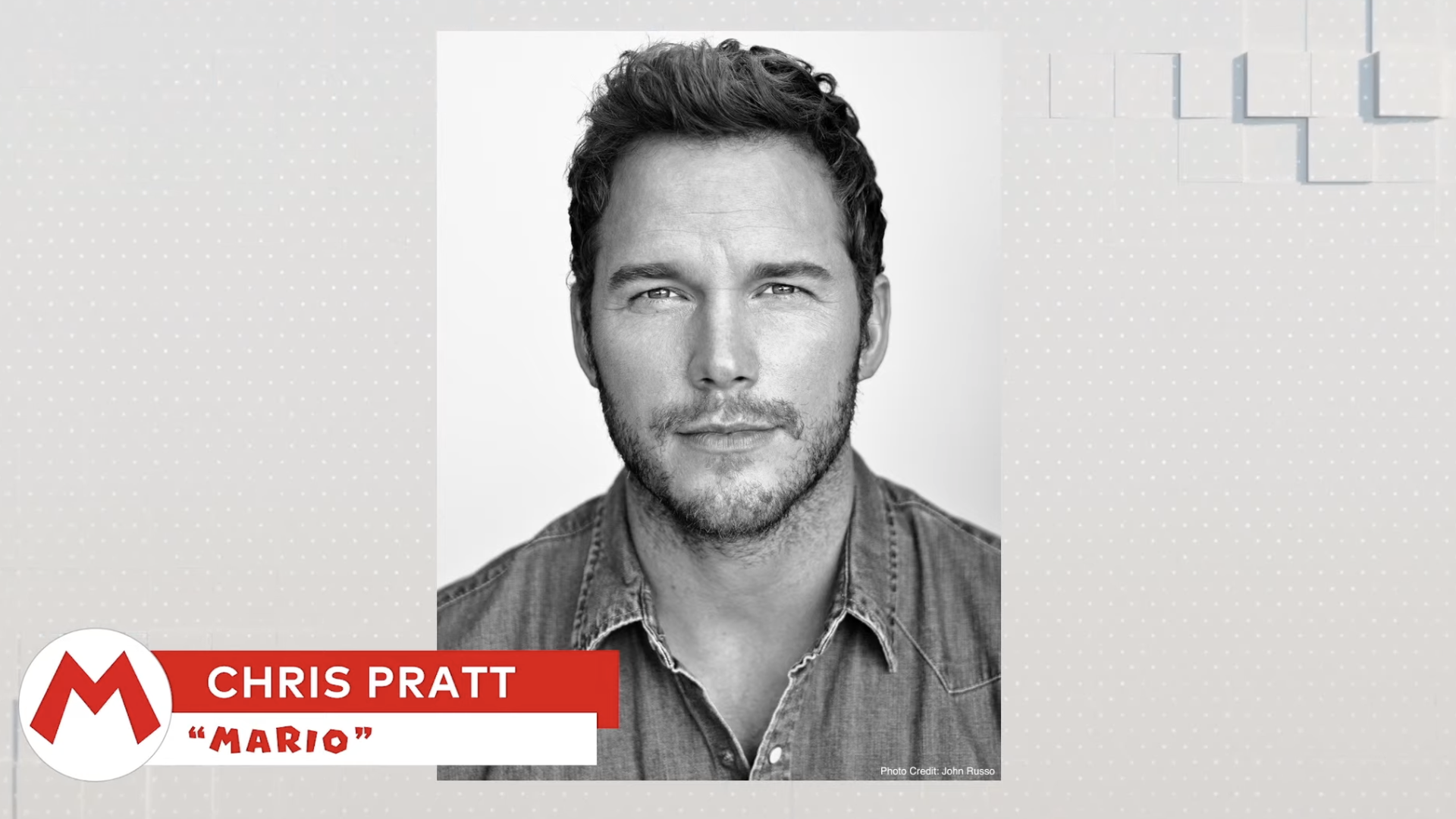 Nintendo interrupted one of its semiannual Nintendo Direct gaming showcases today to tease plans for its upcoming animated Super Mario movie.
Why it matters: Nintendo's movie hype, just like its recently opened theme park in Tokyo, is part of its expansion beyond gaming.
The details: Lead Super Mario creator Shigeru Miyamoto said fans will have to wait longer to see footage from the animated film but revealed that it will premiere in North America on Dec. 21 of next year.
He also announced the English language voice cast, which includes Chris Pratt as Mario, Anya Taylor-Joy as Princess Peach, Jack Black as Mario nemesis Bowser and Seth Rogen as Donkey Kong, a character who usually doesn't speak.
Nintendo is co-producing the movie with Illumination's Chris Meledandri, the producer of the Despicable Me and Minions franchise. He was added to the gaming company's board of directors earlier this year.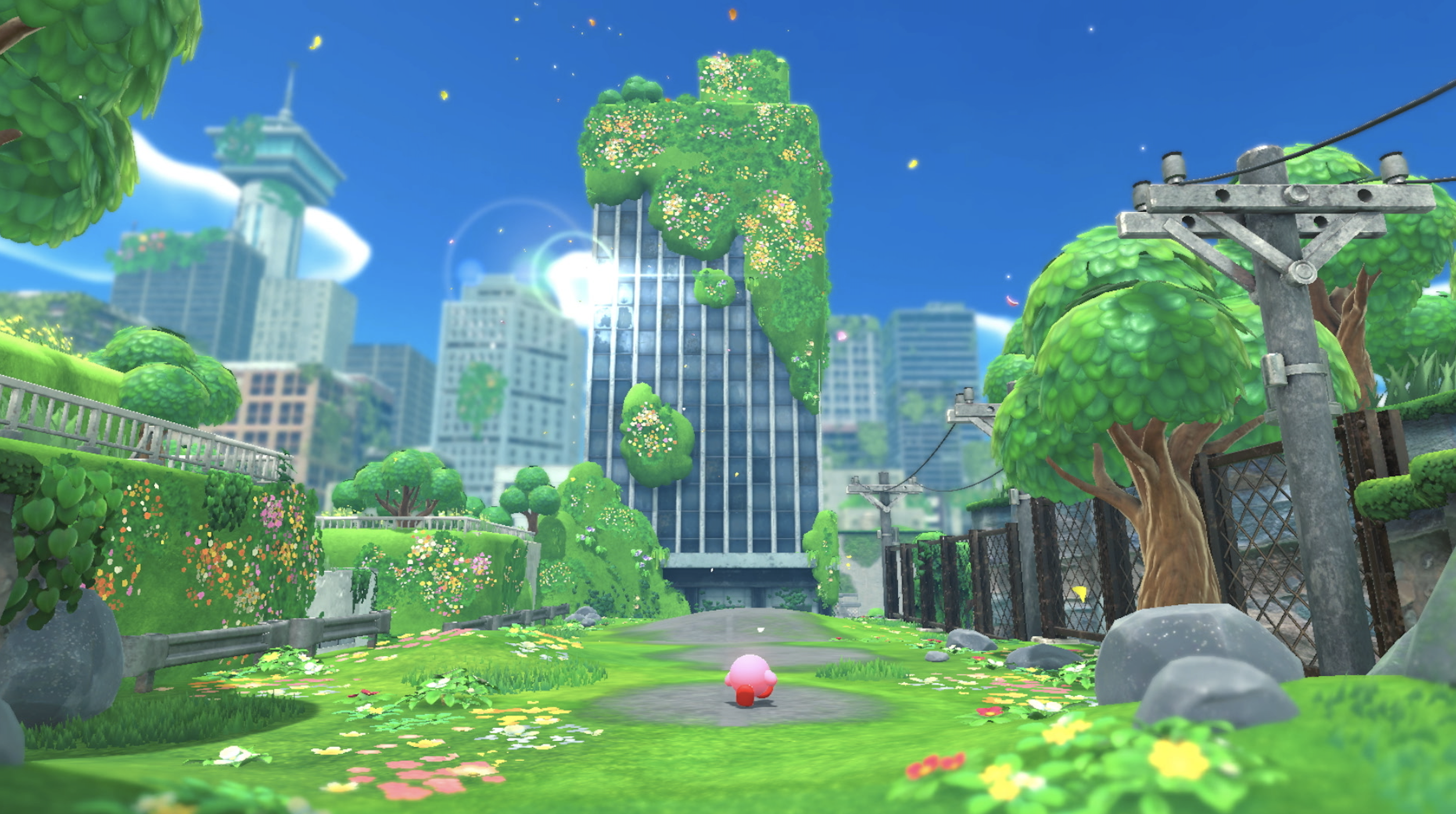 Nintendo devoted most of its show, which was watched by nearly a million people on YouTube alone, to gaming news for the Switch:
It added to the now late 2021 lineup of "Metroid Dread" and "Mario Party Superstars" with news of an expansion to its "Hyrule Warriors: Age of Calamity" game (Oct. 29) and a port of classic Star Wars adventure "Knights of the Old Republic" (Nov. 11)
It also debuted a slew of 2022 titles, including "Kirby and the Forgotten Land" (spring), which puts Nintendo's cute, pink puffball character in a 3D adventure set in a ruined city.
It showcased stylish shoot-people-with-paint "Splatoon 3" as a marquee 2022 release.
And it closed the show with the re-debut of "Bayonetta 3," a 2022 sequel to an acclaimed action game series about a woman who fights demons with guns and her long, weaponized hair.
The company did not offer new details or timing info about "The Legend of Zelda: Breath of the Wild 2," arguably its most anticipated upcoming Switch release.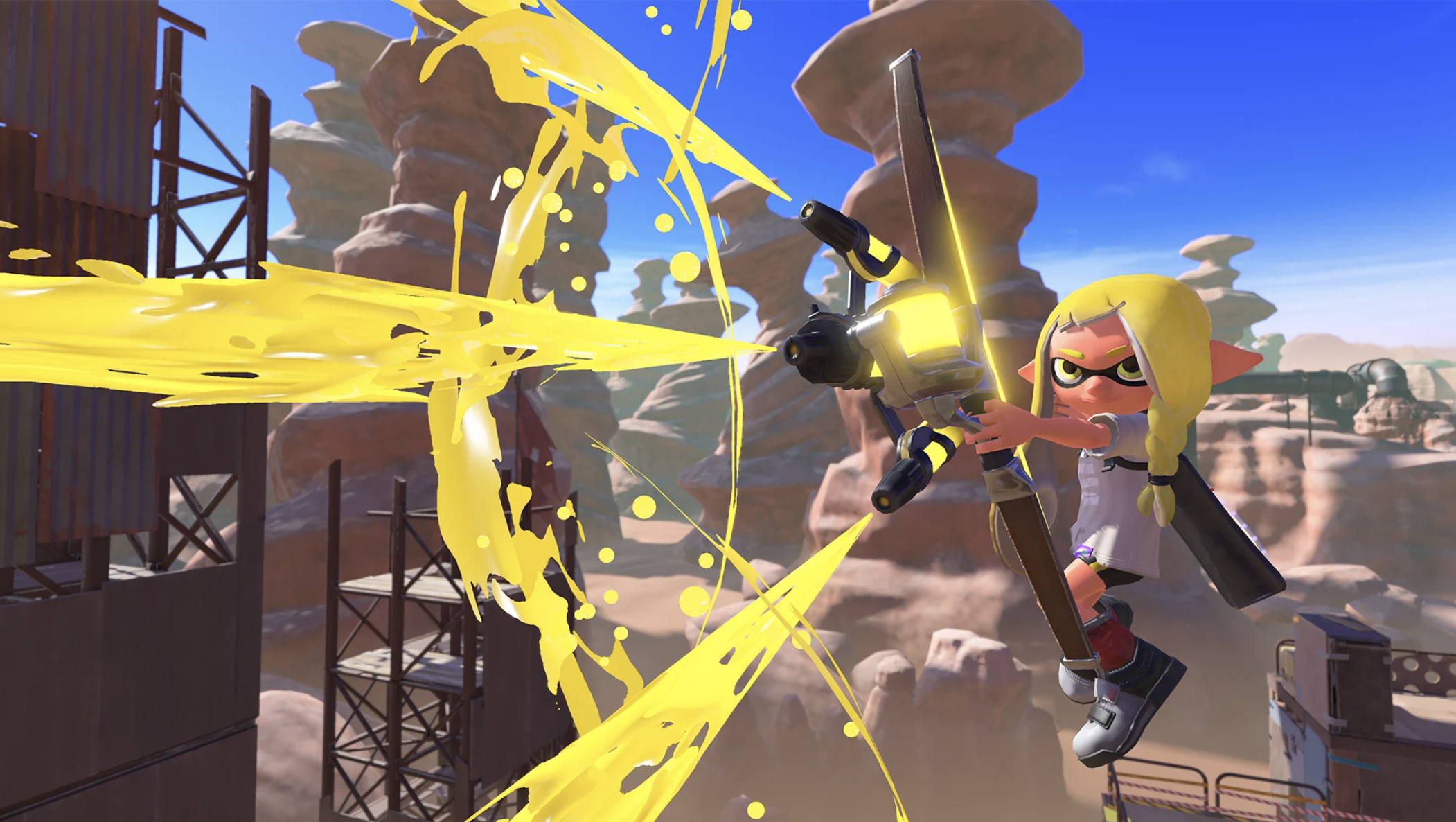 The big picture: While the movie news showed Nintendo's entertainment ambitions, the gaming portion of the event was a demonstration of the company's gaming strength.
It showcased impressive-looking homegrown Switch exclusives.
It also presented many — including some exclusives — from major Japanese partners, including Capcom, Konami and Square.
A focus on games from studios in Japan makes sense given the Direct is airing just a week before the annual Tokyo Game Show, but it also underscores the more limited support Western publishers have shown for the Switch.
What's next: The hype for 2021 Switch games will continue, as Nintendo held back on two major announcements.
It teased the addition of free content to "Animal Crossing: New Horizons" and a final additional character for "Super Smash Bros. Ultimate," but said both wouldn't be revealed until separate showcase events in October.
Go deeper