House approves $1 billion in funding for Israel's Iron Dome defense system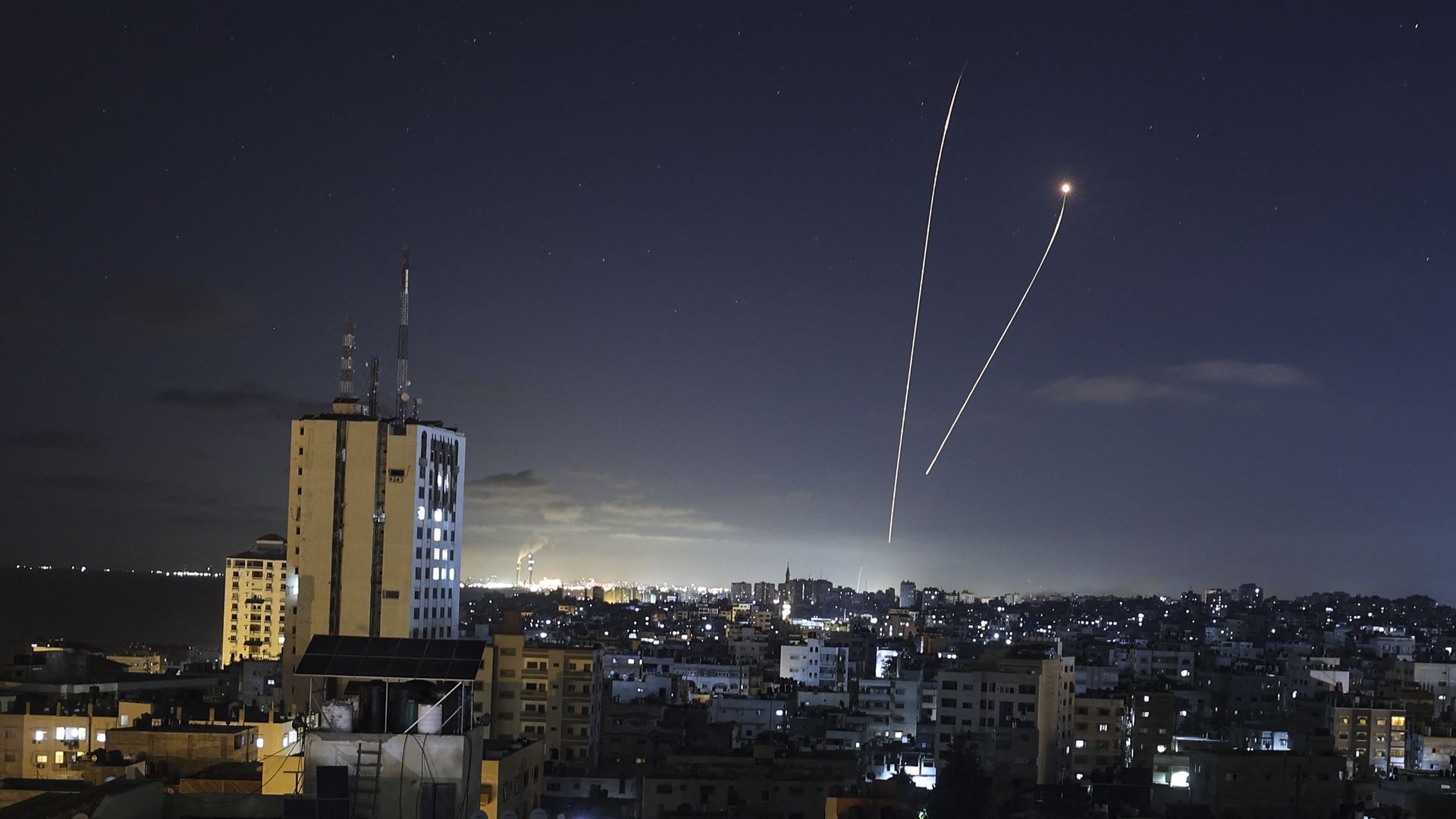 The House voted Thursday to approve $1 billion in funding to Israel's Iron Dome defense system via a stand-alone bill, days after the provision was removed from a short-term government funding bill because of backlash from progressive lawmakers.
State of play: Several progressive members had threatened to vote against the short-term funding bill, which also includes language to raise the debt ceiling. The clash surrounding the measure underscored the deep divisions in the Democratic Party over Israel.
The big picture: The House approved the separate bill Thursday, which provides funding to replace missile interceptors that Israel used during the conflict in Gaza this summer, CNN reports.
It is unclear when the bill might get a vote in the Senate.
The separate bill garnered criticism from some progressive lawmakers.
"Given the human rights violations in Gaza, Sheikh Jarrah, and ever-growing settlement expansion, we should not be ramming through a last-minute $1 billion increase in military funding for Israel without any accountability" Rep. Ilhan Omar (D-Minn.) tweeted Thursday.
Go deeper