Heritage imprint: How Argentina revolutionized forensics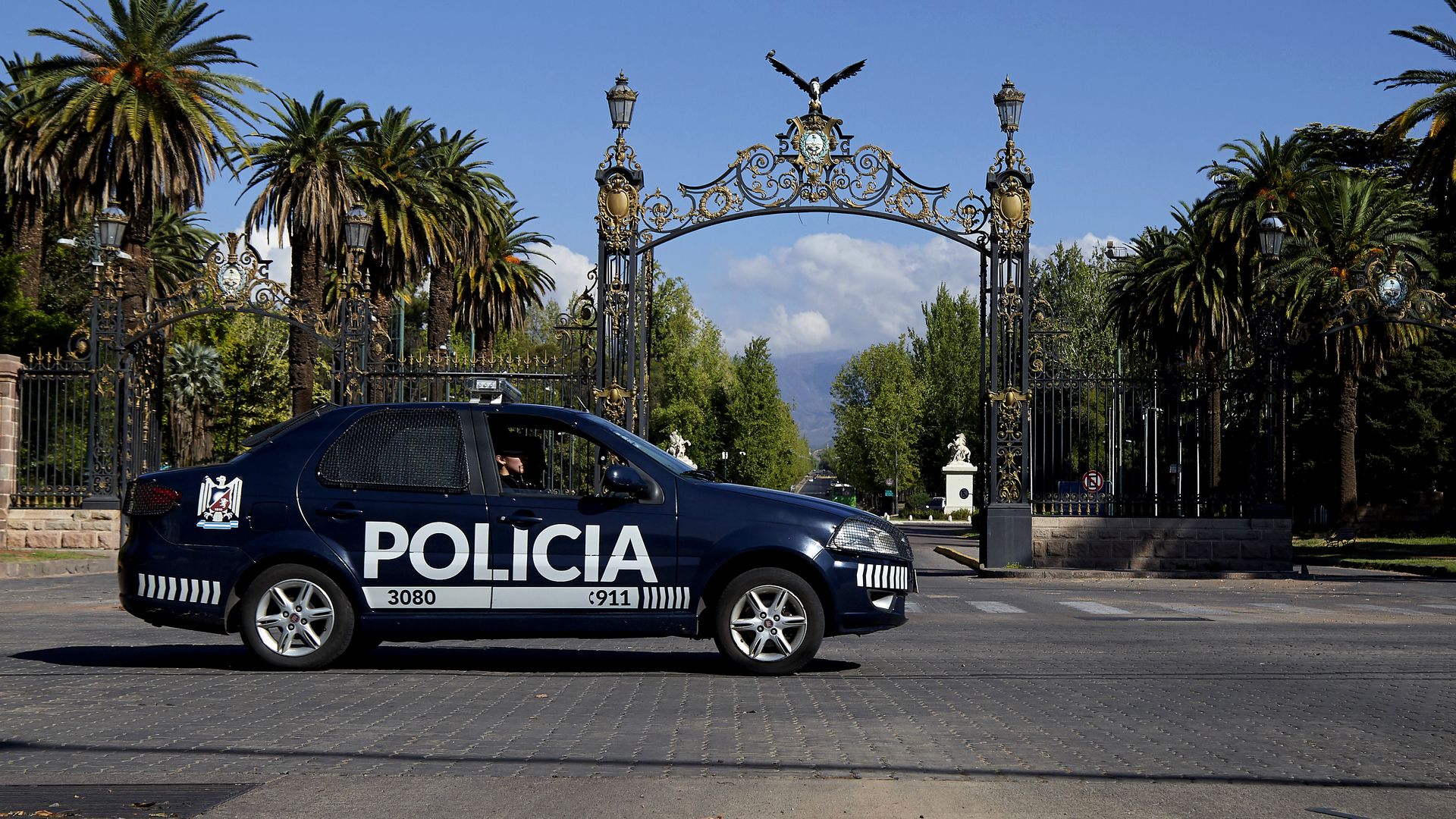 Argentina gave the world an important tool to solve crimes: A system that would allow investigators to use fingerprints to crack a case.
Why it matters: Argentine police official Juan Vucetich, expanding on British research, created the first fingerprint identification system in 1892, and in doing so introduced the role of biometric data in crime-solving. More than a hundred years later, fingerprints remain a powerful addition to the forensic toolbox.
Details: In the small town of Necochea, Argentina, police officers stumbled upon the bodies of two children, both under the age of 7. They had been stabbed to death, and their mother insisted the culprit was a rejected suitor.
Flashback: Before Vucetich developed his fingerprint identification system, the only available identification method was Bertillonage, which involved recording highly detailed body measurements and what has come to be known as the mug shot.
Fast forward: Fingerprints are still some of the most commonly collected evidence at a crime scene, according to an NIJ report.
What they're saying: "Study, research, and experimentation have led to and supported fingerprints as a means of individualization and a forensic tool of incalculable value," an NIJ report read.
Get more news that matters about Latinos in the hemisphere, delivered right to your inbox on Tuesdays and Thursdays. Sign up for the Axios Latino newsletter.
Go deeper