Devoted Health to be valued above $11 billion in new round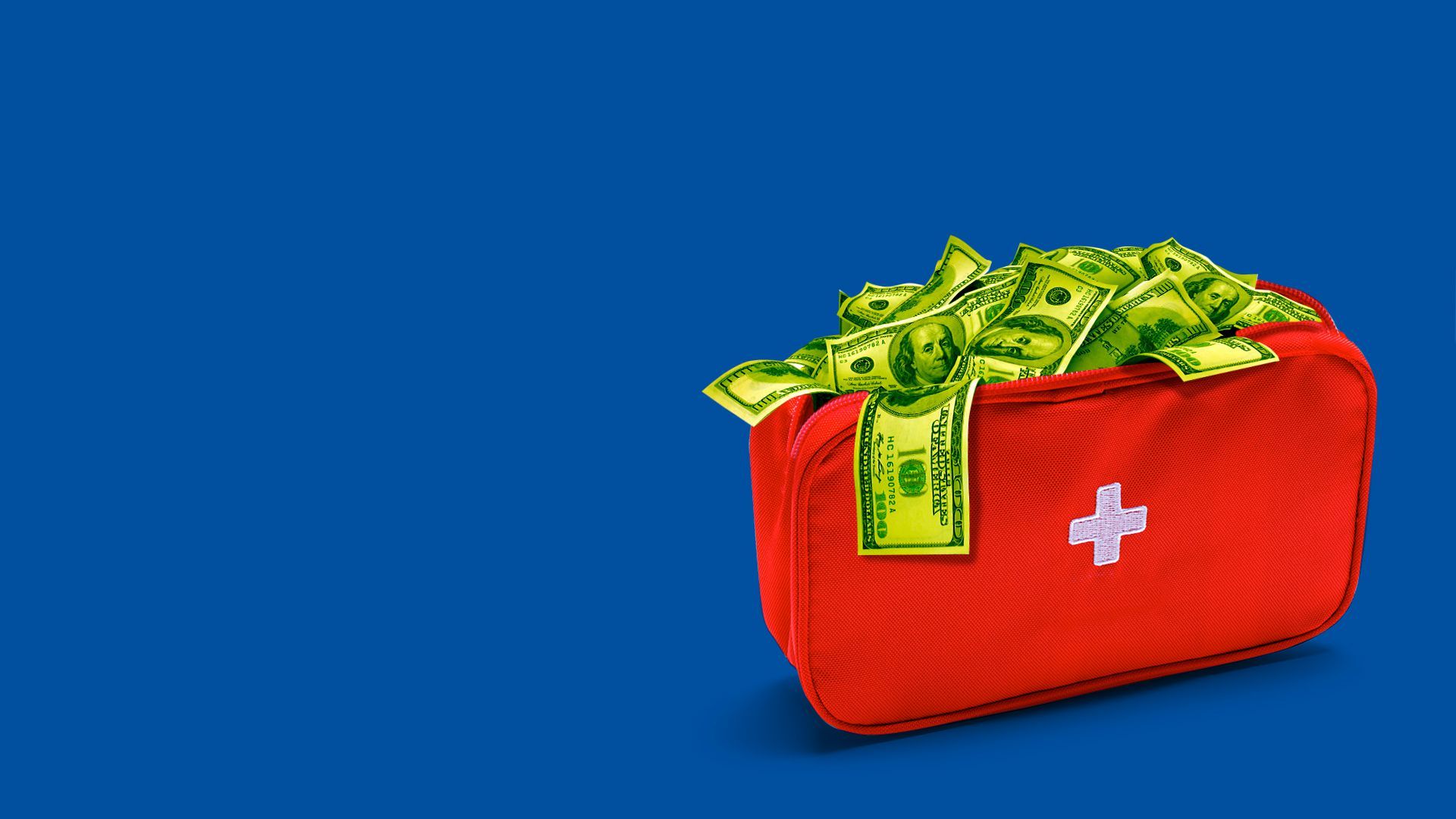 Devoted Health, a health insurance startup that focuses on Medicare Advantage plans, is raising up to $1.2 billion in new funding at around an $11.5 billion valuation, according to a Delaware stock authorization filing.
Why it matters: The Waltham, Massachusetts-based company serves around 40,000 seniors in four states, more than double from the first half of 2020, and wants to eventually become a nationwide provider.
Devoted reports a $27.2 million net loss on $247.3 million in revenue for the first half of 2021, according to insurance filings in Arizona, Florida, Ohio and Texas.
A company spokesman declined to comment.
History: Devoted, which was co-founded by former U.S. chief technology officer Todd Park, to date has raised around $820 million in funding, most recently last year at a $3.65 billion post-money valuation.
The Series D round shares would be valued at $56.25 apiece, more than triple the prior round's $17.71 per share price.
Existing shareholders include Andreessen Horowitz, Premji Invest, Uprising, Green Sands Equity and Artfo Holdings.
The Delaware filing was discovered by Prime Unicorn Index and shared with Axios.
Go deeper