Facebook fights for its image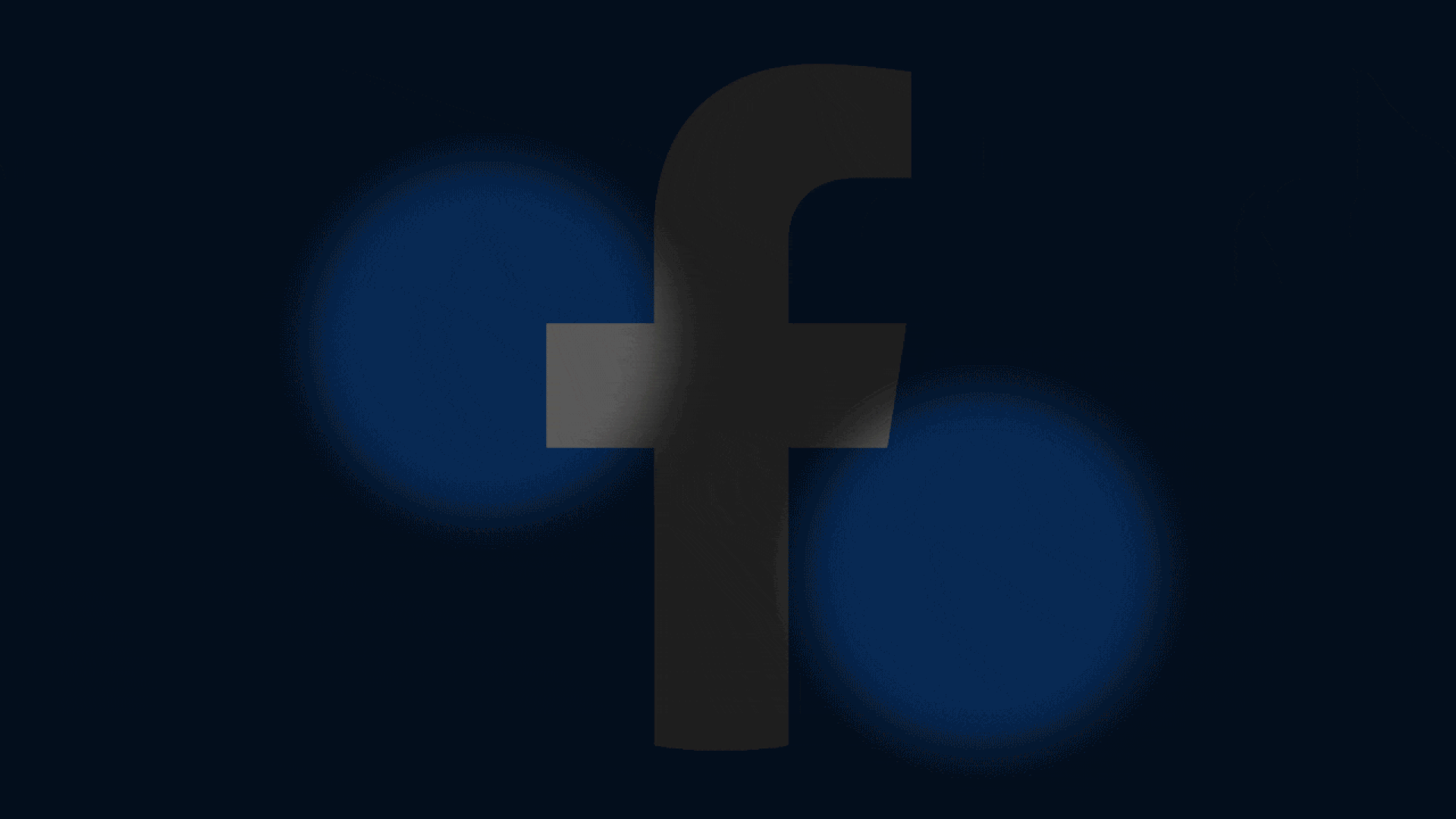 Facebook is ditching apologies and taking a more combative stance against its critics as it faces a new barrage of negative coverage and leaked internal reports.
Driving the news: As part of the new posture, Facebook started testing placing positive messages about itself in users' News Feeds last month, according to a New York Times story Tuesday.
Under a plan previously reported in The Information, CEO Mark Zuckerberg will talk more about new products and innovations while other key spokespeople will fight back against what the company sees as unfair coverage.
In what appeared to be an example of that stance, Facebook spokesperson Joe Osborne took to Twitter Tuesday to complain of "clear falsehoods" in the Times story.
Osborne emphasized that Facebook was inserting its positive messages directly on users' pages rather than via changes to the News Feed algorithm.
Facebook views these messages as akin to "corporate responsibility initiatives" — the social-media equivalent of a newspaper or magazine house ad.
Yes, but: Facebook's house now holds billions of people.
The big picture: This newest Facebook controversy comes on the heels of a week of Wall Street Journal stories based on leaked internal research documenting problems with fairness in content moderation, misinformation and harm to teenagers.
Facebook's response to that was sharp as well: "At the heart of this series is an allegation that is just plain false: that Facebook conducts research and then systematically and willfully ignores it if the findings are inconvenient for the company," Nick Clegg, the company's vice president of global affairs, wrote.
Also Tuesday, the independent Oversight Board, citing the Journal series, called on Facebook to provide greater transparency into its XCheck program, which gives high-profile users extra protection from having their posts taken down.
The four co-chairs of the board said they will soon meet with Facebook to discuss "inconsistencies in its decision-making and whether the company has been fully forthcoming" in how it described XCheck.
Wait, there's more: Shareholders are suing Facebook over its $5 billion settlement with the FTC in 2019, charging that the company overpaid in order to protect Zuckerberg from being sued personally, Politico reported.
The other side: "The suggestion that we overpaid or underpaid on this settlement isn't new and is something we will address during the litigation," Facebook spokesperson Andy Stone tweeted.
Our thought bubble: Companies under attack often circle the wagons and start firing at their perceived enemies. But the stance can come back to haunt them in antitrust court — as Microsoft learned 20 years ago.
Go deeper