Exclusive: David Pakman leaves Venrock for CoinFund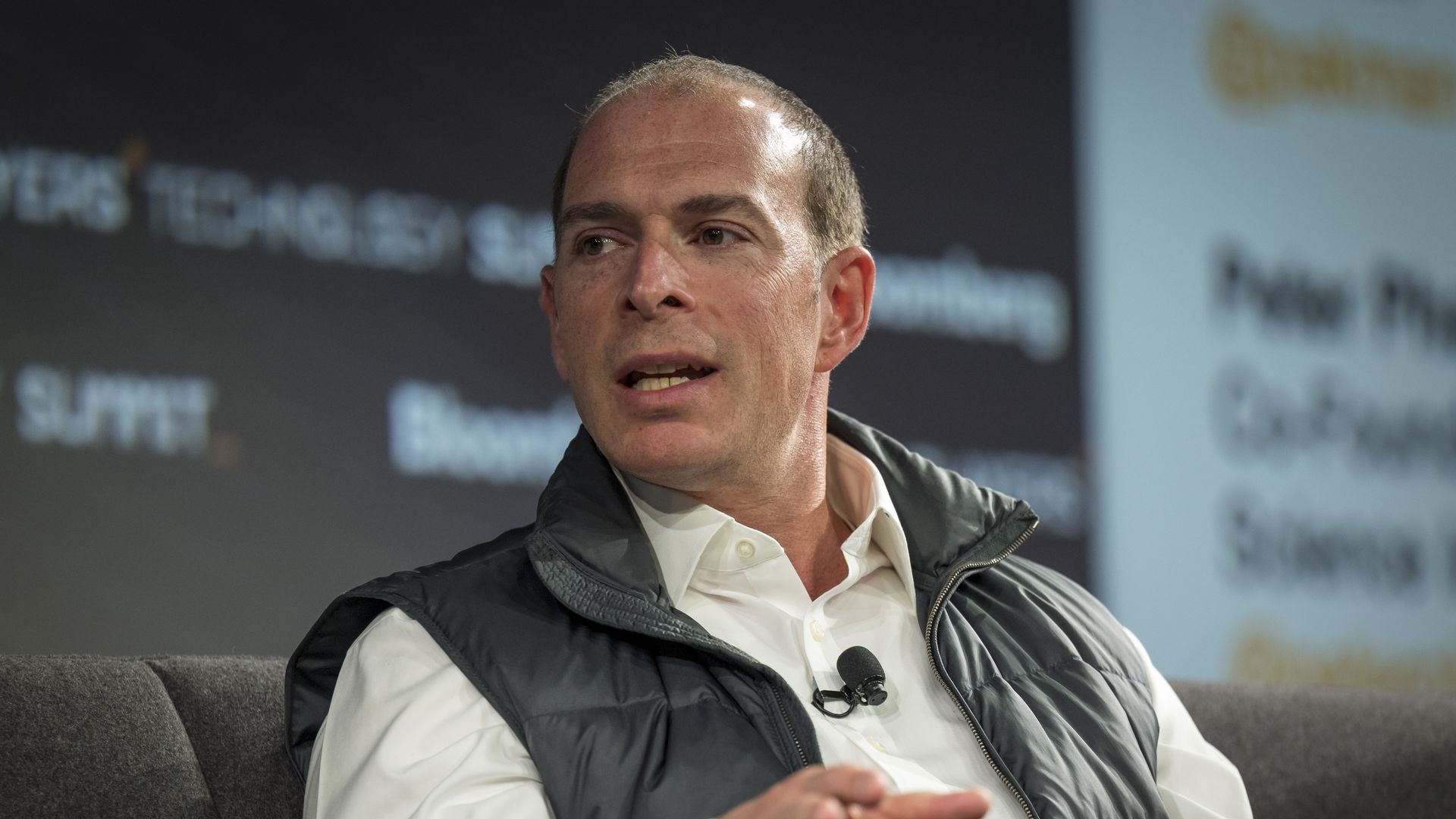 Venture capitalist David Pakman is leaving Venrock after nearly 13 years, to become managing partner of crypto-focused CoinFund.
Behind the scenes: Pakman has backed several crypto startups via Venrock, including NBA Top Shot creator Dapper Labs, but regulatory limits make it hard for traditional venture firms to dive too deep into crypto without becoming a registered investment adviser.
"There's no larger opportunity in tech right now that isn't over-competed," Pakman says about crypto, adding that CoinFund typically backs companies at their earliest stages.
Several of Venrock's individual partners are investors in CoinFund, and the two groups have co-invested in several deals.
Pakman will retain several of his Venrock boards seats, including Dapper Labs, which today announced another $250 million in funding at a $7.6 billion valuation. He also plans to stay on the boards of Rarible, Running Tide and Simbe Robotics.
Go deeper