A look at WeWork's most notable moments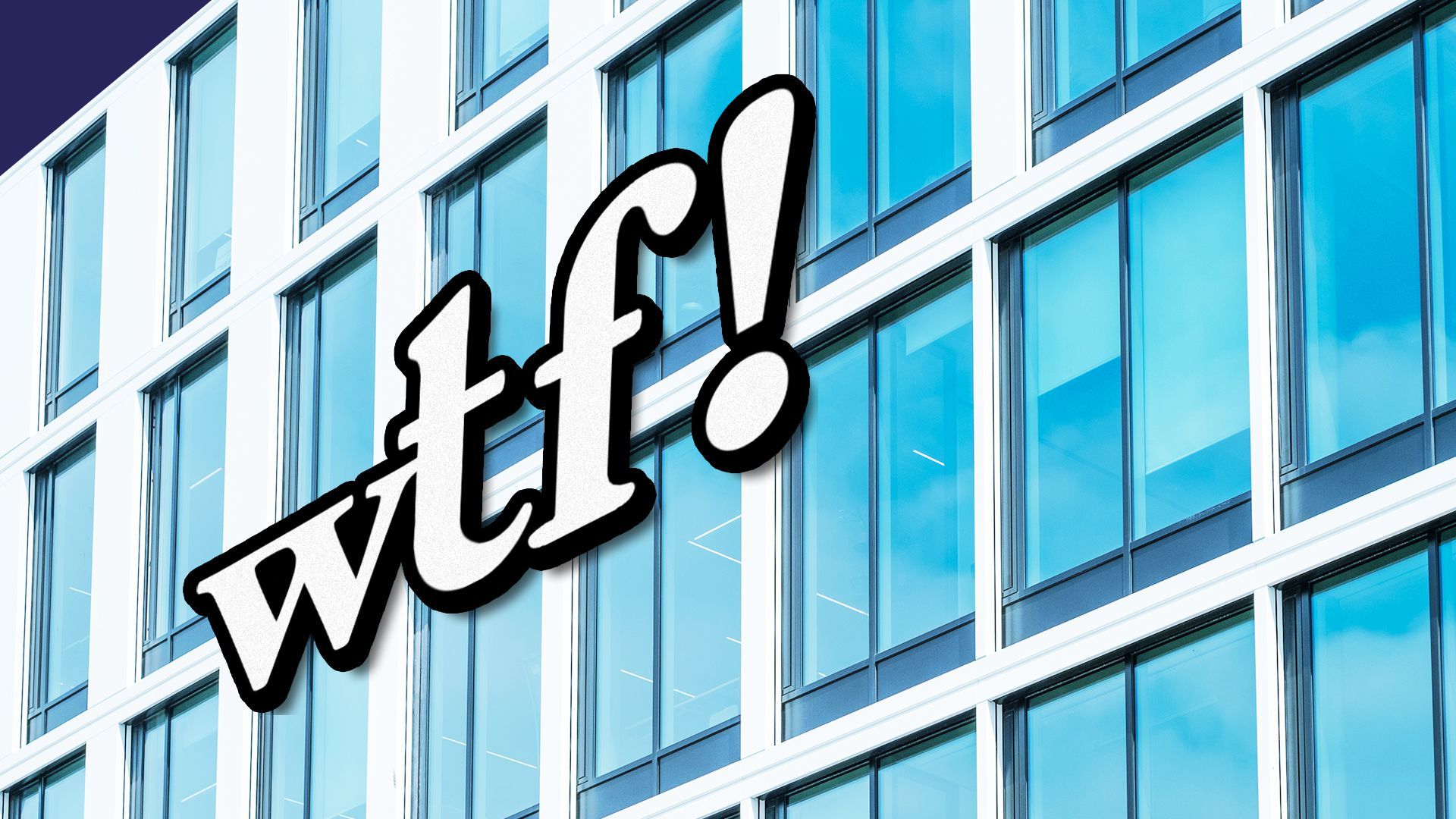 WeWork will finally become publicly traded next month — two years after its failed IPO attempt — as it completes its merger with a special purpose acquisition company (SPAC).
Flashback: Since the co-working office company's initial public listing plans flamed out in spectacular fashion, WeWork has become a very different company.
But here are some of our favorite moments from its history:
"No one is investing in a co-working company worth $20 billion. That doesn't exist. Our valuation and size today are much more based on our energy and spirituality than it is on a multiple of revenue."
$10 trillion: But that was pocket change compared to the $10 trillion (yes, trillion) that SoftBank CEO Masayoshi Son predicted WeWork could be worth in a decade when he was negotiating a potential purchase of a majority stake in the company in 2018 for $20 billion, per the WSJ's Eliot Brown and Maureen Farrell.
"Consulting fees": Following Neumann's ouster as CEO, SoftBank offered to pay Neumann $1 billion for his shares, a $185 million "consulting fee" and $500 million in credit to repay his loans, for a total package of $1.7 billion. Yep, that's a $185 million payment just to get him off the board, and nothing else.
Go deeper