Texas Gov. Greg Abbott signs bill limiting abortion-inducing pills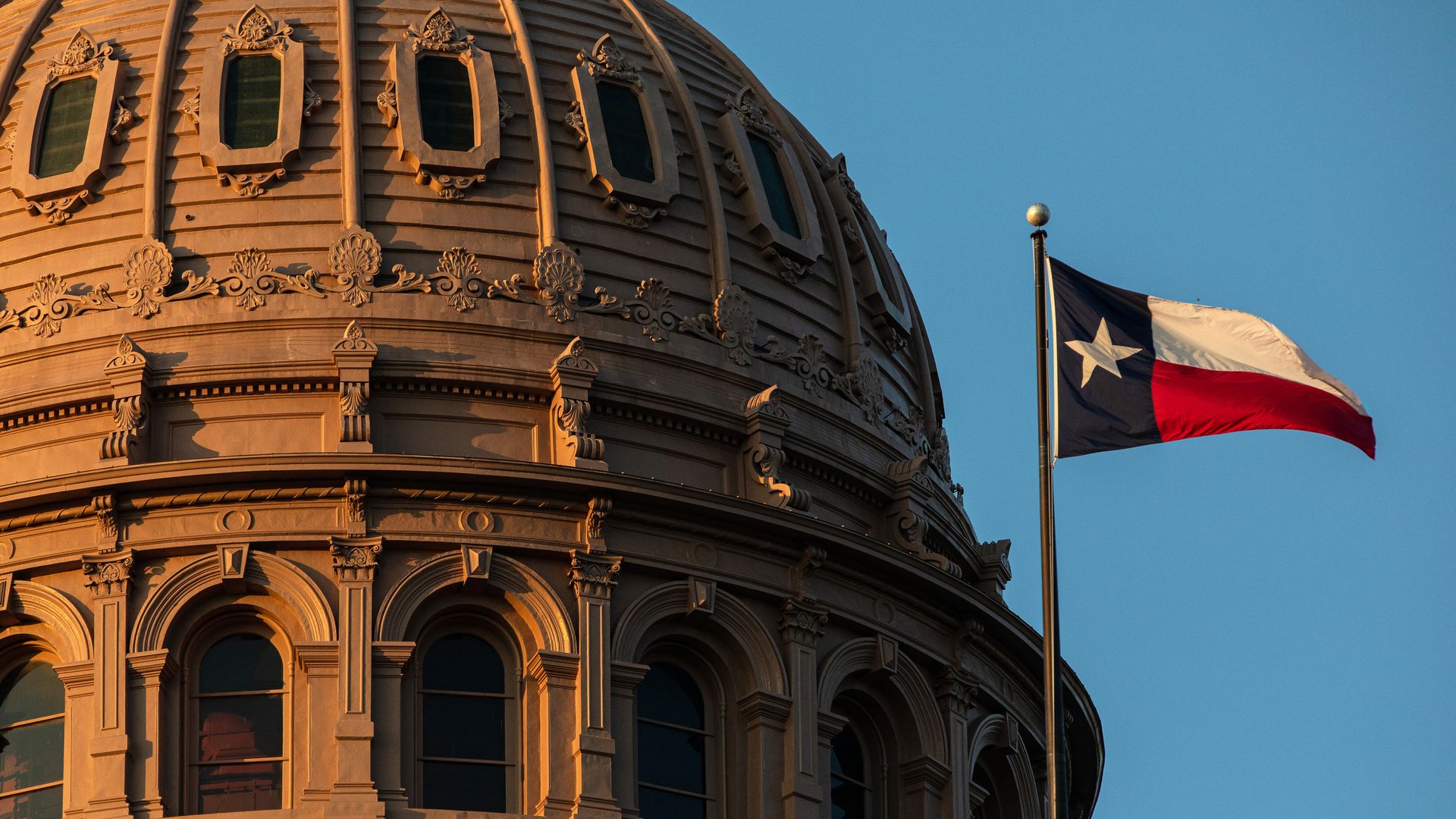 Texas Gov. Greg Abbott (R) last week signed into law a bill that adds more restrictions and increases criminal penalties for the use of abortion-inducing medication, the Dallas Morning News reports.
Why it matters: The bill, which comes after Texas implemented one of the most restrictive abortion bans in the U.S., is being decried by abortion-rights groups as a "back-door ban," the Dallas Morning News writes.
Driving the news: The new bill, Senate Bill 4, prevents physicians or providers from giving out abortion-inducing drugs after seven weeks of pregnancy.
Additionally, the charge for "intentionally, knowingly, or recklessly" violating SB4 is a state jail felony, which carries fines of up to $10,000 and between 180 days and two years of imprisonment, per the Dallas Morning News.
The big picture: The passage of SB4 comes weeks after SB8 went into effect, prohibiting abortions after fetal cardiac activity is detected — before many people know they are pregnant.
That law also incentivizes individuals to sue anyone suspected of helping a woman obtain an abortion and awards at least $10,000 to people who do so successfully.
What they're saying: "Anti-choice politicians have made their intentions abundantly clear, and they will stop at nothing to strip away reproductive freedom," Adrienne Kimmell, acting president of NARAL Pro-Choice America, told the Dallas Morning News.
Texas state Sen. Eddie Lucio Jr. (D) in early August said that the bill was designed to protect pregnant people from complications of taking abortion-inducing drugs.
"Doctors need to be present when patients receive these drugs so the patient knows what to expect from normal side effects and what needs to be addressed quickly before it turns into a serious issue," Lucio said in his layout of the bill during a Senate committee hearing.
Go deeper