Youth gaming platform Roblox rolls out new age verification system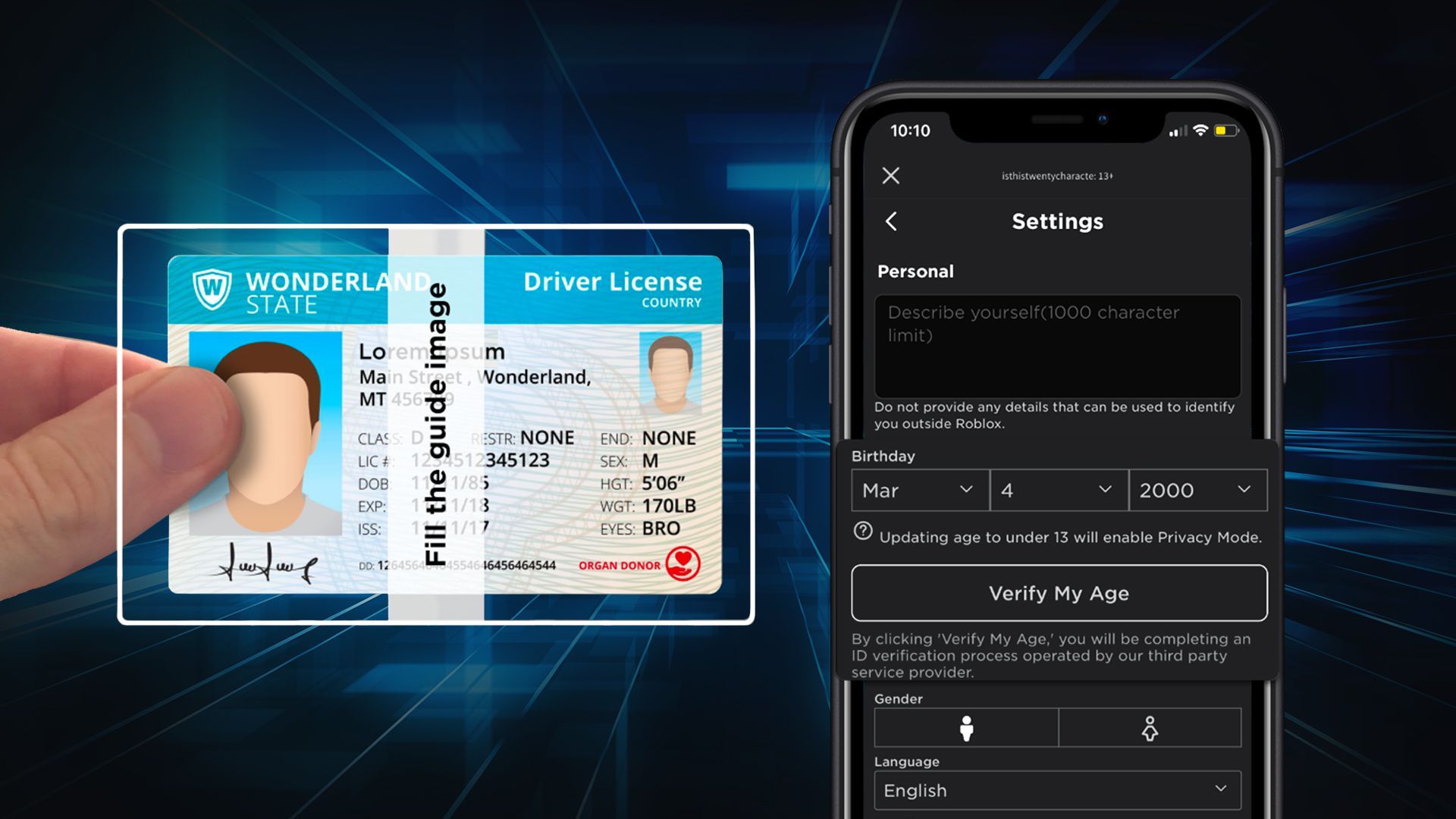 Roblox is rolling out an age verification system starting Tuesday that involves a lot more than asking users to click a birthdate from a dropdown menu and really, please, don't lie.
Why it matters: Roblox is promoting this as a way to safely roll out new features like voice chat, which will only be offered to users 13 and older.
But it also comes as more scrutiny is applied to the wide range of content that's being created on a game-creation platform largely used by kids.
The details: Roblox will ask users to upload a copy of their driver's license, passport or other photo ID.
The user also needs to upload a selfie to prove they're real.
The company is emphasizing that it "does not store raw ID document nor the selfie data."
The company also says the age check system will serve as "a signal of trust" for developers looking to partner with users who create content on the platform. Many of its budding game creators are quite young.
What they're saying: As part of an interview for "Axios on HBO" in June, Roblox CEO David Baszucki said the company was going to be careful about how it rolled out features like voice.
"We have this really value around safety and civility, so we can't just turn voice on for everyone. There's a lot of things around what age, how we filter, how we feedback, so we're being very thoughtful about that."
Additional reporting by Ina Fried.
Go deeper