Major companies vow to train, hire Afghan refugees arriving in U.S.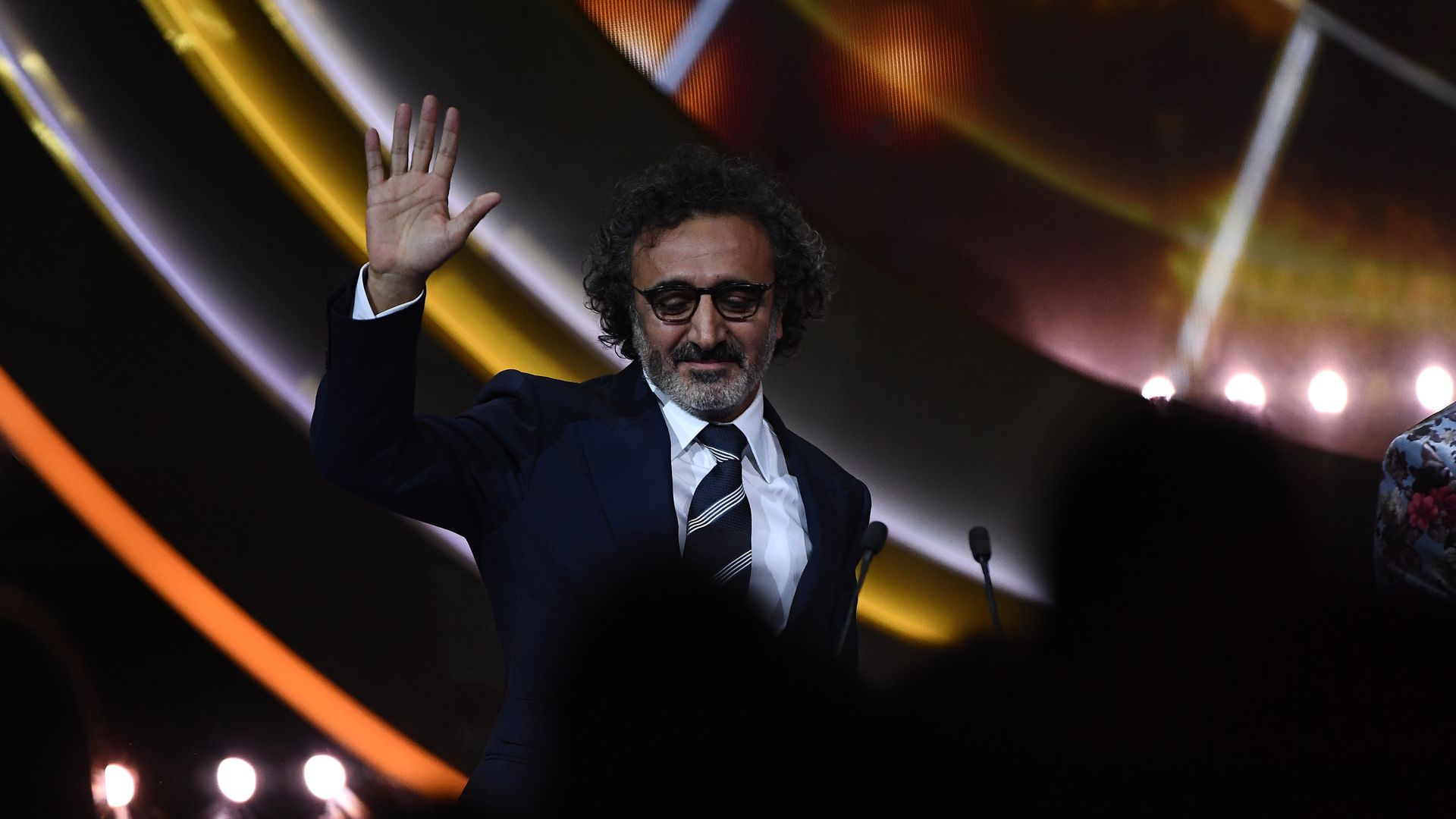 More than 30 major companies have promised to hire and train Afghan refugees coming to the U.S., per a press release from the Tent Partnership for Refugees, the group spearheading the effort.
The big picture: The 33 companies, including Amazon, Facebook, Pfizer and UPS, are joining the Tent Coalition for Afghan Refugees, a coalition founded by Hamdi Ulukaya, the founder and CEO of food company Chobani.
An initial group of 37,000 Afghans arrived in the U.S. this month and are heading to states across the country.
Driving the news: Amazon said it will offer refugees jobs in the company's warehouses or transportation hubs and in tech and corporate roles. The company will also pay for training and education programs.
Pfizer's efforts to include Afghans in the workforce range from "hiring them into our workforce, to mentoring Afghan refugees and preparing them for their new workplaces," per CEO Albert Bourla.
What they're saying: "I've said this before and I'll say it again — the moment a refugee gets a job, it's the moment they stop being a refugee," Ulukaya said in a statement.
"It's the moment they can stand on their own two feet; it's the moment they can make new friends; it's the moment they can start a new life."
Go deeper: Mapped: Afghan refugees headed to 46 states
Go deeper