Oversight Board calls for more Facebook transparency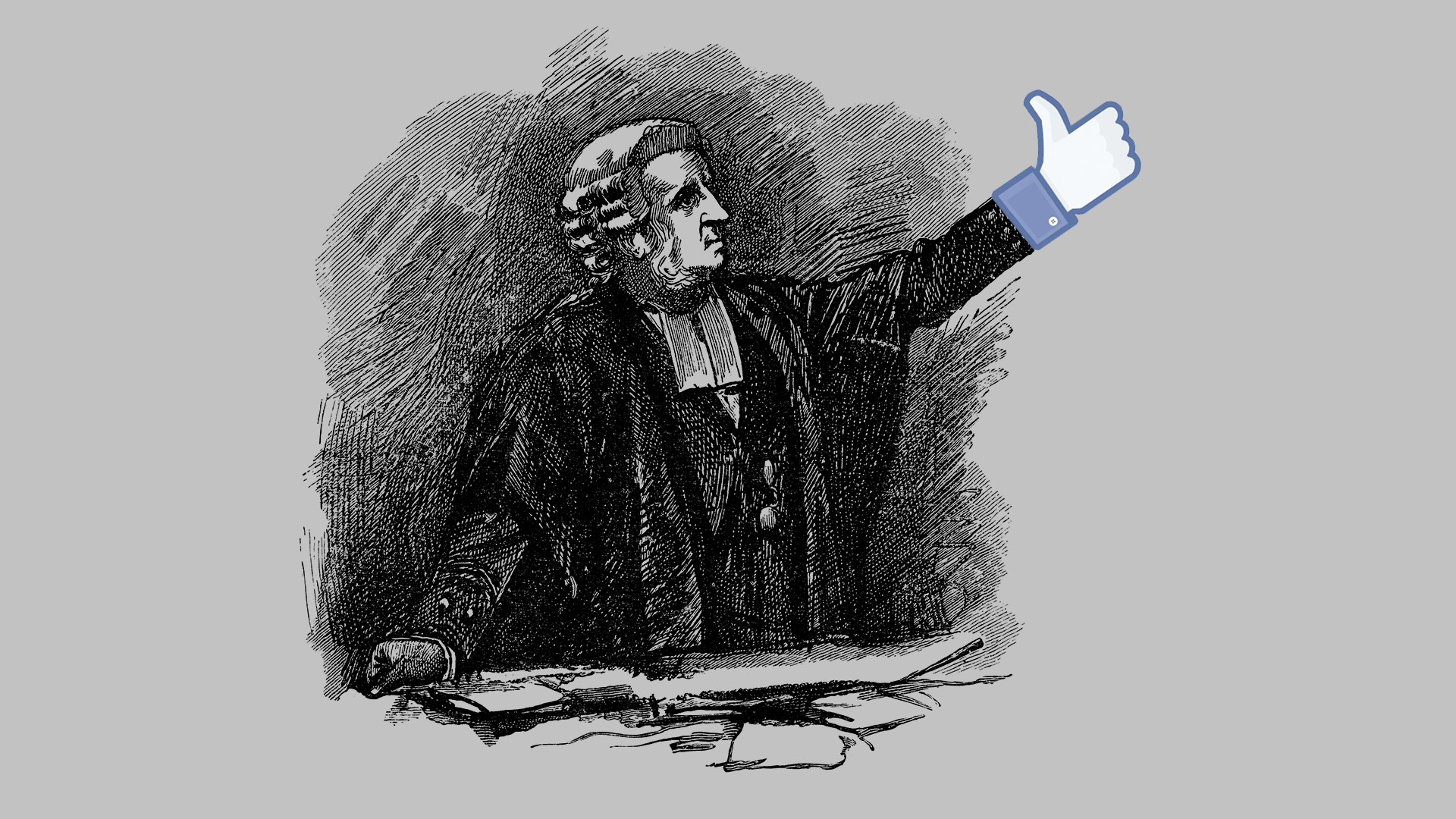 The Facebook Oversight Board on Tuesday called on the social media giant to "commit to transparency" in the wake of a Wall Street Journal report last week that millions of high-profile users get special treatment by content moderators.
Why it matters: Although initially funded by Facebook, the Oversight Board operates independently as a kind of Supreme Court for the platform. The company has agreed to obey its rulings on specific content disputes, but the board's broader policy advice is strictly on a "recommendation" basis.
Driving the news: When public figures and celebrities post content that may violate Facebook's rules, actions against them first receive special review under a program called XCheck or cross-check. According to the Journal, Facebook has offered little in the way of clear guidelines for who the program should cover.
What's next: The Oversight Board says it will soon "meet with the company to address concerns around inconsistencies in its decision-making and whether the company has been fully forthcoming in its responses on cross-check and whitelisting."
In a Tuesday blog post, the board's four co-chairs wrote it is "looking into the degree to which Facebook has been fully forthcoming in its responses in relation to cross-check, including the practice of whitelisting" and plans to meet soon with the company on the issue.
What they're saying: "At the Oversight Board, we have been asking questions about cross-check for some time. In our decision concerning former US President Donald Trump's accounts, we warned that a lack of clear public information on cross-check and Facebook's 'newsworthiness exception' could contribute to perceptions that Facebook is unduly influenced by political and commercial considerations."
The other side: Last weekend, Facebook's vice president of global affairs, Nick Clegg, told Axios the company would strive to provide more data to researchers and complained that the company "gets no benefit of the doubt at all, fairly or unfairly."
Go deeper