Americana Fest returns to Nashville this week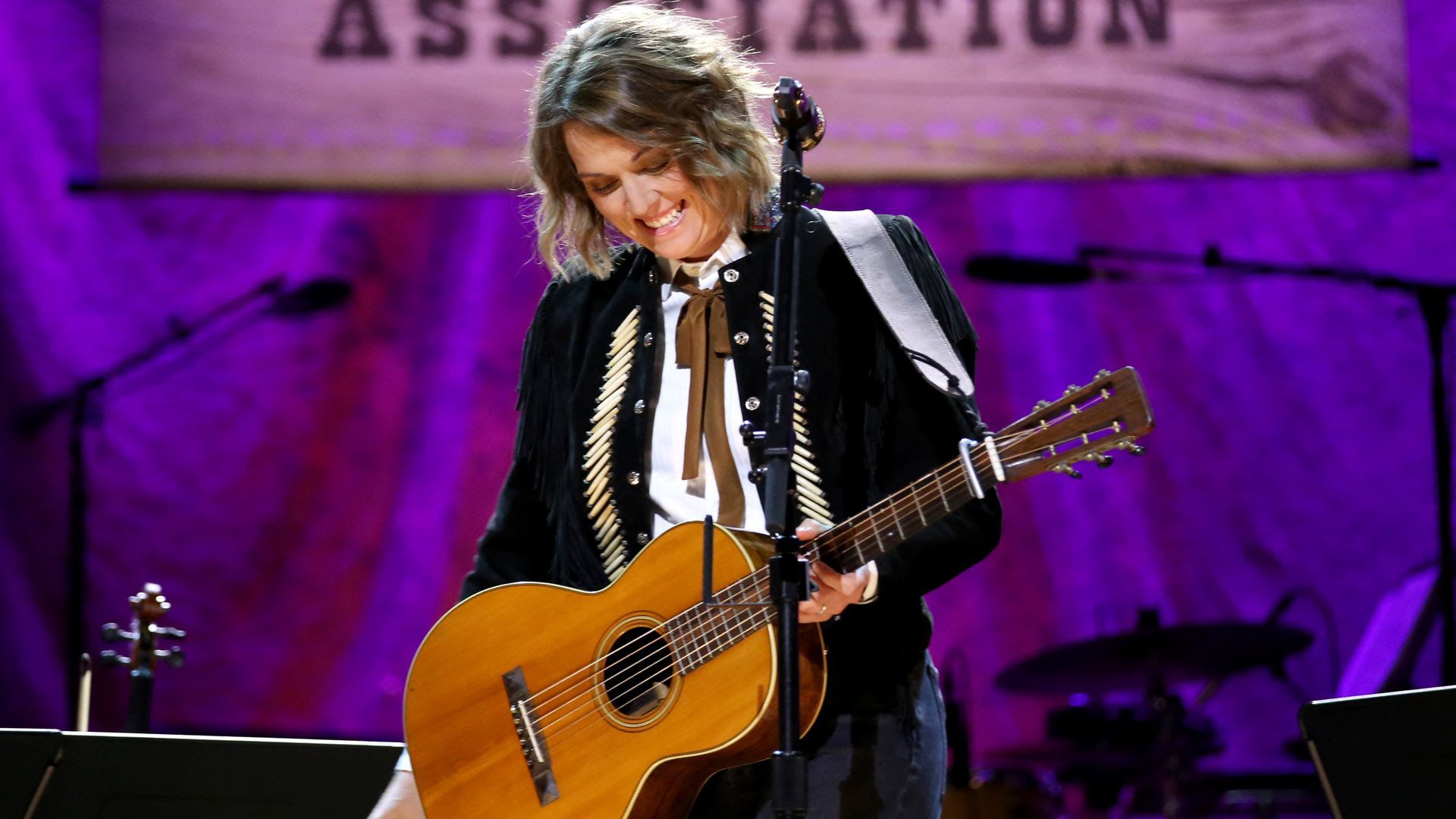 Two years of COVID shutdowns brought Music City to its knees and pushed venues, performers, and executives to the brink.
The latest: Americana Fest, which begins Wednesday and spans 30 venues across the city, will be the largest music event in Nashville since the pandemic hit.
Why it matters: The region's largest festivals, CMA Fest and Bonnaroo, were both canceled the last two years. Now, the Americana Fest represents a glimmer of hope for Nashville's booking agencies, touring companies, and musicians.
What they're saying: Americana Music Association Executive Director Jed Hilly was overcome as he considered the high-stakes turning point coming this week.
"I need to take a moment, Nate, because I'm getting goosebumps," Hilly said in an interview with Axios. "I do think this is a moment for our community. I think it's important, and my goal is to participate with everyone to prove that the new reality we live in doesn't mean we can't do what we do."
Details: Hilly said his team revived the Americana Fest under strict COVID-19 protocols.
Fans are required to show proof of vaccination or a negative PCR test in order to attend a concert, while masks are required for all industry panels.
Be smart: Americana Fest is a fraction of the size of CMA Fest, but it's hardly a backbench festival, having propelled artists such as The Avett Brothers, The Lumineers, and Yola. Notable artists playing this year include The Mavericks, Brandy Clark, and Allison Russell.
The 2018 festival generated $14 million in direct visitor spending with a combined 29,000 fans, according to an internal analysis.
By the numbers: To make up for the likelihood of lower attendance this year, the cost of a wristband to attend all concerts rose from $90 in 2019 to the current price of $199.
Meanwhile: Pilgrimage Fest is also back and will take place in suburban Williamson County this weekend.
Go deeper