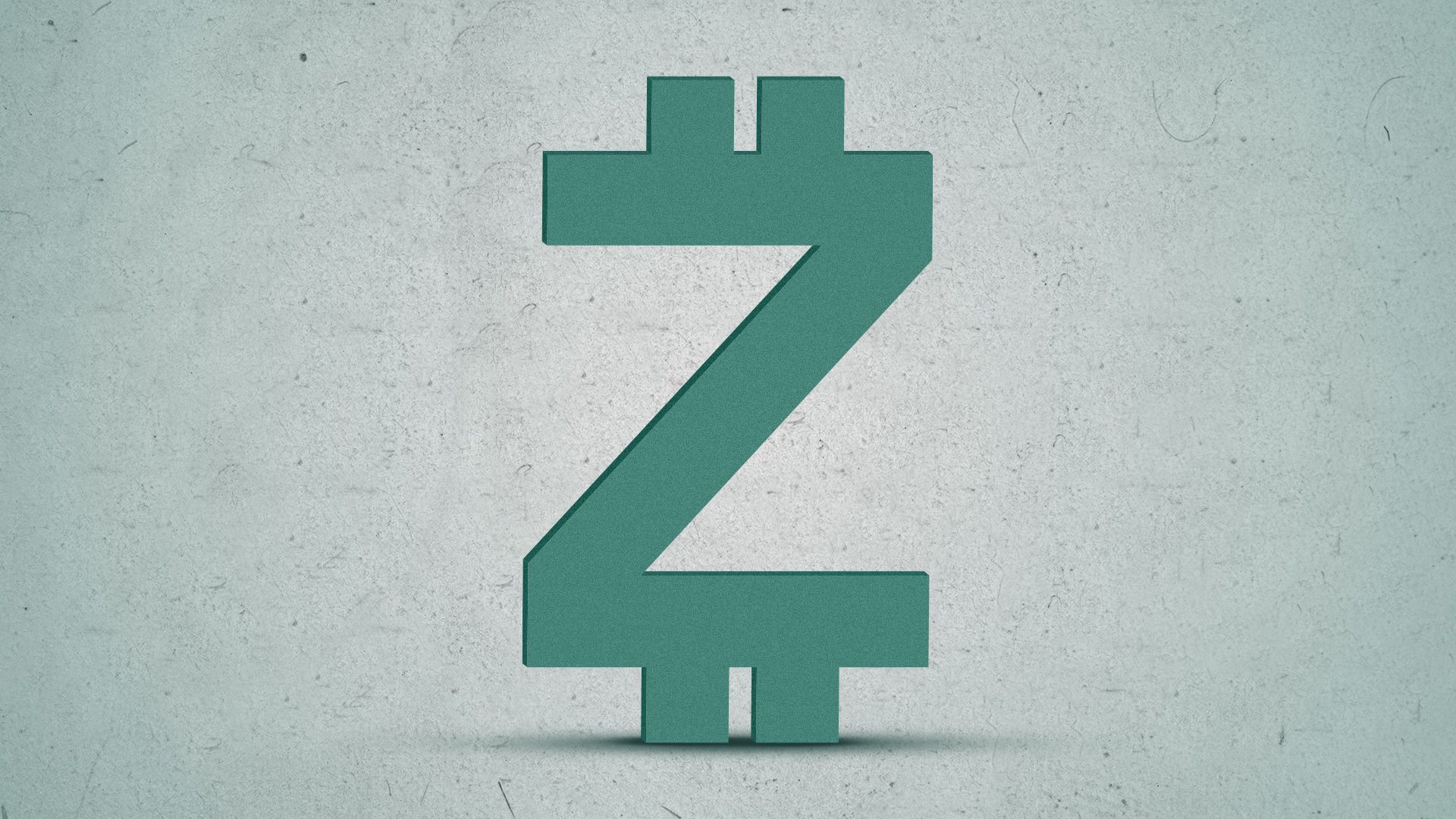 When Meagan Loyst joined VC firm Lerer Hippeau, less than two years out of Boston College, she was still living with her parents. She had virtually no online brand presence, and the pandemic made it impossible to build a professional network via in-person meetings.
Why it matters: Loyst wasn't alone. Venture firms have accelerated hiring in line with record deal activity, often seeking younger investors who can spot trends that fly below the radar (or intrinsic understanding) of older partners.
Many of these new hires lack the operating experience that had become a virtual prerequisite for VC firms over the past decade, nor do they have the banking/consulting/MBA backgrounds that dominated beforehand.
Fast forward: On Friday, Loyst helped host a virtual summit for Gen Z venture capitalists, featuring more than 3,000 attendees from over 70 countries.
It was the first major event for Gen Z investors that was organized by Gen Z investors.
"I wanted to know what peers were seeing, so I turned to Twitter to see if there were any Gen Z investors out there who were investing in Gen Z companies," the 24-year-old says. "Those connections led to a Medium article that coined the term Gen Z VC and it blew up because so many other investors and founders were experiencing the same things I was. Then we made a Slack community that's now 10,000+ strong. Who knew there were so many of us?"
Definitions: Gen Z generally describes those born between 1997 and 2012, and 24-year-old Loyst argues that "Gen Z companies" are those that either are founded by members of that age cohort or those that incorporate Gen Z habits and values.
On the consumer side, that can include the incorporation of social media creators on platforms like TikTok. On the enterprise side, it could be creating tools that focus on the hybrid workstyle that many Gen Z professionals prefer.
The bottom line: Gen Z is around 30% of the global population, which means venture firms will quickly work to adopt Gen Z sensibilities into their workflows. Because their alternative is to miss the next big thing.
Editor's note: Loyst's firm, Lerer Hippeau, is an early investor in Axios.
Go deeper