Crypto lending under the microscope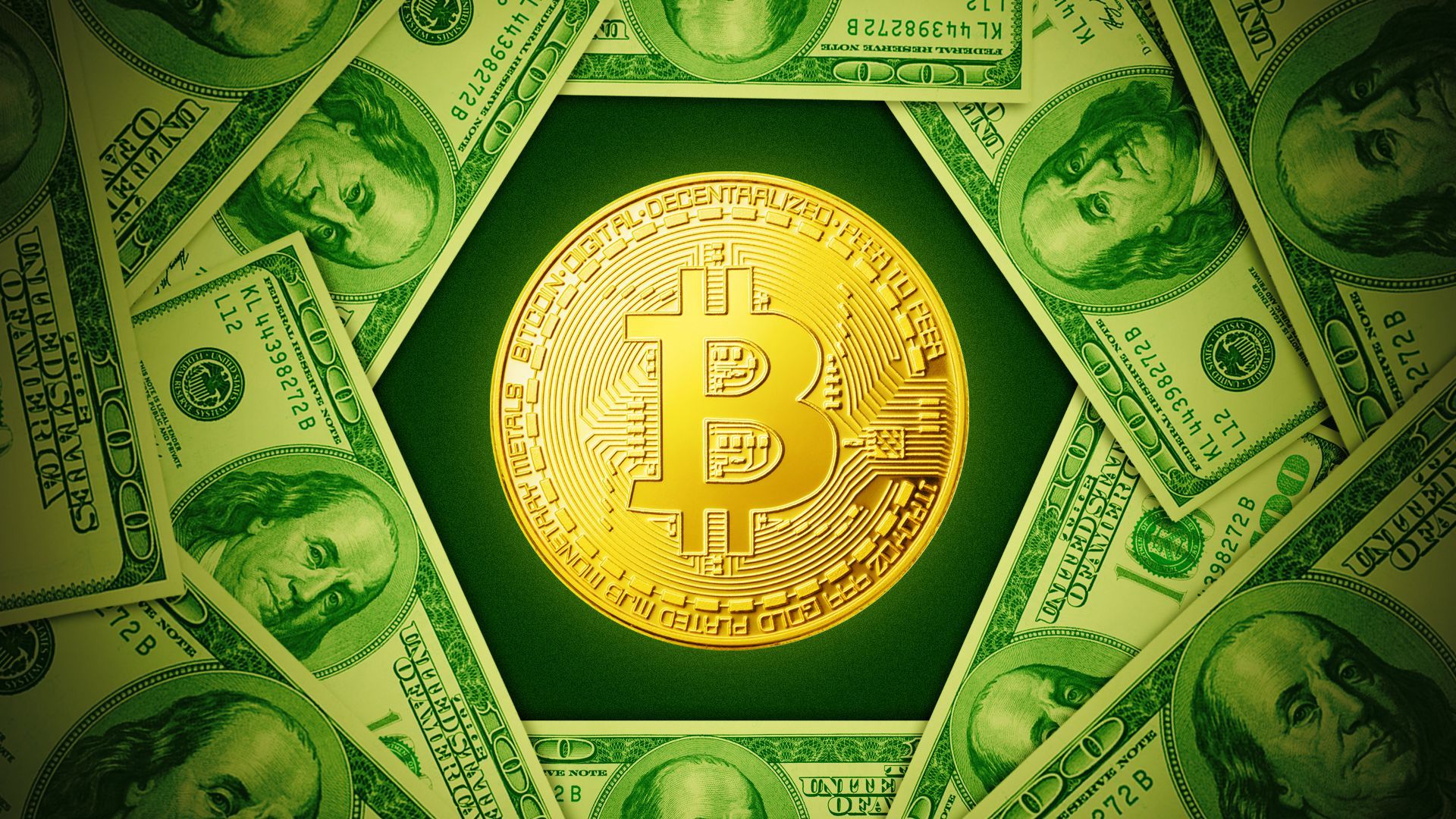 There is now yet another example of U.S. regulators looking askance at the cryptocurrency lending industry.
Driving the news: Crypto lender Celsius was hit with securities violations from three separate state regulators on Friday.
Between the lines: The root cause is the economy's current no-interest environment and the desire from a growing crop of U.S. bitcoin holders to get yield on their crypto.
What's happening: A handful of crypto lenders have sprouted up. They will gladly hold your bitcoin, lend it out and give you some interest on the deal.
These interest-bearing accounts generate far more yield than your local savings account.
Yes, but: A bevy of state regulators say these accounts amount to unregistered securities.
Context: It all started with crypto lender BlockFi. In July, New Jersey, Texas and others took issue with the firm's interest-bearing accounts.
Regulators said the product, which put customers' cryptocurrencies in the lending platform's control for BlockFi to invest and commingle with other funds, may violate securities law.
In steps Coinbase. Thanks to a tweetstorm this month by Coinbase CEO Brian Armstrong, it became clear that the SEC had similar concerns.
A forthcoming "Lend" product from the crypto giant had been hit with a red flag from the SEC. Why Coinbase ran afoul of U.S. regulations was unclear — or so claimed Armstrong.
Fast forward to Friday: State regulators in Texas, New Jersey and Alabama acted in quick succession against Celsius.
"If you sell securities in NJ, you need to comply with NJ's securities laws. And that includes those operating in the cryptocurrency market," New Jersey's acting attorney general, Andrew Bruck, said in a tweet announcing the Garden State's cease-and-desist against Celsius.
"They should be cheering for us as we're effectively helping redistribute wealth and provide opportunity for everybody, not just the 1%," Celsius CEO Alex Mashinsksy said in an AMA to the company's faithful.
The bottom line: Crypto lenders don't really comport with current regulations and regulators are awakening to this fact.
Go deeper