Elon Musk pledges $50 million toward Inspiration4 fundraiser for St. Jude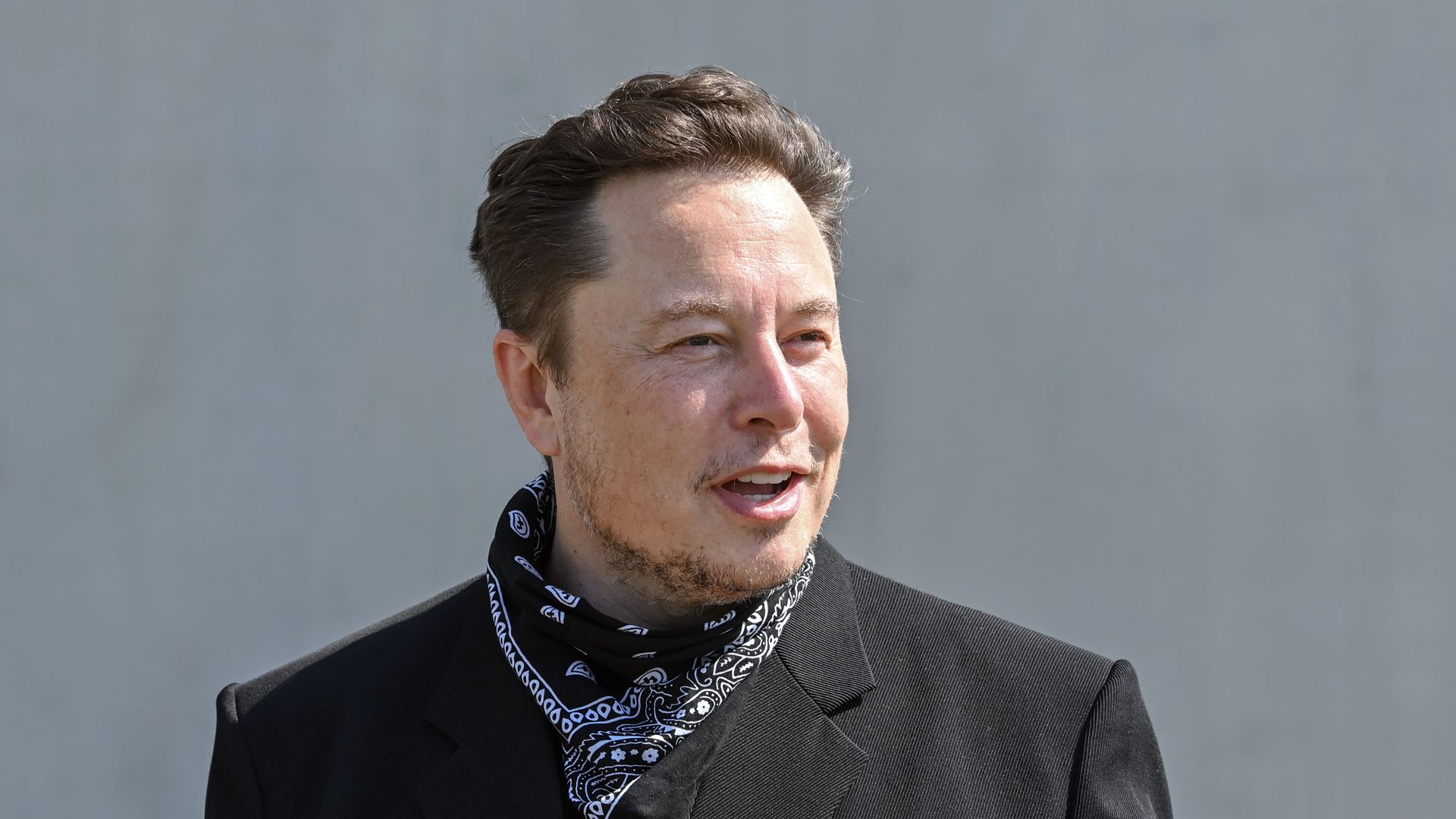 SpaceX CEO Elon Musk pledged $50 million to St. Jude Children's Research Hospital hours after the Inspiration4 crew splashed down on Saturday.
Why it matters: The all-civilian spaceflight was created, in part, as a fundraiser for St. Jude to raise $200 million. The mission had received $100 million from billionaire Jared Isaacman, who purchased the flight, and raised an additional $60.2 million before Musk's contribution, according to CNBC.
The spaceflight launched on Wednesday and spent three days in orbit before returning to Earth. The crew members included Haley Arceneaux, a physician assistant at St. Jude who was treated by the hospital as a child.
The fundraiser ultimately raised more than $210 million, per CNBC.
Go deeper