Students vandalize and steal from schools for viral TikTok challenge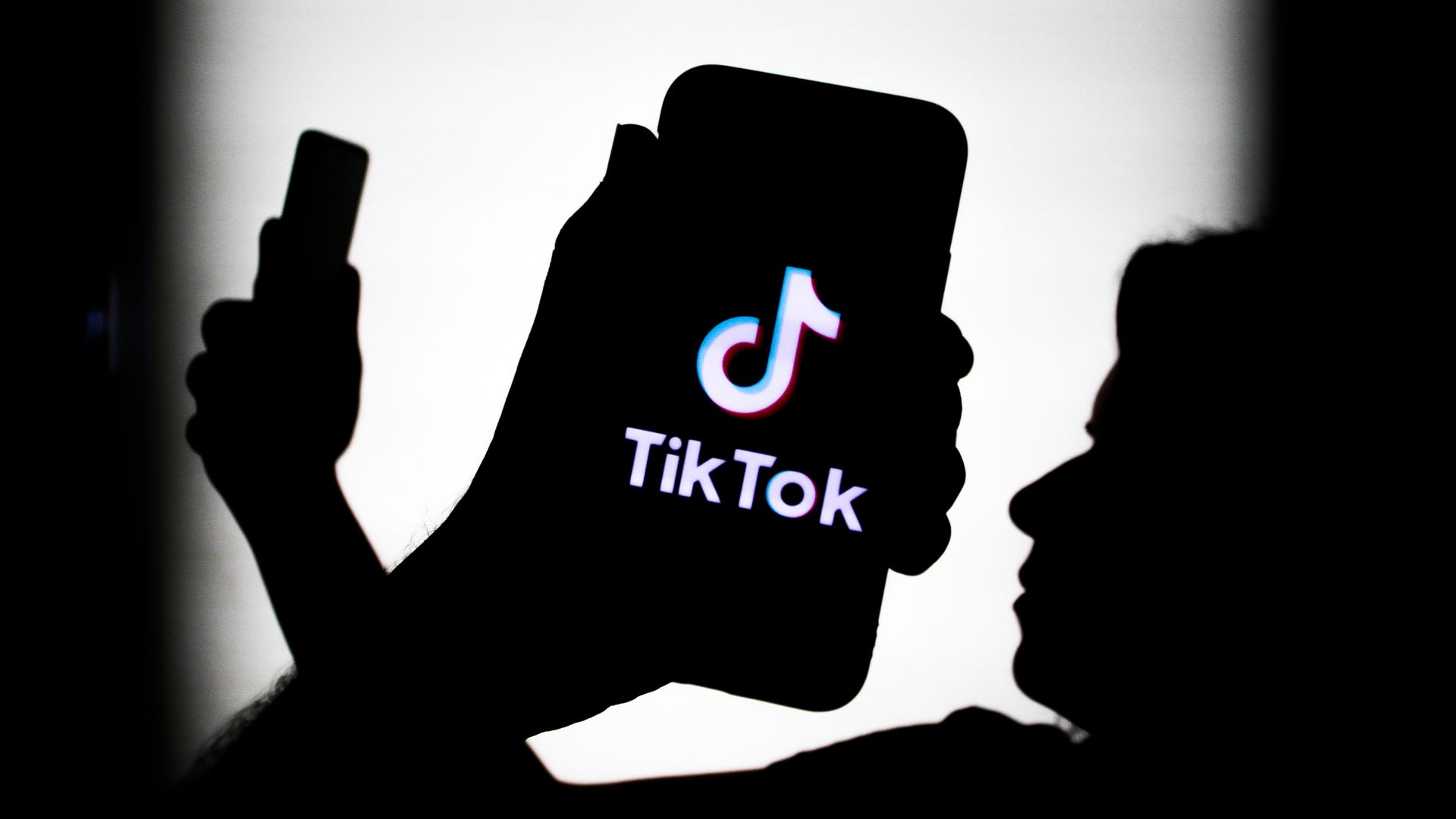 A viral TikTok challenge is leading students nationwide to shatter mirrors, steal fire alarms and intentionally clog toilets, The Washington Post reports.
Driving the news: Dubbed the the "Devious Licks challenge, students are showing off their "devious licks" on TikTok — with a sped-up version of "Ski Ski BasedGod" by rapper Lil' B playing in the background.
TikTok on Wednesday announced that it will remove videos in connection with the trend and redirect related hashtags.
"We do not allow content that promotes or enables criminal activities," a spokesperson for TikTok told The Washington Post in a statement Friday.
But, but, but: Students are creating new hashtags — "Diabolical Licks" or "Devious Liks" — to bypass TikTok's restrictions, Melissa Laudani, the principal at Lawton Chiles Middle School in Tallahassee, told The Post.
What they're saying: "It's all for likes and what they feel is popularity online; they want to be famous," Laudani said.
"It's not even like the old saying of '15 minutes of fame,' it's more like 30 seconds."
"Our custodians mostly end up responsible for cleaning up," Jeffrey P. Haney, a spokesman for the Canyons School District in a Salt Lake City suburb said.
"In this day and age, we've asked our custodians to be on the front lines, asking them to make sure our schools are as clean as possible. And every time they have to clean up this mess, it takes time away from making our schools a safe and welcoming environment."
Go deeper: How TikTok sees inside your brain
Go deeper