New York gubernatorial hopeful reveals leukemia diagnosis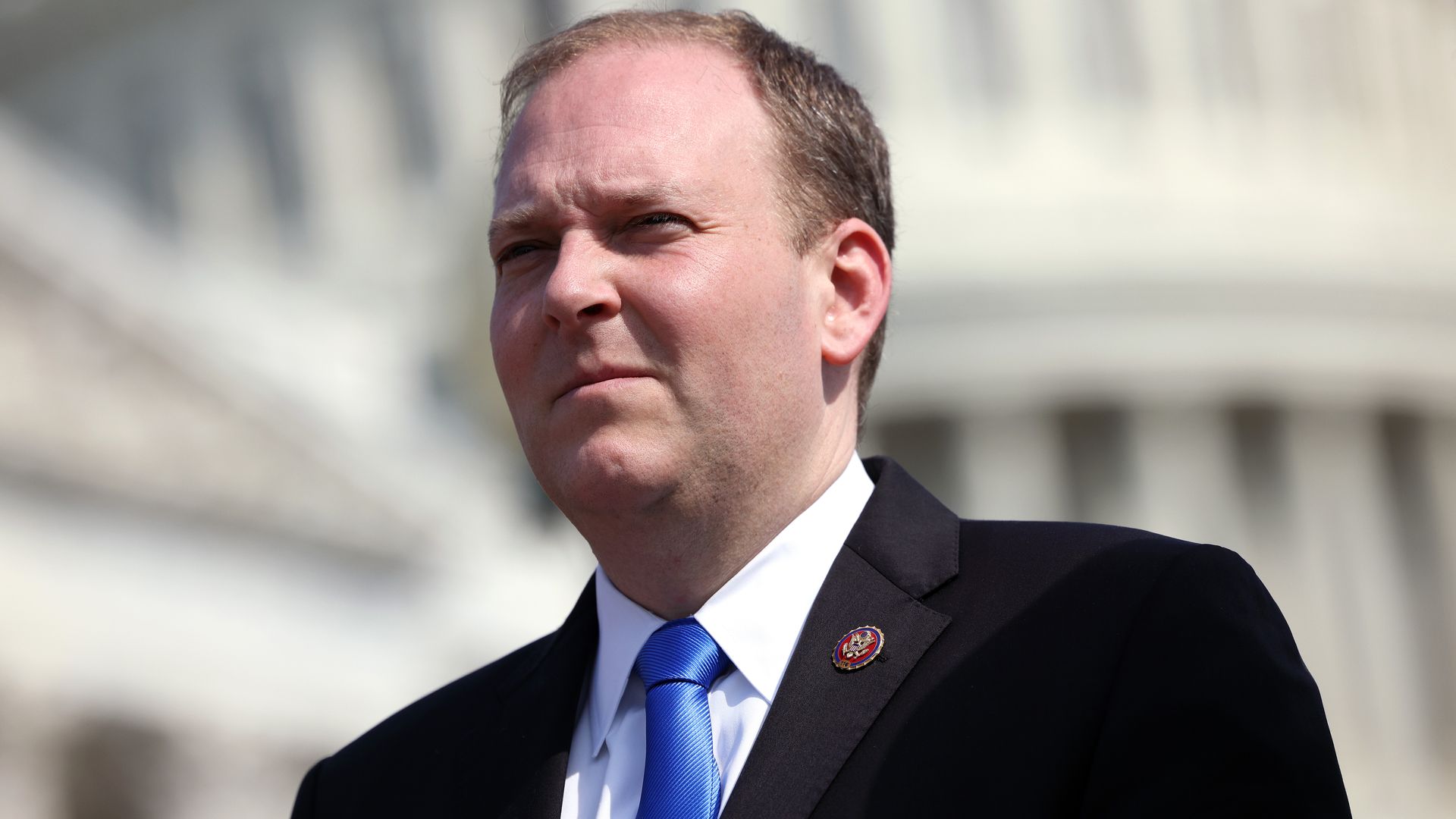 Rep. Lee Zeldin (R-N.Y.) announced Saturday he was diagnosed with early-stage chronic myeloid leukemia last November and is now in remission.
Why it matters: Zeldin, a vocal supporter of former President Trump, announced in April that he's running for governor of New York.
Zeldin first mentioned he was sick to state Assemblyman Brian Kolb, who recalled Zeldin saying he wanted to "make sure that he had his illness under control before he began campaigning earlier this year," the New York Times reported.
What they're saying: "Over the last 9 months, I have achieved complete remission, am expected to live a normal life, and my doctor says I currently have no evidence of this disease in my system," Zeldin said in a statement. "My health is phenomenal and I continue to operate at 110%."
"Successfully treated early chronic myeloid leukemia is now a chronic disease, which carries a normal life expectancy," Zeldin's hematologist, Dr. Jeffrey Vacirca, said in the statement.
Go deeper