Mississippi reports rise in COVID-19 deaths among pregnant women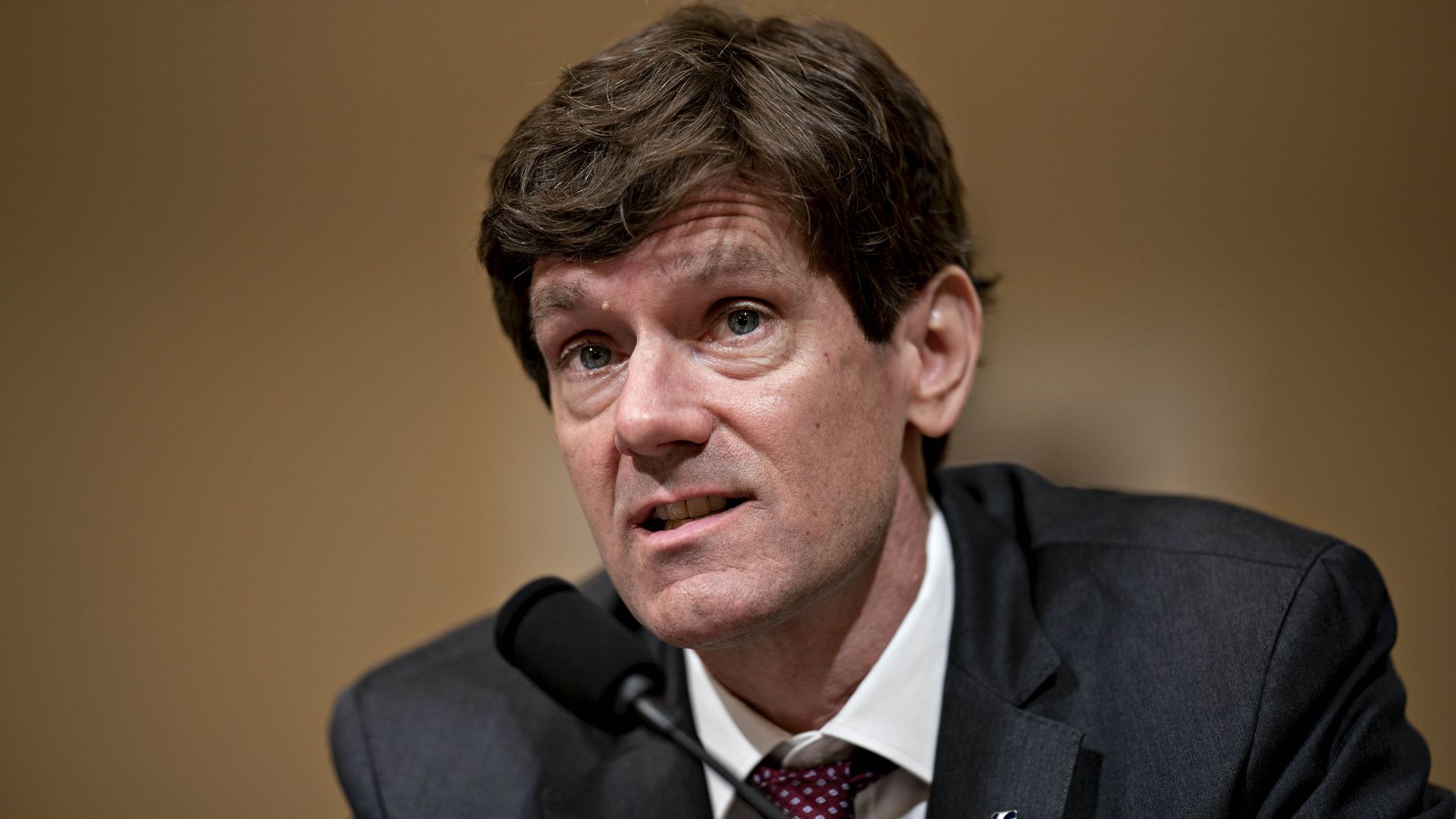 At least eight pregnant women in Mississippi, who weren't fully vaccinated, have died of COVID-19 since late July, CNN reports.
Why it matters: The eight pregnant women who have died from the virus more than doubles the state's pandemic total in just two months.
The big picture: Doctors recommend pregnant women get vaccinated due to the rise of the highly contagious Delta variant.
The Centers for Disease Control and Prevention recommends that pregnant or breastfeeding women get vaccinated against COVID-19 because pregnant people face an increased risk of developing a severe illness from COVID-19.
The CDC said that COVID-19 deaths in pregnant women in the U.S. appear to have ticked up in August, per CNN. Nationally, 155 deaths of pregnant women with confirmed lab evidence of COVID-19 were reported since the start of the pandemic.
Only about 25.1% of pregnant women age 18 to 49 in the US had received at least one dose of a vaccine during pregnancy as of Sept. 17, according to the CDC.
What they're saying: "Please get vaccinated," Dr. Thomas Dobbs, the Mississippi's medical officer, said at one of two news conferences this month that addressed the topic. "You've got to protect yourself; you've got to protect your baby."
Go deeper