Inspiration4's all-civilian crew calls Tom Cruise from space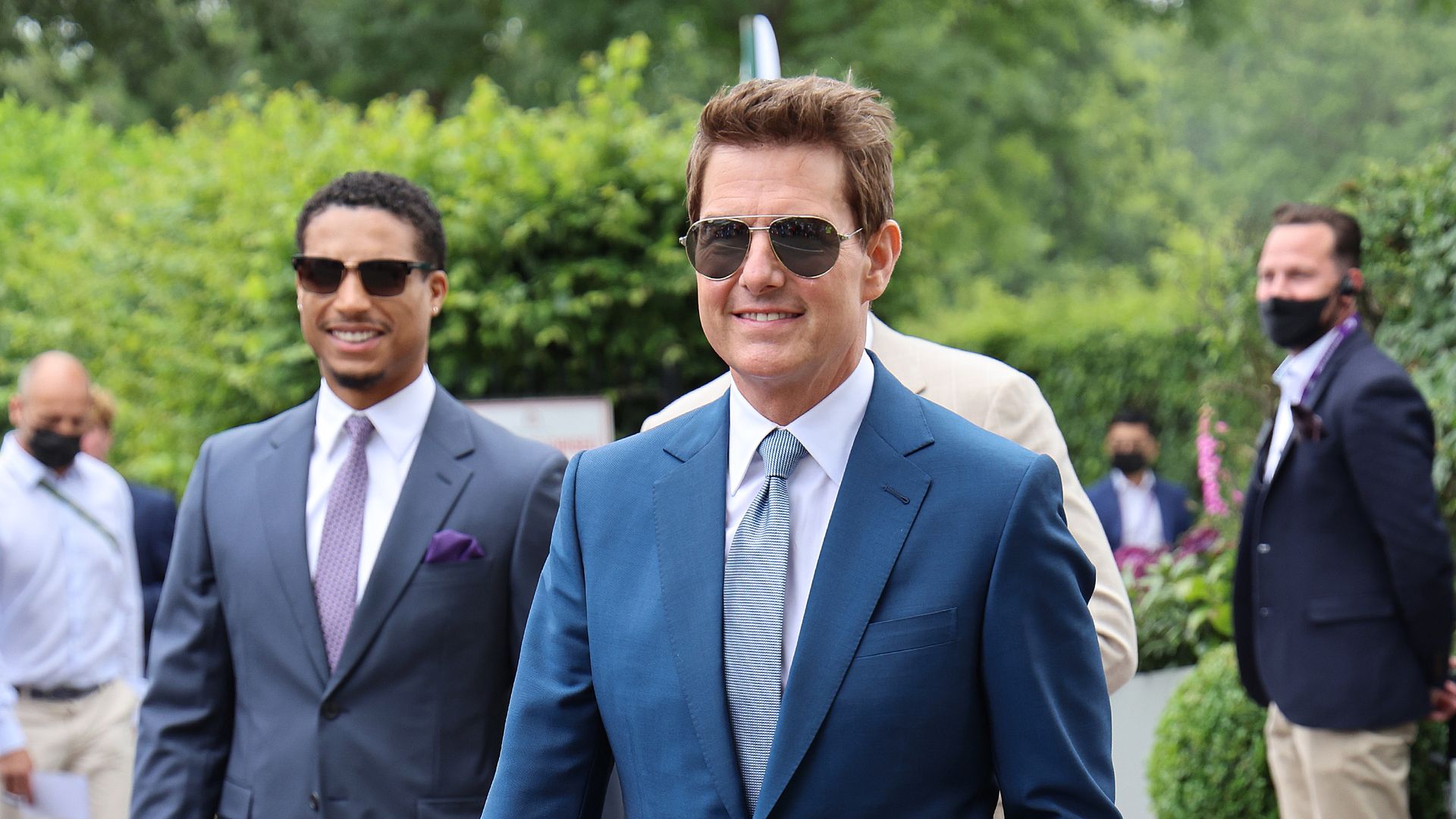 The all-civilian SpaceX crew called actor Tom Cruise on Friday, giving him a glimpse into their experience in orbit two days after the successful Inspiration4 launch.
Don't forget: NASA announced last year that it would work with Cruise on a film aboard the International Space Station — though it's unclear where that currently stands.
Russia is racing to beat the U.S. with plans to send an actress and film director next month, per the New York Times.
Driving the news: Inspiration4 tweeted news of the call with a quote from Cruise's 1986 aviation film "Top Gun."
"Maverick, you can be our wingman anytime," the tweet read.
The big picture: The civilian crew is expected to live in space until Saturday, and have largely spent their time performing experiments and flying sentimental items to orbit.
Go deeper... How it Happened Season Two: The Next Astronauts
Go deeper