2. Henry Herrera and the legacy of the Trinity Test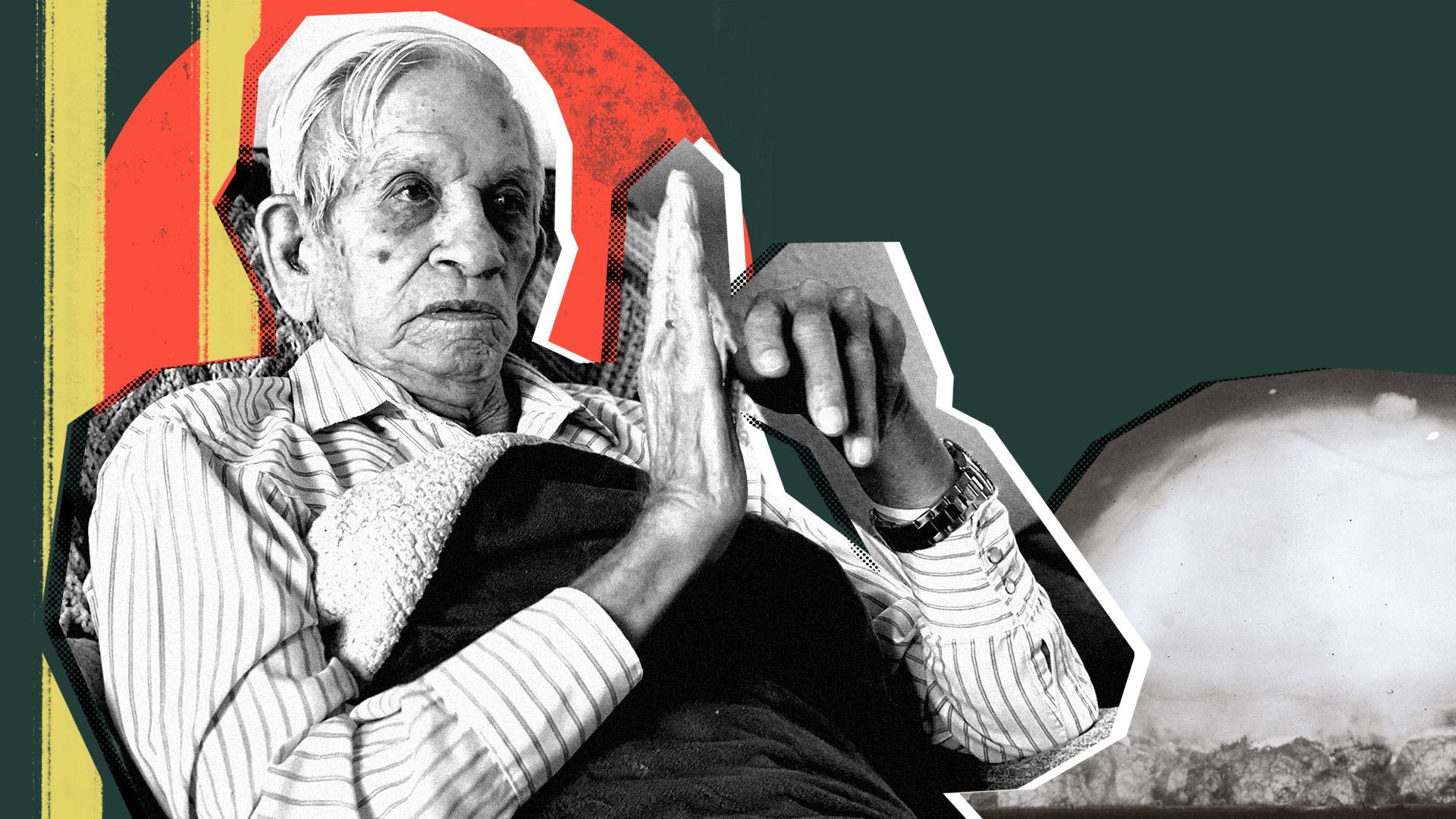 On a cool July dawn, 11-year-old Henry Herrera and his father were outside their home in Tularosa, New Mexico, when they saw a bright light and heard the boom of what turned out to be the world's first atomic bomb test.
Hours later, their home was covered in ash.
Why it matters: Three-quarters of a century later, Hispanic and Mescalero Apache families and descendants of those living near the Trinity Test are dealing with rare cancers that have devastated nearly four generations, while the federal government ignored, dismissed and forgot them.
Previous Story
Next Story