Jan. 6 panel hires former Bush administration official as top legal adviser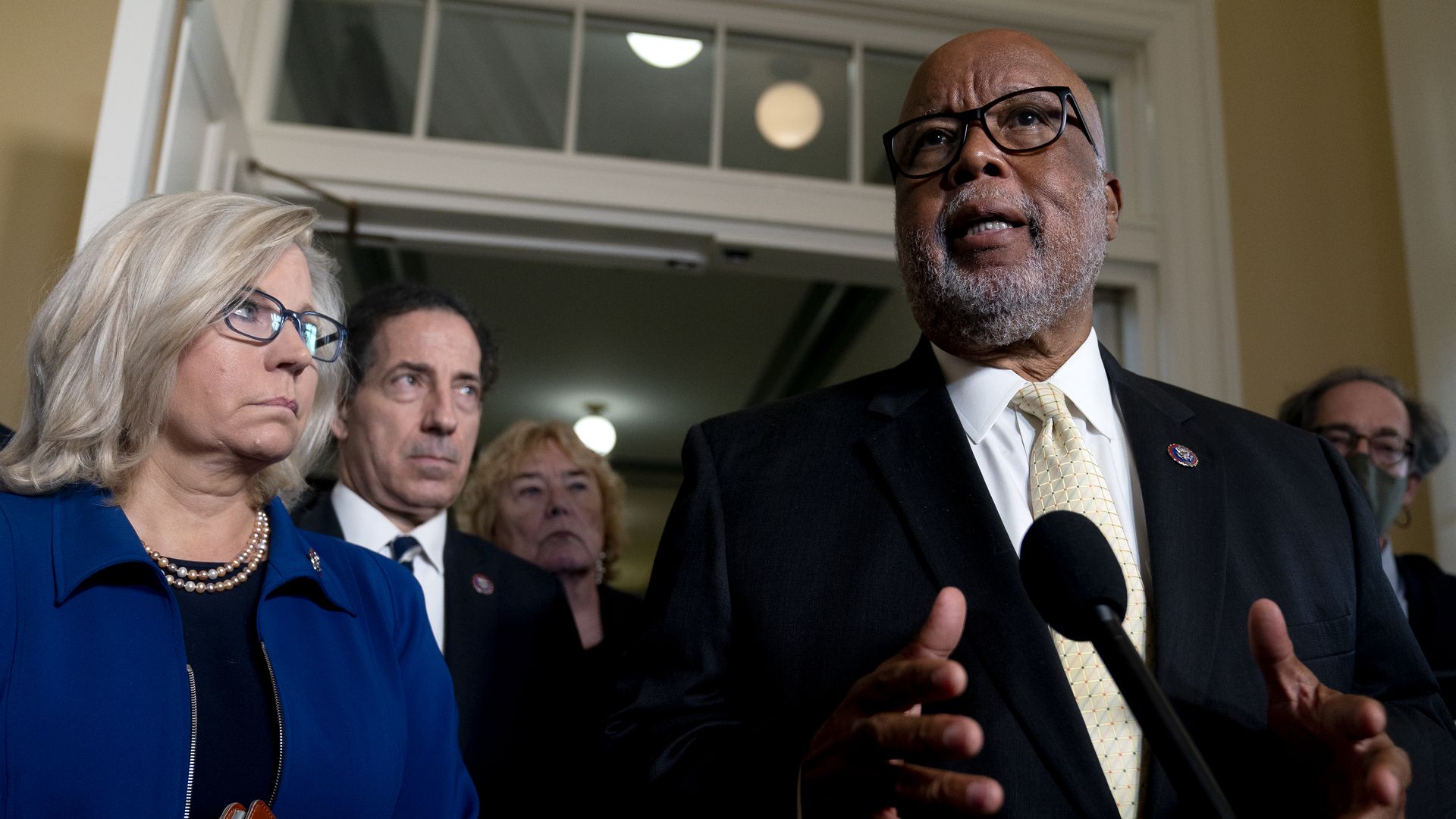 The House select committee in charge of investigating the Jan. 6 Capitol insurrection has hired John F. Wood, a former U.S. attorney and a member of the George W. Bush administration, as its top legal adviser.
Why it matters: The decision is part of a continued effort to make the committee nonpartisan and follows the elevation of Wyoming Republican Liz Cheney to serve as vice chairwoman on the panel.
Wood previously served under the Bush administration as deputy general counsel at the Office of Management and Budge and U.S. attorney for the Western District of Missouri.
What they're saying: "Mr. Wood has an impressive track record working inside and outside of government, and his expertise will enhance our efforts to investigate the events surrounding January 6th and understand what led to the attack against the U.S. Capitol that day," said Cheney and Rep. Bennie Thompson (D-Miss.), the chairman of the panel, in statement.
"The Committee will continue to put politics aside to get answers the American people deserve about what happened and how to ensure it never happens again," Thompson and Cheney added.
Go deeper